Jacksonville-based bass artist MOOVY has been on a tear this year and gives us an exclusive listen to her new melodic riddim single, "Squid."
---
It's an incredible time for the underground bass music scene. Many emerging artists kickstarted their craft during quarantine, and the pool of up-and-coming talent grows more and more every day. For Florida-based DJ and producer MOOVY, 2021 is shaping up to be a breakout year. Amidst securing opening slots for Level Up and Kompany's tour stops in Florida, the rising star self-released "Yellow" and "Ocarina of Riddim" earlier this year. Now, MOOVY returns with "Squid" and it's some of her best work to date!
"Squid" begins with a haunting chord sequence splintered with reverberating percussive elements. As the build-up intensifies, animated blips whir before the click of a gun brings them to a sputtering halt. Then, MOOVY dazzles with a colorful display of melodic riddim, perfectly toeing the line between musicality and riddim's raw, punchy flavor. Laden with her signature glitches, "Squid" bounces from bubbly soundscapes to textured thrashes of bass, making this a standout tune in the young artist's growing discography.
Though tough to categorize such a genre-defying track, elements of "Squid" fall under the color bass umbrella. Colour bass and its melodic riddim spawn are finally gaining significant traction within the dance space with artists such as Chime and Oolacile spearheading the movement. Fusing melodic dubstep's uplifting essence with futuristic ambiance, color bass and melodic riddim embody the intersection between tonality and dubstep's more aggressive sonic elements. MOOVY's "Squid" exemplifies these trending subgenres with flawless execution, and the new single serves as a testament to the artist's refusal to conform to a single style.
With much more coming down the line for this Floridian gem, we couldn't be more excited to get an early listen to MOOVY's newest creation. Stream or download "Squid" on your favorite platform upon its November 19 release or listen to the sneak peek below!
Stream MOOVY – Squid on SoundCloud:
---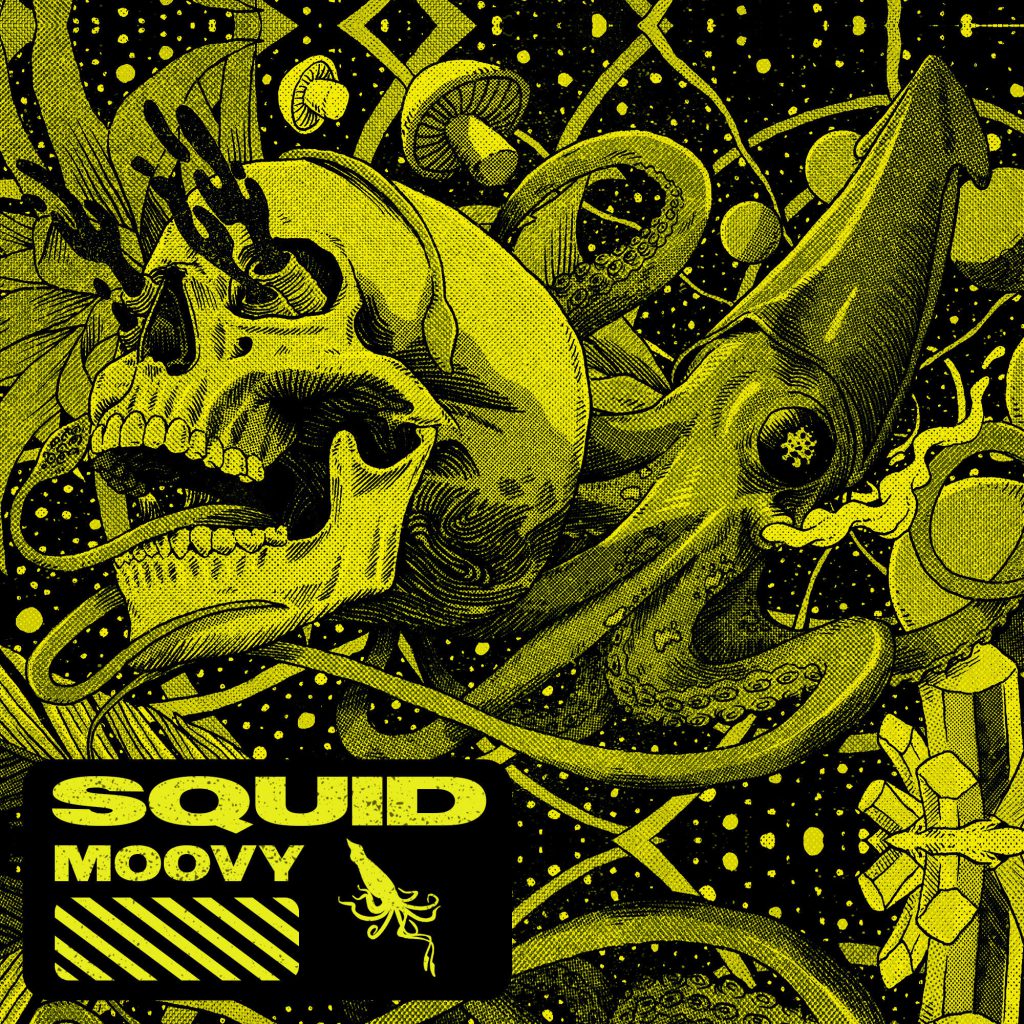 ---
Follow MOOVY on Social Media: