ESSEL and DaniCW are helping make some "Changes" in the scene and just released their latest collaborative track on Sonny Fodera's Solotoko.
---
When two artists find synergy together it can become a match made in heaven, and that's exactly what transpired when ESSEL and DaniCW first came together years ago. Hailing from Liverpool, ESSEL honed her skills behind the decks while taking the stage at venues including Es Paradis in Ibiza and Sankey's while catching the ear of labels like Toolroom along the way. Meanwhile, Bournemouth-based artist DaniCW has also steadily risen through the ranks with his own tunes such as "Someone" and "Save My Life" that have gained support from top tastemakers in the scene.
While both producers have begun to carve out their own place in the dance music community, their collaborative work has catapulted them even further. This includes tunes like "YOU" and "My Love" that have been true treats to hear when they've graced speakers. Now, they've teamed up once again for their debut on Sonny Fodera's imprint Solotoko with the release of "Changes."
"Changes" kicks into full gear from the start with a bassline that will make your heart thud right along with it. A tease of the track's vocal and piano notes begins to surface and help usher in the notion that this tune will be an absolute jam, and that's confirmed soon after with the hypnotizing ride in the middle. It's a pumping house tune that you can only imagine lighting up a nightclub's dancefloor at peak hour and a perfect addition to playlists intent on helping keep you warm all winter long.
Listen to "Changes" on SoundCloud ahead of its release and make sure to download or stream it on your preferred platform once it drops on November 19!
Stream ESSEL & DaniCW – Changes on SoundCloud:
---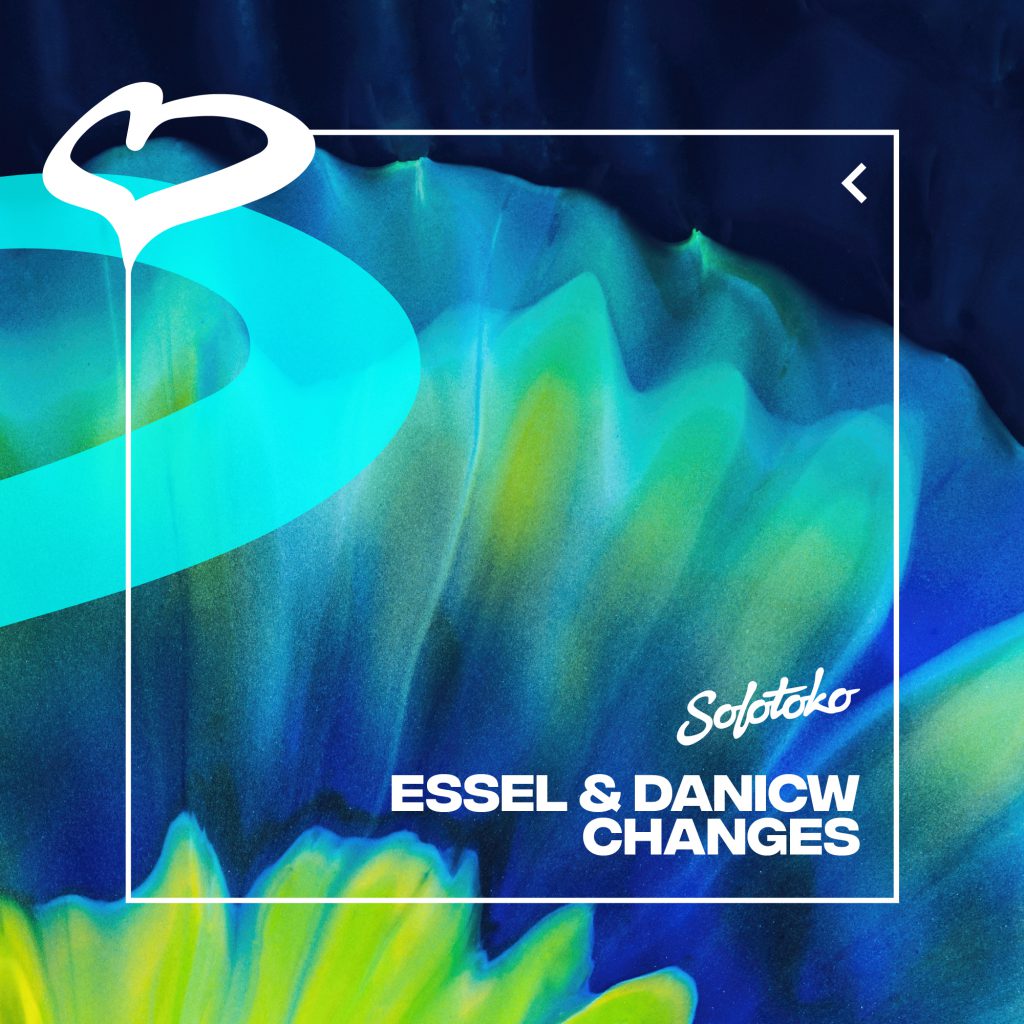 ---
Connect with ESSEL on Social Media:
Facebook | Twitter | Instagram | SoundCloud
Connect with DaniCW on Social Media:
Website | Facebook | Twitter | Instagram | SoundCloud