Escape Halloween 2021 is this weekend, so to help make your set selection a breeze we handpicked five artists that you shouldn't miss.
---
Escape Halloween is bound to frighten attendees, thanks to the Witch Doctor and his crew. Soon festival goers will invade the NOS Event Center in San Bernardino for two terrifying nights on October 29–30. When it comes to this spooky event, Insomniac is known for pulling out all the stops, whether it's the creepy attractions or killer sets, to create a memorable experience for everyone.
Related: Looking for the set times, festival map, and more? Head over to our essentials post to get all the crucial information!
As expected, the lineup is stacked with various heavy hitters like Lady Faith, Jauz, The Chainsmokers, DJ Snake, Tchami, and many more. But, the lineup also features rising talent who are pushing dance music forward in an innovative way. Naturally, it's easy to stick with the artists you know and love, but we encourage you to try something different. So, step out of your comfort zone and explore some new artists this weekend. That's why we handpicked five artists you shouldn't miss at Escape. You've waited long enough, check out who we selected, and make sure you catch their sets!
Tickets are still available for Escape Halloween. You can purchase tickets via the official Escape Halloween website, and be sure to dress up in your best costume with your crew! Don't forget to tell us who you're most excited about in the comments below.
Five Artists Not to Miss at Escape Halloween 2021
---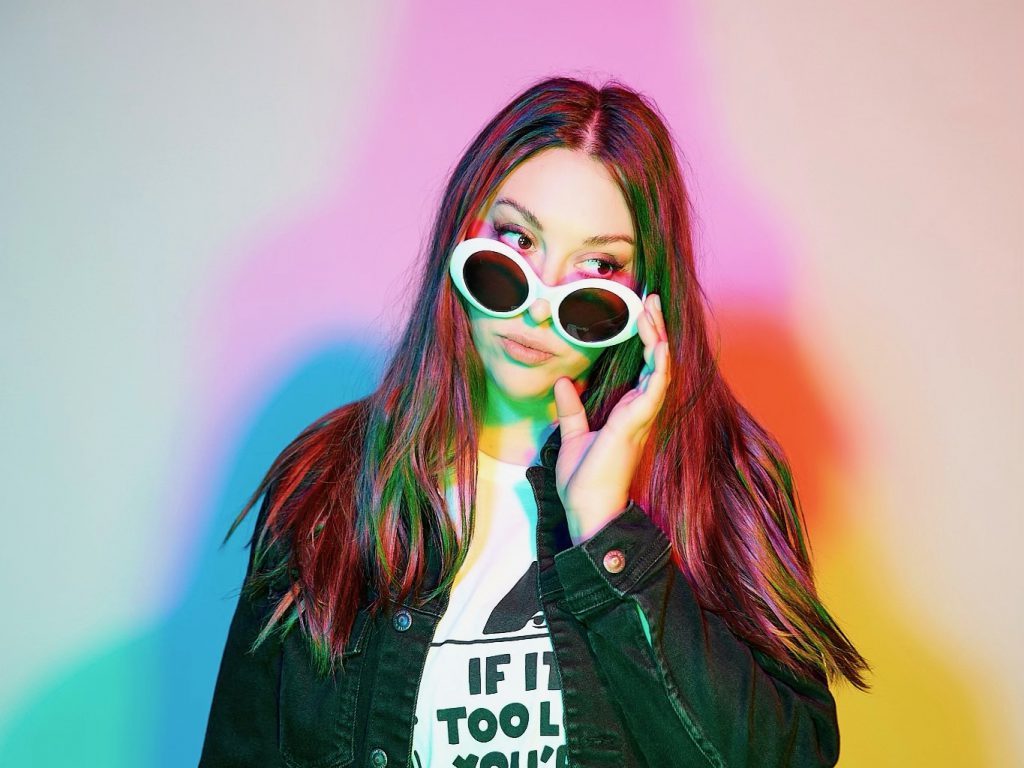 VNSSA
Facebook | Twitter | Instagram | SoundCloud
VNSSA is a powerhouse behind the decks. She knows how to get bodies moving and grooving on the dancefloor, and this year alone, she's only further continued to climb up the ranks effortlessly. Ever since her eclectic set at Insomniac's Day Trip festival, VNSSA continues to pop up on festival lineups, including Audiotistic San Diego and Fresh Start 2021 in San Francisco at The Midway. Her musical resume is full of divine bangers that live on repeat in this household. Whether it's "Rave Grave," "The Bizness," "Sinking," or "Skin," anything VNSSA works on turns to gold. Make sure you're wearing comfortable shoes because she's going to turn out Escape Halloween.
---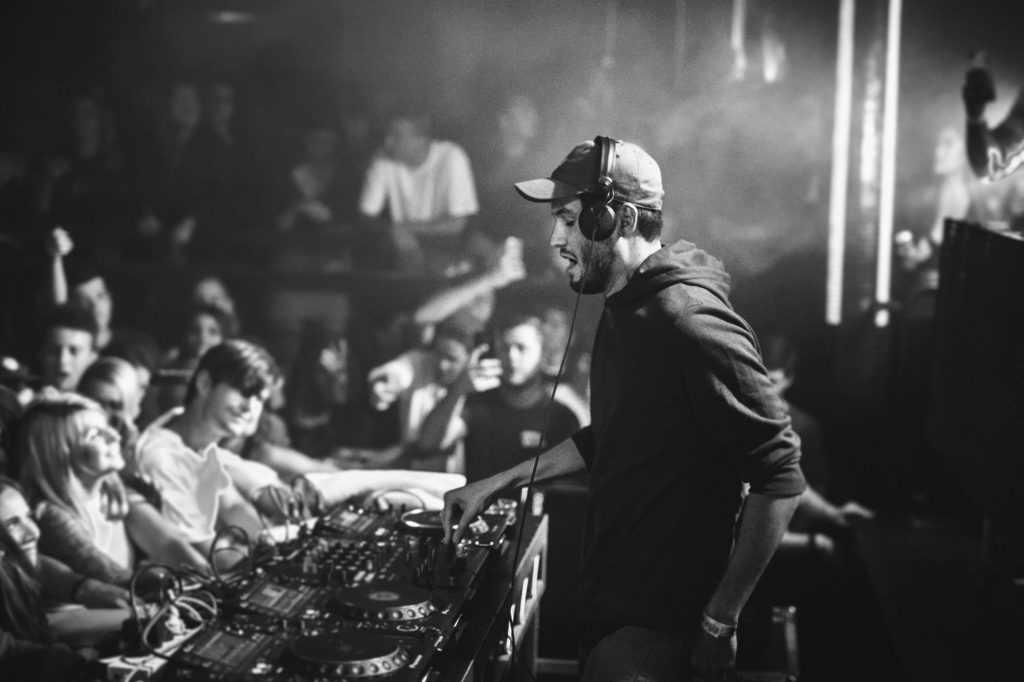 Baauer
Facebook | Twitter | Instagram | SoundCloud
People sleep on Baauer, and that doesn't sit right with me. So many know him from his breakout single "Harlem Shake," but he's evolved so much since then. He challenged himself to go beyond wild drops and hard beats. Last year, he released his Grammy-nominated album PLANET'S MAD, an album full of beautiful tracks like "REACHUPDONTSTOP," "MAGIC," and "HOME" featuring Bipolar Sunshine. Most recently, Baauer and RL Grime joined forces at HARD Summer 2021 for a magical b2b following the release of their collaboration track "Fallaway." Baauer is a gem with overflowing talent, and I can't wait to see him wreck you all at Escape Halloween.
---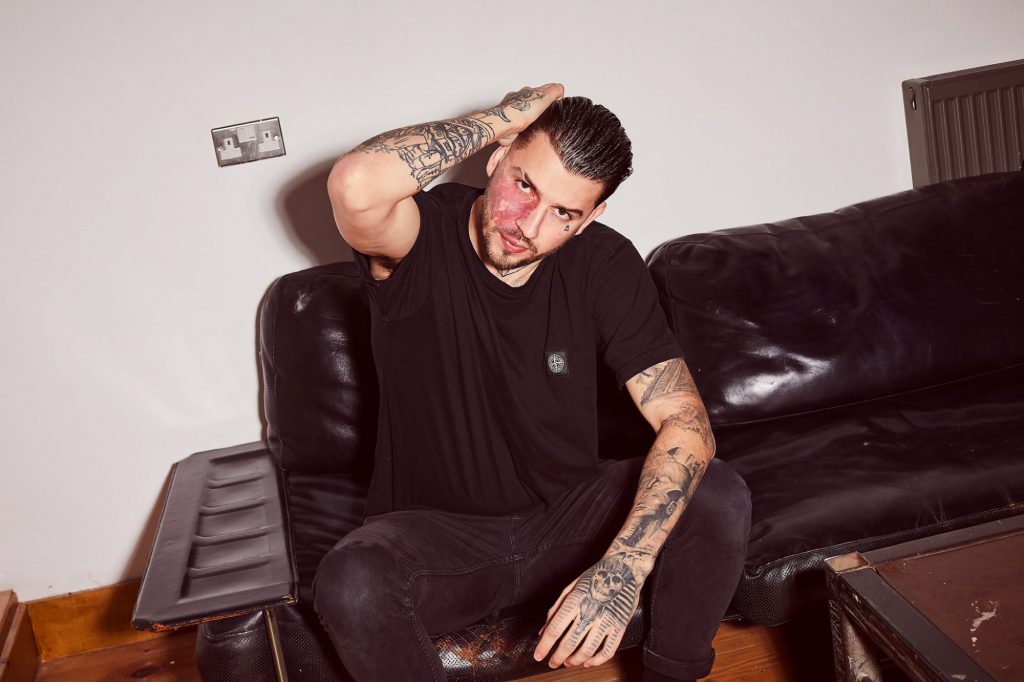 Trampa
Facebook | Twitter | Instagram | SoundCloud
Trampa isn't for the weak. The bass music hasn't been the same since his arrival on the scene, and our favorite lad continues to blaze on his own path. He was the first artist to release music on Never Say Die: Black Label, and he released his debut album Disrespect earlier this year. His music is vicious, relentless, and downright brutal. Whether it's "Ruckus," "Rocket Fuel," "Your Luv," or "Back To Me," Trampa is going to destroy your soul with no mercy. Be sure to bring your earplugs and neck brace because Trampa will go out with a bang considering Escape Halloween is the final stop of his Disrespect North America tour.
---
Lucii
Facebook | Twitter | Instagram | SoundCloud
There's a ton of buzz and hype circulating about Lucii. And, I'm here to tell you that I understand it all after catching her at EDC Las Vegas 2021. Lucii slayed from start to finish with an impeccable set that was well balanced and full of energy. She went harder than most, and the crowd couldn't get enough of what she was throwing down. Known for tracks like "Me and You," "I Need Your High," and "Neptune," it's safe to say that Lucii is going to go off at Escape Halloween. It's glorious to see more women in bass music, and nearly every single of them is talented beyond words.
---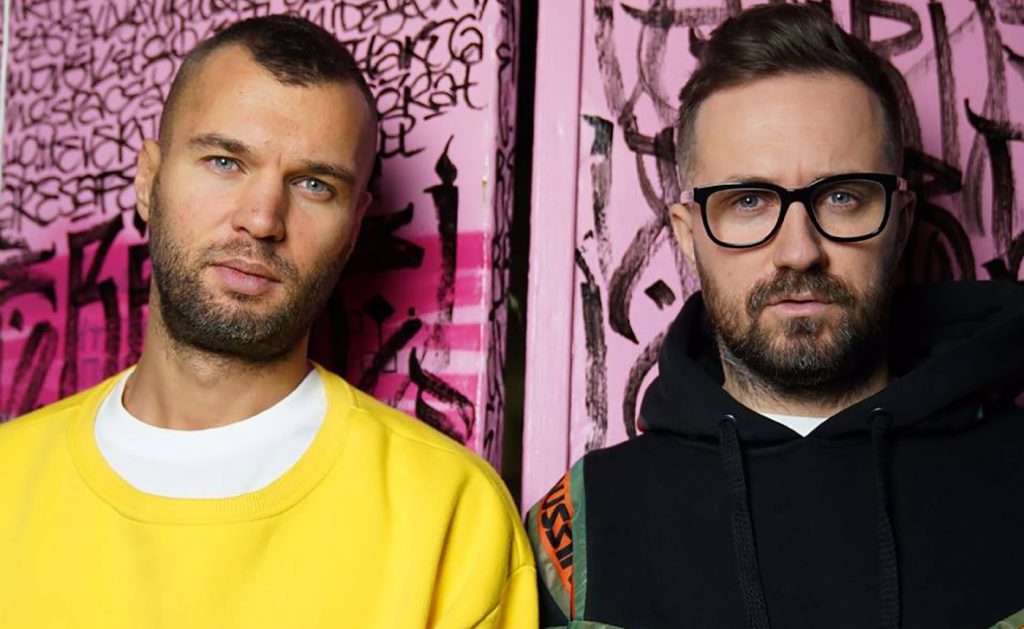 ARTBAT
Facebook | Twitter | Instagram | SoundCloud
ARTBAT remains undefeated in the scene. The Ukrainian duo continues to gather global recognition as they march to the beat of their own drum. Their music is next level, and their sets are an experience that will captivate your soul. Known for tracks like "Flame," "Best Of Me," and "Closer," these guys know how to make you feel something with their dark, seductive tunes. They're some of the best in the scene right now, so do yourself a favor and check out their set at Escape Halloween.
---
Follow Escape Halloween on Social Media: