The lineup for this year's edition of EDC Las Vegas features some amazing women who have left us impressed – check out who you should catch!
---
Everyone's favorite time of year is approaching rapidly, and this year's edition of EDC Las Vegas is so close you can almost taste it. After a year away from the festival due to COVID, followed by a postponement of the May 2021 festival dates to October, anticipation for the biggest festival in North America has been growing like never before. In true Electric Daisy Carnival fashion, the lineup features the cream of the crop of dance music artists, and the excitement among attendees everywhere is palpable.
This year's edition of EDC Las Vegas will also host a diverse roster of up-and-coming artists spanning all genres of dance music, from house to trance to hardstyle to dubstep. The reason why we all keep coming back to gather under the electric sky each year is that it truly feels like there's something for everyone at the festival. Notably, the 2021 lineup features some amazing women who are set to take the stage from bigger artists like Rezz and Alison Wonderland to smaller acts that are sure to deliver outstanding performances as well. So check out our top picks below to see whose sets to add to your schedule this year!
After a long two years away, this year's edition of EDC is guaranteed to be an unforgettable experience that you won't want to miss out on. Limited passes to EDC Las Vegas are still available, so be sure to snag yours while you still can.
Five Women to See at EDC Las Vegas 2021
---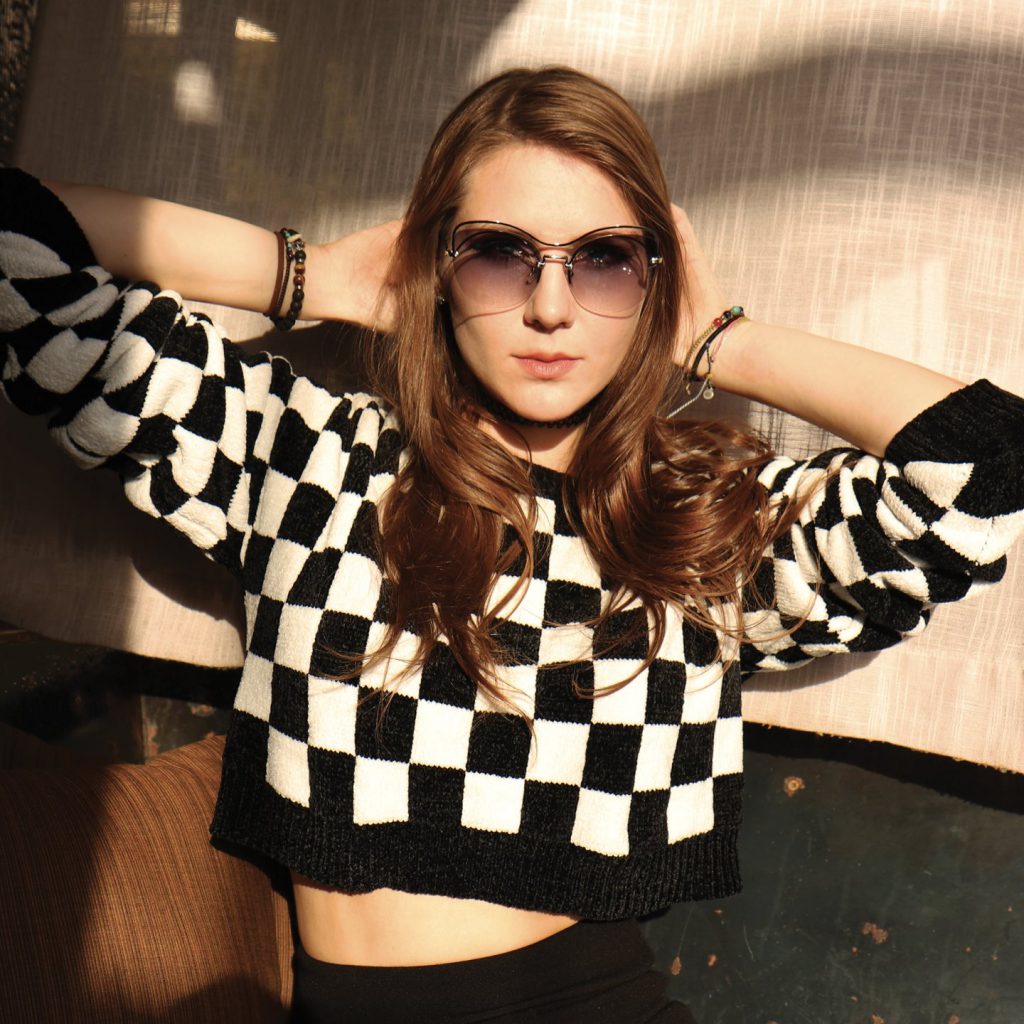 Casmalia
Facebook | Twitter | SoundCloud
Rising house act Casmalia will be bringing all the feminine energy to stereoBLOOM this year with her uniquely curated blend of original tracks and mesmerizing reworks. Her heavy disco influence can be heard across her catalog of four-on-the-floor bangers, giving her sound a uniquely retro vibe that sets her apart from even the biggest names in house.
Making appearances on renowned labels mau5trap, Space Yacht, and My Techno Weighs A Ton, to name a few, Casmalia has consistently proven that she's a name to keep on your radar. Her stunning mixes and label releases alike are filled with bouncy beats and seductive sound design, making her sound instantly recognizable. Casmalia is one of many female producers paving the way for women in house music, and her journey will be one you want to follow along – start by catching her set at EDCLV this year.
---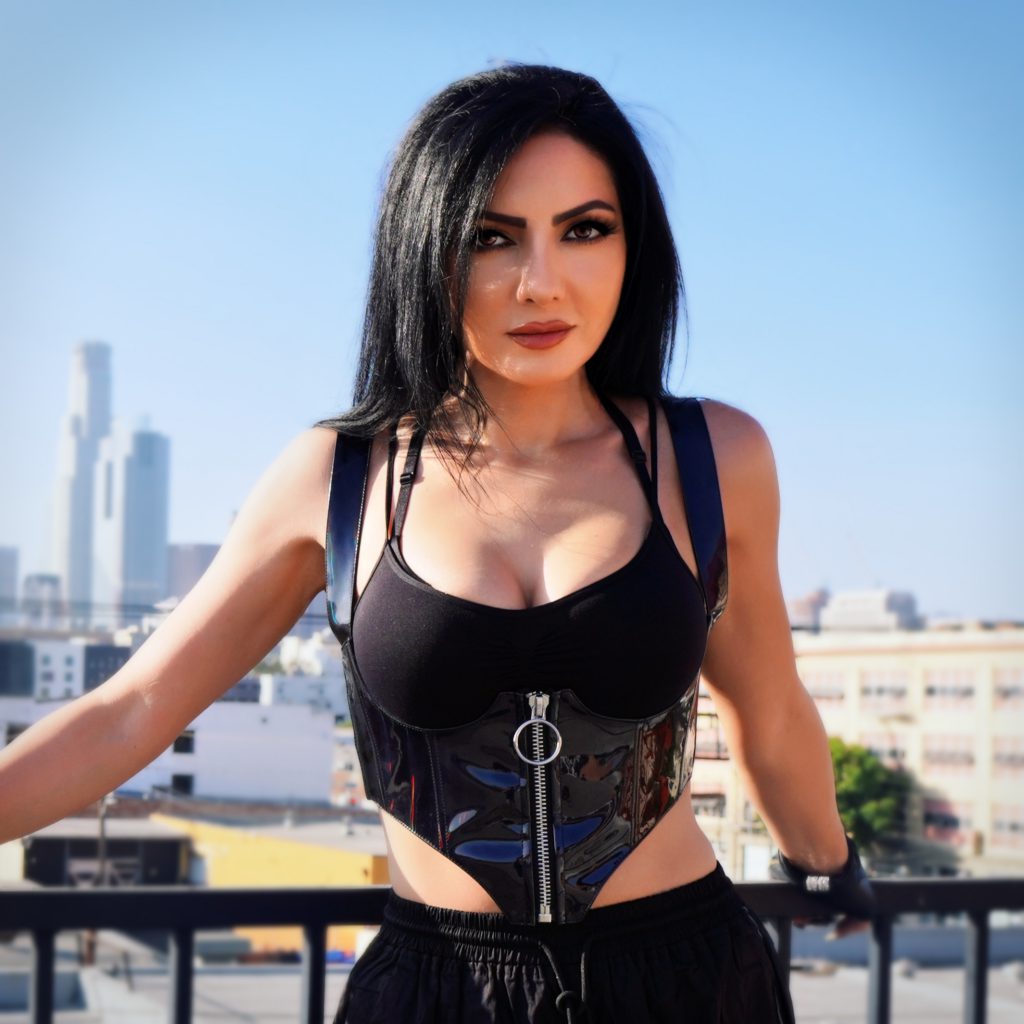 Lady Faith
Facebook | Twitter | SoundCloud
Attendees are in for a real treat this year as the heroine of hardstyle Lady Faith is set to tear up the decks at wasteLAND. If you've been a fan of hardstyle for a while, her name is one you've become acquainted with, as her reign over the genre has remained the same for over a decade. She goes above and beyond in living up to her title as the number one female hardstyle DJ in the world, consistently churning out massive high-speed tracks like "PLUR" and, her most recent release, "Summer."
Lady Faith has spoken with us previously about her views on gender misrepresentation among festival lineups, so to see her on this year's lineup for EDC Las Vegas is refreshing without a doubt. Her ability to enrapture crowds is proof in the pudding that women producers can bring just as much energy to the stage as their male counterparts, so if you want to go 0 to 100 real quick, be sure to stop by wasteLAND and see her in action.
---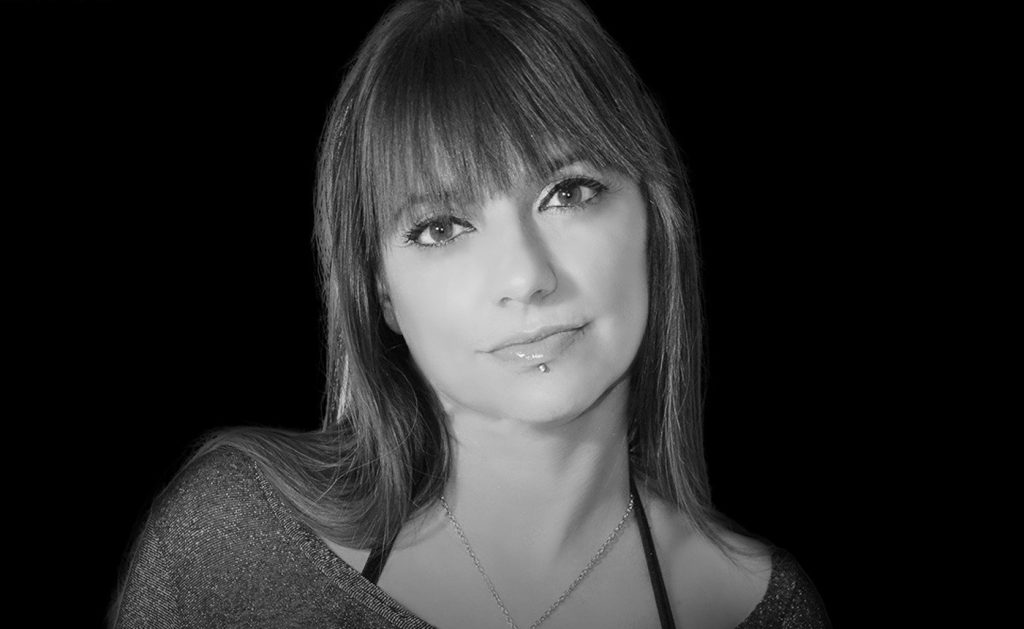 Alessandra Roncone
Facebook | Twitter | SoundCloud
Hailing from Italy, Alessandra Roncone will be gracing quantumVALLEY with a hypnotic trance set to immerse yourself into. Her quick rise from local DJ spinning tunes at small European nightclubs to playing some of the biggest festivals in dance music has secured her status as one of the most successful female trance artists.
It seems like everything she touches turns to gold as her music immediately uplifts every set of ears it reaches, and it's no wonder why she has continued to frequent labels like Aly & Fila's Future State of Egypt. After playing EDC Mexico in prior years, Alessandra Roncone will be touching down in Sin City to deliver a set full of entrancing tunes that you won't want to miss.
---
Blossom
Facebook | Twitter | SoundCloud
If you're looking for some fresh bass house to shake a tail feather to, look no further than rising DJ and producer Blossom. She's been making a name for herself with her growing discography that's chock full of high-energy house releases, many of which have landed on the renowned Night Bass imprint.
Blossom's charisma shines through on tunes like "Lotta Money" and "Complicated" with their infectious upbeat rhythms that are impossible not to dance to, and if there's one thing all her tunes have in common it's their vibrant irresistibility. When you hear thumping basslines rippling through the airs of cosmicMEADOW, you'll know it's Blossom.
---
Lucii
Facebook | Twitter | SoundCloud
Representing the women of WAKAAN at EDCLV this year will be none other than the alien queen of dubstep herself, Lucii. Over the past few years, she's steadily been climbing up the ranks of the bass music scene and earning the credit she deserves with her fresh, experimental take on dubstep. Releases like her stellar debut EP Wicked have won her a spot in the heart of bass lovers everywhere and secured her spots at huge festivals including Das Energi, Beyond Wonderland, and now, EDC Las Vegas.
Lucii's ever-growing presence in a genre that generally tends to be dominated by males is super refreshing, and her astounding production brings it all to the next level. She's guaranteed to throw down a massive set full of weird, spacey bass and unparalleled stage presence to bassPOD, so get ready to be abducted and taken to another dimension.
---
Follow EDC Las Vegas on Social Media: