Sonny Fodera asserts his dance-pop dominance on Wide Awake, featuring massive hits "One Night," "Wired," "Turn Back Time," and more!  
---
Few artists in today's world have shown as much versatility and dance floor dominance as Sonny Fodera. Now, the UK-based phenom unlocks the next chapter of his career with his massive LP Wide Awake, out now via his Solotoko imprint in collaboration with Selected Records. From landing sets at the world's most prominent festivals, to co-headlining his self-curated event Back to Love with Gorgon City, he has built a legacy for himself that fans around the globe won't soon forget. 
Despite events coming to a screeching halt due to the worldwide pandemic, Sonny Fodera has remained at the top of his game. He recently announced his headline tour across the UK and North America for which tickets selling at a break-neck pace. With nearly every UK date already sold out, the demand for his incendiary dance floor hits and A-list collaborations has never been higher. His latest body of work also stands as a testament to his herculean collaborative abilities as numerous dance music superstars have carved out a place on Wide Awake, including Diplo, MK, Vintage Culture, and many more. 
The past year and a half has ushered in a new era for Fodera with four previously released singles having found their home on Wide Awake. The irresistible dance-pop heater "Wired" featuring Ella Eyre garnered acclaim and the top-tier collaboration with MK and Raphaella, "One Night," took the world by storm in the fall of 2019. 
In addition, fan-favorite and certified club-anthem "Turn Back Time" featuring Diplo also appears on the album, much to the delight of fans. Speaking of delight, you can enjoy the recently released, "Nah," featuring KOLIDESCOPES and Sinead Harnett, and a remix pack from KREAM and Sonny himself, adding a massive hit to the Wide Awake tracklist.
Wide Awake is now available for streaming, or listen on Spotify below and let us know what you think in the comments. Continue on for more of my thoughts on the album!
Stream Sonny Fodera – Wide Awake on Spotify:
---
As we dive deeper into Fodera's best work to date, there is still a multitude of incredible tracks to keep your feet moving late into the night.
Most recently, the infectious single "Angel," featuring Clementine Douglas, has been on repeat as the anticipation for Wide Awake grew exponentially by the day. Fodera's irresistible grooves pair perfectly with Douglas' silky smooth vocals evoking a passionate two-step from listeners.
New favorite and album opener "You" hits right in the feels. Sam Tompkins' serene vocals go hand in hand with crisp guitar plucks, a deep, vibrant bassline, and club-ready drop that perfectly bridges the gap between radio pop and vocal house. Powerful vocal collaborations are at the heart of Wide Awake. The top-tier unions throughout the album continue to keep our emotions flowing.
Fodera recruits Dan Caplen to tug on the heartstrings on "So High." Emotionally charged lyrics recount the irreplaceable high of being with the one you love, before an irresistible dance floor groove is unleashed. Yeah Boy and Camden Cox join the party on "Something About You," maintaining the lighthearted feel that delivers powerful dancefloor energy, sure to keep your spirits high.
As we enter the latter half of Wide Awake, the club vibes stay front and center on "Silhouettes."
Flawless vocal cuts from Poppy Backscomb steal the spotlight while Fodera's instantly recognizable bassline kicks the vibe into overdrive. Sharp hi-hats, perfectly placed claps, and rolling synths set this track apart from the rest.
The hits keep coming as Fodera flexes his incredible collaborative ability, once again, with fellow producer, Punctual, on "Stuck In My Head." Bubbling bass permeates the vibes as Matt Wilson's entrancing vocals yearn for a lover that seems to have slipped away amongst the chaos on the dancefloor.   
Wide Awake would not be complete without the magic touch of one of house music's hottest artists as Fodera taps the one and only Vintage Culture for "Last Thought." This one-two punch delivers a knock-out hit as the combination of two of the world's best producers elevates Wide Awake to one of 2021's strongest releases.
Nonetheless, Fodera's relentless productions keep us on our toes as "Next 2 U," featuring Sinead Harnett and Bru-C, drop firey lyricism over a bubbling breakbeat vibe. The style switch-up comes as a welcome respite to the record's overall vibe, as Fodera yet again reminds that he's not one to be stuck in the box of one genre. 
---
Sonny Fodera – Wide Awake – Tracklist:
You (with Sam Tompkins)
Angel (with Clementine Douglas)
Nah (with KOLIDESCOPES & Sinead Harnett)
So High (with Dan Caplen)
Turn Back Time (with Diplo)
Something About You (with Yeah Boy & Camden Cox)
Wide Awake (with Laura Welsh)
One Night (with MK & Raphaella)
Silhouettes (with Poppy Baskcomb)
Stuck In My Head (with Punctual & Matt Wilson)
Last Thought (with Vintage Culture & MKLA)
Next 2 U (with Sinead Harnett & Bru-C)
Selfish (with Kelli Leigh & YOU)
Wired (with Ella Eyre)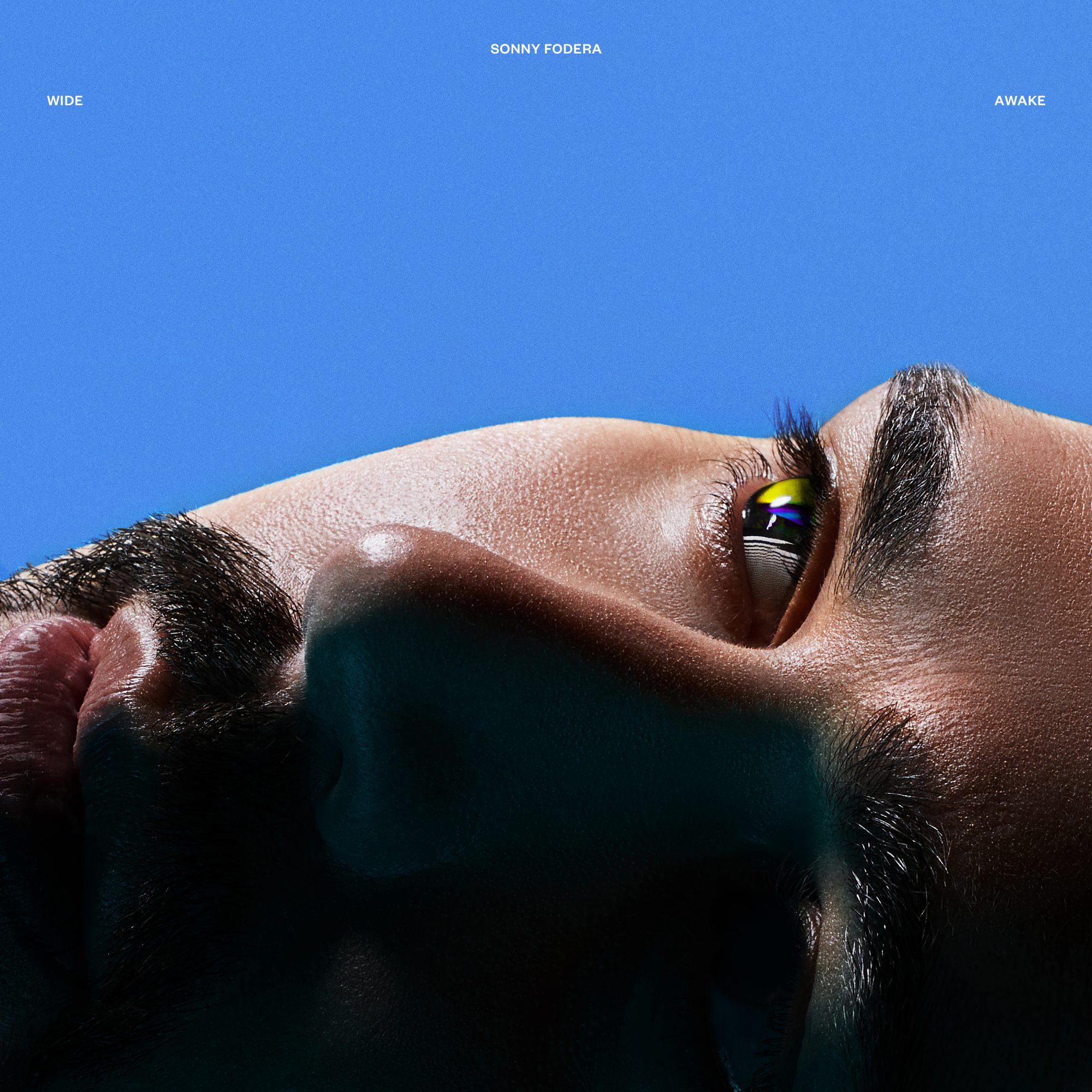 ---
Follow Sonny Fodera on Social Media:
Website | Facebook | Twitter | Instagram | SoundCloud | YouTube