Lane 8 has been busy in the studio cooking up Reviver, and listeners get to feast their ears upon the title track today!
---
When it comes to the LP game, Lane 8 always gives the people what they want! With three albums so far – Rise, Little By Little, and Brightest Lights – we've been lifted from the trenches through divine melodies, bright instrumentals, and thought-provoking vocal offerings, all drenched in deep emotion. He also changed the game with his distinctive event and label concept, This Never Happened, inviting fans to focus on the experience, free from all other distractions. As a true industry pioneer, it only makes sense that his forthcoming album, Reviver, will raise the bar even higher.
Reviver will be organically different from Lane 8's previous work, as he grabs on tight to the winds of change, an effect of the evolving world and growth within his own spirit. This internal shift has been so strong that once he began working on the album, unique ideas came flowing like a river. This is great news because come January 21, 2022, we get to dive in and experience an invigorating new side of our beloved and reinvented Lane 8!
Ahead of the album comes the release of the title track "Reviver," which for me is like the feeling of laying upon a soft, plushy pillow. It's the moment you slip off into a dream, suspended in time and space. As you float without a care, your world transforms into a fantasy land filled with vibrant colors morphing into electric sounds that make your brain tingle and pop. If you are ready to fall into the dream, all you have to do is press play, turn your volume up, and give in to your boundary-free imagination.
Listen to "Reviver" on Spotify or your preferred platform, and pre-order the album due out January 21, 2022!
Stream Lane 8 – Reviver on Spotify:
---
Lane 8 – Reviver – Tracklist:
Survive (feat. Channy Leaneagh)
Reviver
All I Want (feat. Arctic Lake)
Watermelon Wormhole
Together (feat. Solomon Grey)
Illuminate
Red Lights (feat. Emmit Fenn)
Nuclear Lethargy
What Have You Done To Me? (feat. Arctic Lake)
Trampoline Counting Stars
Automatic (feat. Solomon Grey)
Closer
I'll Wait (feat. Channy Leaneagh)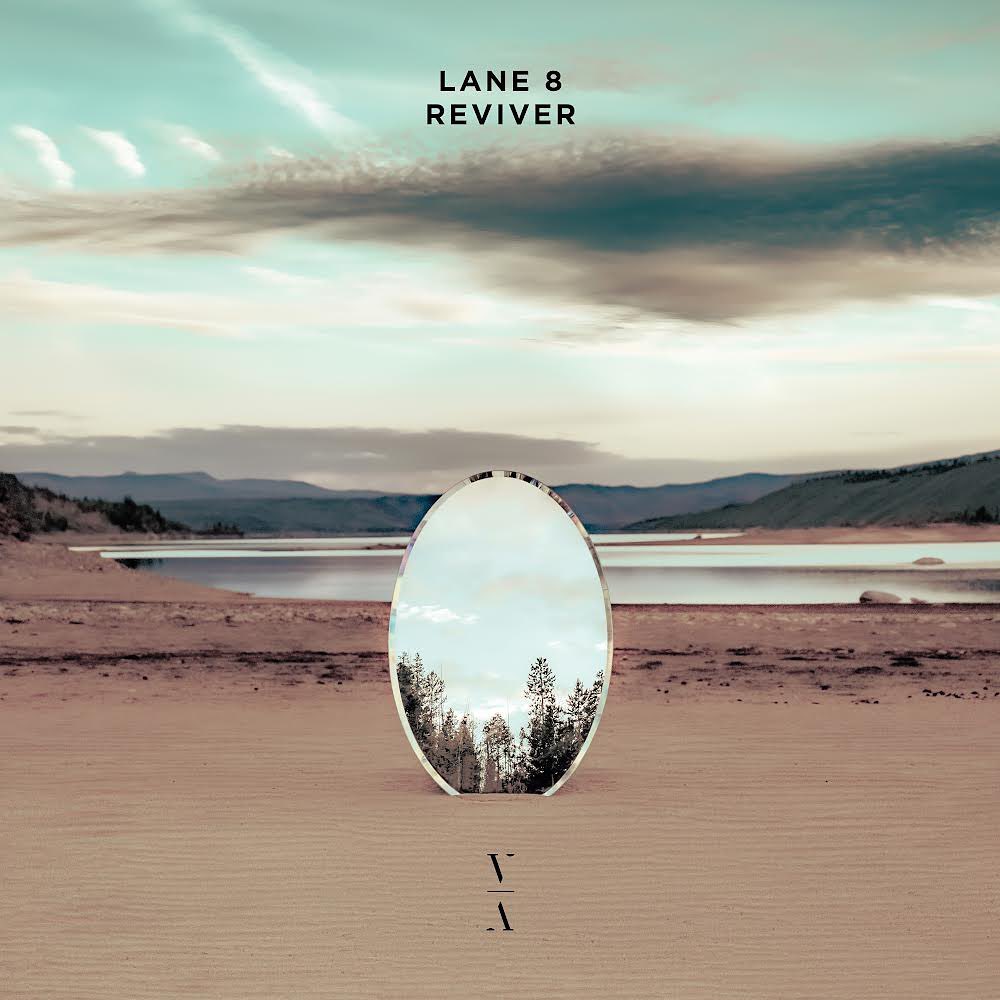 ---
Follow Lane 8 on Social Media:
Website | Facebook | Twitter | Instagram | SoundCloud | YouTube