This Never Happened is celebrating their fifth anniversary in style with a compilation that features tracks from some of the label's beloved artists.
---
After honing his skills and becoming a standout member of the Anjunadeep family in the mid-2010s, Lane 8 set off on a mission to create a home not just for his own music but highly-curated artists as well. Thus saw the birth of This Never Happened, his brand that doesn't just feature unique shows where music and living in the now is the focus, but a label that has delivered some of the most stunning tunes in the melodic house realm as well.
Over the past five years, This Never Happened has played host to a wide range of artists in the dance music scene from different corners of the planet. Some, like Le Youth and Sultan + Shepard, had already built extensive discographies with their own styles and sounds, while others such as Jerro, Falden, Khaen, and Avoure all made giant strides with the backing of the label itself. And you simply can't ignore the Root To Branch series that has surfaced with a number of fresh faces over the years as well.
Now, to celebrate their run so far, Lane 8 has collected 21 originals and remixes that have graced This Never Happened and put them together in a neat compilation dubbed V. Tunes like Ben Böhmer's "Reflection," Massane's "Not Alone," and Rinzen's "Some Good Here" are just a few that stick out on the tracklist, but others like EMBRZ's "Moving With U," Ashibah's "So High," and Grigoré's "Illusion" are pure magic as well. To round out the compilation are a plethora of remixes from OCULA, Anderholm, and Le Youth, along with a number of tunes from Lane 8 himself to carry listeners home.
Listen to This Never Happened's V on Spotify or the platform of your choice and tell us what your favorite memory has been while hearing these tunes in the comments!
Stream This Never Happened – V on Spotify:
---
This Never Happened – V – Tracklist:
Lane 8 – Little Voices
Rinzen – Some Good Here
Lane 8 – Ghost Voices (Lane 8 Remix)
Avoure – Aura
Jerro – Lake Nivu
Massane – Not Alone
Ben Böhmer – Reflection
Le Youth – Waves (OCULA Remix)
Sultan + Shepard – nCTRL
Anderholm – Fractures
Falden – Don't Wanna Know
Ashibah – So High
Khaen – Mordecai
Lane 8 – Run
Grigoré – Illusion
EMBRZ – Moving With U
Avoure – Aura (Grigoré Remix)
Falden – Don't Wanna Know (Le Youth Remix)
Lane 8 – Run (Sultan + Shepard Remix)
Lane 8 – Little Voices (Anderholm Remix)
Massane – Not Alone (OCULA Remix)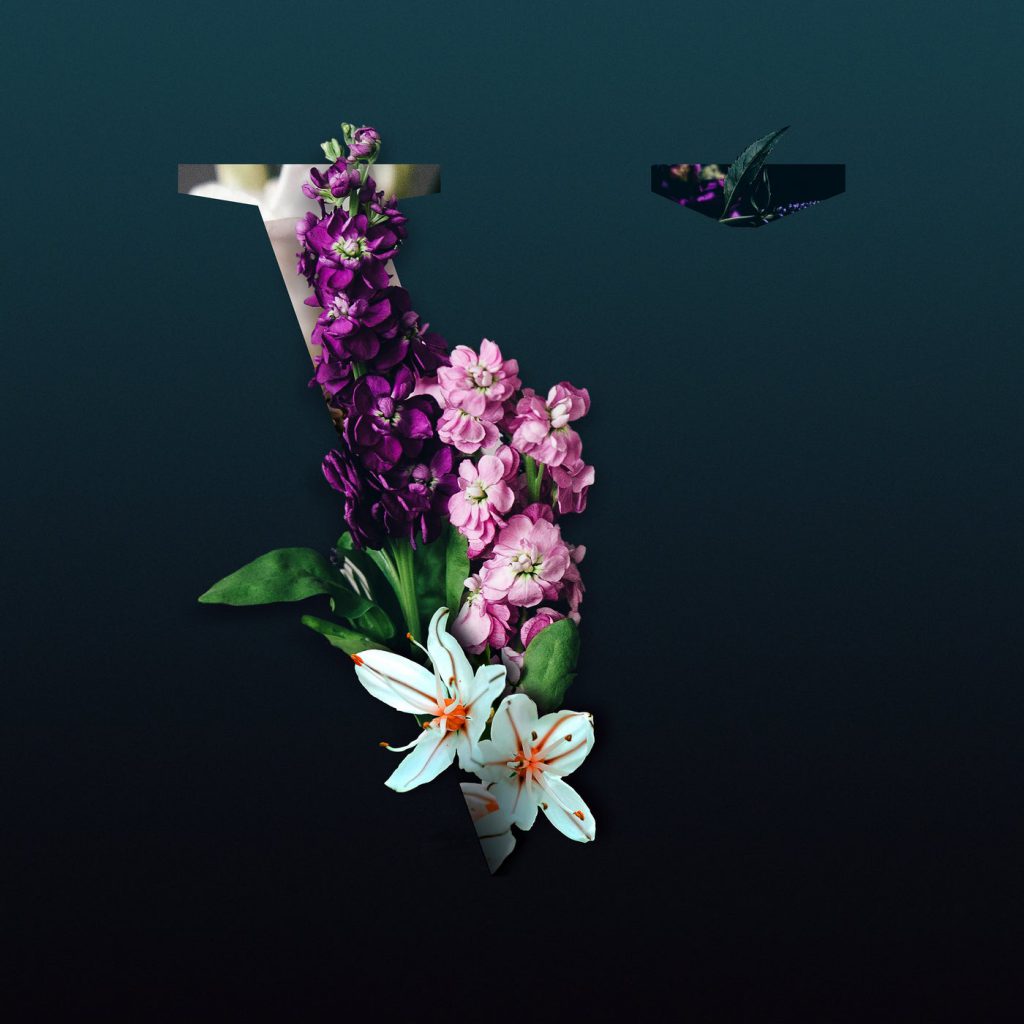 ---
Follow This Never Happened on Social Media:
Website | Facebook | Twitter | Instagram | SoundCloud | Bandcamp