Lane 8 blessed fans near and far with the Fall 2021 Mixtape that ranks among our favorites of the year with three hours of fantastic tunes.
---
It is no secret that Lane 8 has been steadily rising to new heights as he finds significant success with every new release that graces our eardrums. He's built up a loyal and loving fanbase around the globe and fans awoke this morning to the best news possible – the arrival of the Fall 2021 Mixtape. Spanning nearly three full hours of gorgeous, progressive, and melodic house, the seasonal mixtape series is the perfect window into the mind of this esteemed producer. The seasonal mix series has become a tradition for him at this point, and after a massively successful Summer 2021 Mixtape, this fall's edition may just be his very best yet. 
With Lane 8 set to make his Red Rocks debut with two sold-out shows next month, Fall 2021 Mixtape is the perfect way to get stoked for the biggest weekend yet for This Never Happened Fam. The evocative mixtape opens with the gorgeous single "Claire" from Anyma & Janus Rasmussen featuring Dahlia De France on vocals and a brand new ID from TNH mainstays Sultan + Shepard. As we dive deeper into this exquisite collection of tracks, we find numerous Anjunadeep favorites such as Leaving Laurel's "Need Little, Want Less" and Alex O'Rion with his amazing remix of Matt Lange's "Rift." 
Not to be outdone are phenomenal selections from Helsloot with his smash single alongside Quibus featuring Marcel Young, "No Need to Hide." EDX, RÜFÜS DU SOL, and Kölsch all land a place on Fall Mixtape 2021 to keep the vibes flowing strongly through the mix's first half. Selecting artists of the highest caliber and underground sensations is another testament to the effort and attention to detail Lane 8 places into these mixes. 
As we enter the second half, fans can hear stunning tracks from BOP on "Guilt of Being Human," the utterly addicting progressive master Che Yung with "Falls," and a personal favorite, "Sunset" by Monkey Safari. Fellow legends rounding out this impeccable selection of tunes is the always fantastic, Maya Jane Coles with "Survival Mode" and the legendary Dusky with "Hildegard" While fans can expect true excellence from Lane 8 from beginning to end, this is only a small selection of some of the genuinely mind-blowing tracks that Lane 8 has packed into this nearly three-hour adventure of a mixtape. 
Lane 8's Fall 2021 Mixtape is out now on SoundCloud. Take a listen, check out the tracklist below, and let us know which tunes you can't get enough of in the comments!
Stream Lane 8 – Fall 2021 Mixtape on SoundCloud:
---
Lane 8 – Fall 2021 Mixtape – Tracklist:
Anyma & Janus Rasmussen ft. Delhia De France – Claire
Sultan + Shepard – ID
Leaving Laurel – Winter In The Woods
Parvenu – Captured (Tagavaka Remix)
ID – ID
CANITROT – Cycles
ID – ID
Jeremy Olander – Depot 
Parallel Voices – Ocean Of Thoughts
ID – ID
Leaving Laurel – Need Little, Want Less
Matt Lange – Rift (Alex O'Rion Remix)
Far Distance – Hyperspace
ID-ID
Fur Coat – Ancient Stories
ID-ID
Helsloot & Quibus ft. Marcel Young – No Need To Hide
ID-ID
Sultan + Shepard – The Visitor -> Röyksopp ft. Karin Dreijer Andersson – What Else Is There
EDX – Vommuli
ID-ID
RÜFÜS DU SOL – Alive
BOP – Guilt Of Being A Human
Kölsch – Hold 
Che-Yung – Falls
Monkey Safari – Sunset
Paraleven ft. Nathan Ball – Lucid (Icarus Remix)
Sultan + Shepard – Sona
Guy J – Small Alarms
Kölsch – Clear
Maya Jane Coles – Survival Mode
Mindchatter – Here I Go Again
Helsloot – Whatever Realm
Tantum – Future Memories
James Harcourt – Acceptance 
Steven Weston ft. Callum Finn – Angel Saint Claire 
Dusky – Hildegard
Bar.ba – Magic Man
Kidnap – Untroubled
Etherwood – Belorama
ID-ID
Lexer – Hujan
Dirty South – The Grand Swell
Lawrence Hart & Model Man – Dust 
Robag Wruhme – Oulpa Tvi
ToNjA Holma – All Night
Sultan + Shepard & HRRTZ ft. Liz Cass – Break Your Fall
Lane 8 – ID
Tracklist courtesy of 1001Tracklists.com.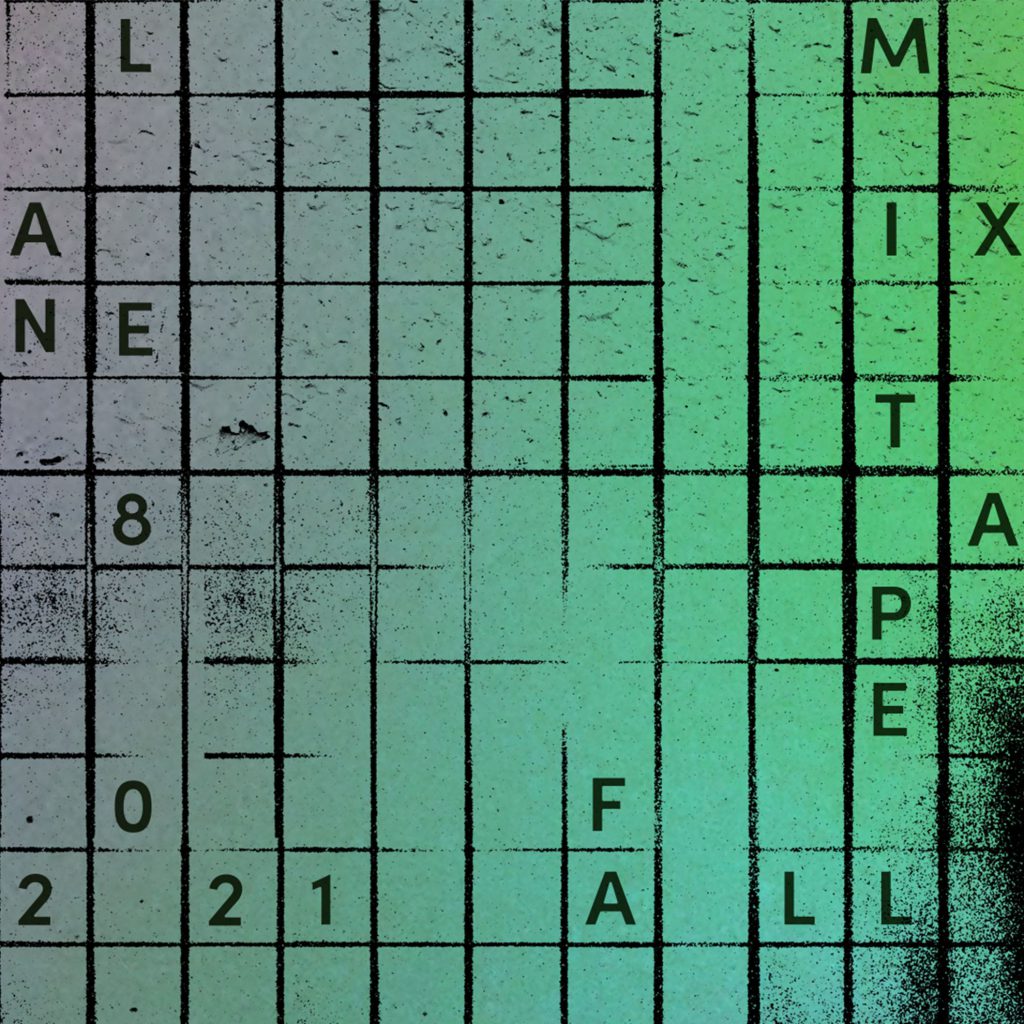 ---
Follow Lane 8 on Social Media:
Website | Facebook | Twitter | Instagram | SoundCloud | YouTube