Ben Böhmer has offered up a moment of serenity to the dance music scene with his debut album Breathing that was released today on Anjunadeep.
---
One of the artists who has continued to deliver amazing soundscapes and leave stunned listeners in his wake on Anjunadeep is Ben Böhmer. After moving crowds with his serene stylings and giving his fans a taste of what would be in store on his debut album Breathing, the day has finally come for us all to bask in the glow of this release.
Out now on Anjunadeep, the album kicks off with "In Memoriam" and immediately hits hard with the title track "Breathing" that features stunning vocals from Malou. His collaboration with Monolink, "Black Hole," was released as a single in the lead up to the full album being dropped but is nestled in the perfect place.
The entire album is littered with tasty tracks as Böhmer leads us into the depths of outer space with "Voyager 1″ then takes us to the "Wall Of Strings" for a booming moment of reflection, and provides safe passage through the "Maelstrom" as well. The best way to experience this album is to hit play, close your eyes, and let the beat take over control.
Listen to Breathing by Ben Böhmer on Spotify below, download or stream the album on the platform of your choice, and read on for some extra insight on the release.
Stream Ben Bohmer – Breathing on Spotify:
---
This is it. After months of sleeplessness and hard work, self doubt and joy, my debut album is finally out. Never have I invested more time and energy into something than into this project. Ever since I've been making music, it has been my dream to create an album.
Close to 10 years later, this dream has come true. It closes a chapter. A stage of life. Some ideas on the album are many years old, but in my mind have always had a place on this album. It contains the unknown, the familiar, and it is my outlet of the last years. It is process and processing, friend and foe. Both old and new – I can say from the bottom of my heart: this is me. I hope my album is to your liking, that it creates many beautiful memories and accompanies you through many days and nights.

– Ben Böhmer
---
Ben Böhmer – Breathing – Tracklist:
In Memoriam

Breathing (with Nils Hoffmann and Malou)

Black Hole (with Monolink)

Wall Of Strings

Hunting feat. Jonah

Maelstrom

Voyager 1 (with Wood)

Decade feat. Jan Blomqvist

Lost in Mind feat. Malou

Cloud 21 (with Timo Jahns)

Little Lights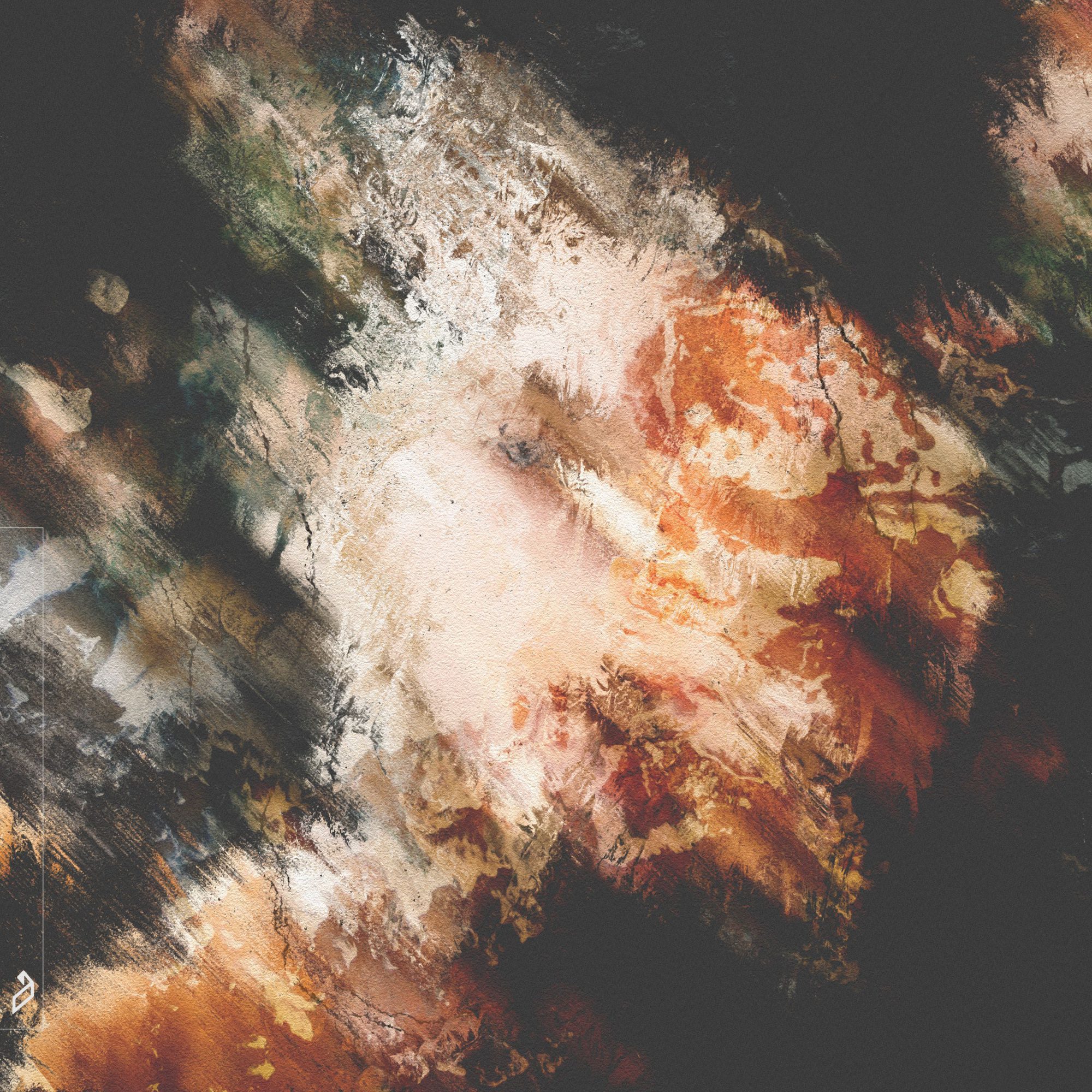 ---
Connect with Ben Böhmer on Social Media:
Facebook | Twitter | Instagram | SoundCloud