Lubelski announces that his new LP, Happy Accidents, is landing on Dirtybird and pairs that with the release of its lead single, "Asylum"!
---
Attention house music lovers! There's something extra special brewing in the studio from the mind of beloved artist Lubelski. Over the years, the Percomaniacs boss has graced labels like Desert Hearts and Dirtybird Records to show off his wild, eclectic style on multi-dimensional party pumpers like "Quitting Is For Losers," Lost My Senses, and The Universal Groove. Today, Lubelski presents his latest trippy tune, "Asylum," giving us a glimpse into his forthcoming album, Happy Accidents!
You heard that right – Lubelski is set to unleash his next LP on November 12 via Dirtybird, and the journey to get to this point has been nothing short of compelling. With a degree in electrical engineering, Lubelski is never afraid to think far outside the box. With that in mind, he headed into lockdown where he ran a weekly modular synth jam show on Dirtybird's Twitch channel, opening the door for his creative juices to run amock. There were no rules, just pure musical mayhem, and Claude VonStroke saw this as a beautiful opportunity.
Claude's thoughts? Why not create an entire album around the concept! And so, Happy Accidents would begin to materialize. Meanwhile, Twitch fell under Lubelski's spell and offered him an official partnership on the platform which he then used to include fans in the process. He asked his faithful followers what sounds they were vibing with and dropped those into the LP. What's more? Lubelski partnered up with the incredible Dublab resident artist Alex Pelly with a mission to bring the album's visuals to life!
While we have to wait until November for the full album to drop, you can listen to the first single, "Asylum" right now. This track is going to send you straight to the loony bin with outrageous moments of psychedelic splendor, implementing both high-pitched and grainy sound structures that are sure to melt your brain. If the rest of the album is anything remotely similar to this track then we're all in for the ride of our lives. So strap yourself in tight and smash that play button!
Grab your copy of "Asylum" on your favorite music platform, stream the track below, and let us know what you think in the comment section! In addition, Lubelski is set to embark on his Happy Accidents Album Tour that kicks off on November 12 in Boston. Check out his website for the first set of dates and ticket information.
Stream Lubelski – "Asylum" on Spotify:
---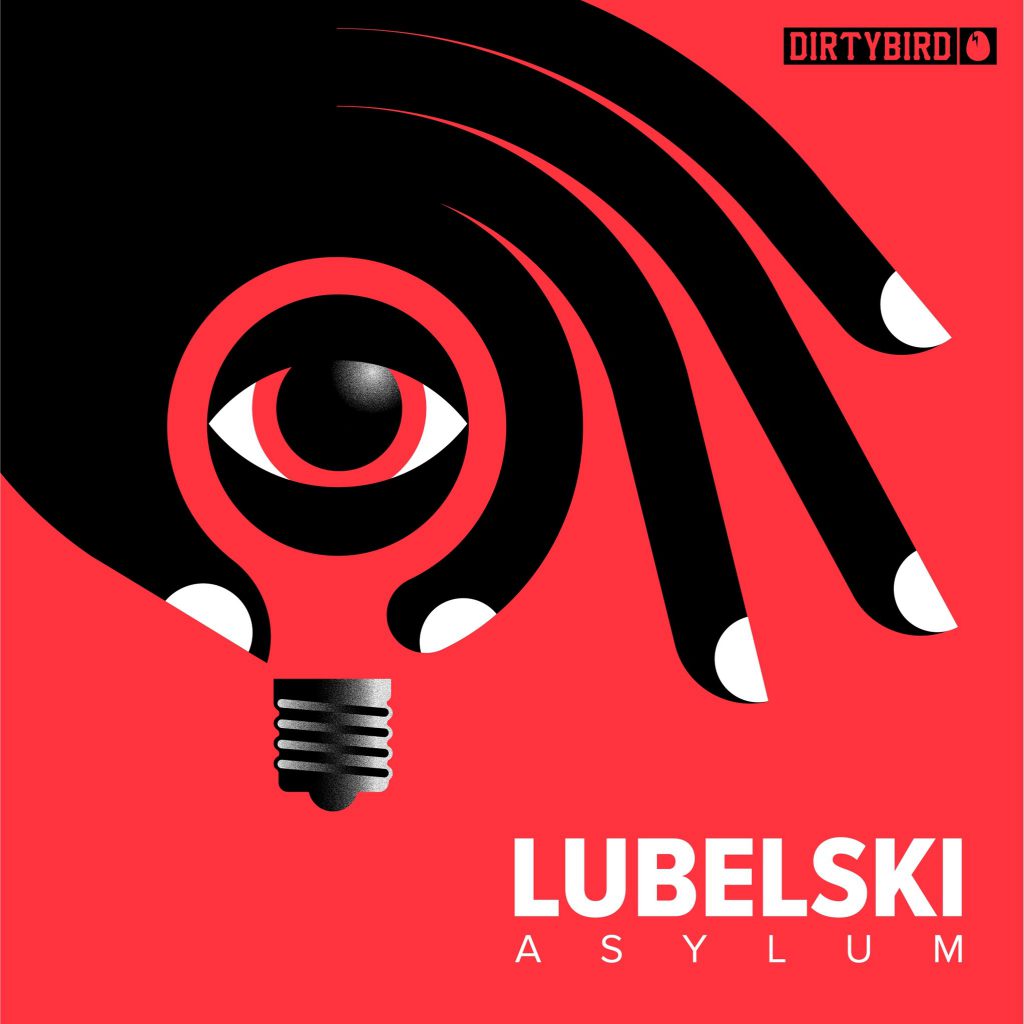 ---
Follow Lubelski on Social Media:
Website | Facebook | Twitter | Instagram | SoundCloud