Lubelski returns to his familiar home at Desert Hearts and has brought along a funk-filled ride through house heaven with The Rave Scene.
---
Missing the rave scene? Lubelski has your back. The house and techno producer released yet another fiery EP for listeners to fall in love with, marking his whopping sixth extended player of the year. The Rave Scene sees his triumphant return to the Desert Hearts imprint following his Lost My Senses release on DIRTYBIRD, as well as releases on Deeperfect, Gruuv, Club Bad, Elrow, and, of course, his debut album via his own Percomaniacs imprint The Universal Groove. Pandemic, who?
Packed with four tracks of retro house goodness, the EP moves and grooves from start to finish. "The Rave Scene" pulses with early Chicago house influence, riddled with a thumping bassline and piano that are complemented by echoing vocals. "Ain't Going Like It Should" speeds things up a bit, creating a funk-filled atmosphere we only wish that we could experience live. The vocals murmur the title of the track over and over again over a pulsing beat, resulting in a minimal masterpiece that deserves to be listened to in a smoky club beneath a massive disco ball. For now, however, my living room will have to do.
Next up is "Quitting Is For Losers," which brings more bouncy beats and discotheque vibes to the party, followed by "Designer Grooves." My favorite track off the EP, it features glitchy vocals that boomerang off the bassline and make you feel like you're at an underwater party set in the '70s.
Lubelski is the master of making a major impact with his minimal style (say that five times fast) and it shines through beautifully on this EP. Things may look a little different these days, but as long as we still have Lubelski, the rave scene is not going anywhere. Or, as he explained on his Twitter: "The rave scene ain't going like it should, but quitting is for losers." And I don't know about you all, but I'll be spending the rest of the week listening to The Rave Scene on repeat, showing off my own designer grooves!
Purchase or stream The Rave Scene via your favorite platform and let us know what you think of the latest from Lubelski in the comments!
Stream Lubelski – The Rave Scene on Spotify:
---
Lubelski – The Rave Scene – Tracklist:
The Rave Scene
Ain't Going Like It Should
Quitting Is For Losers
Designer Grooves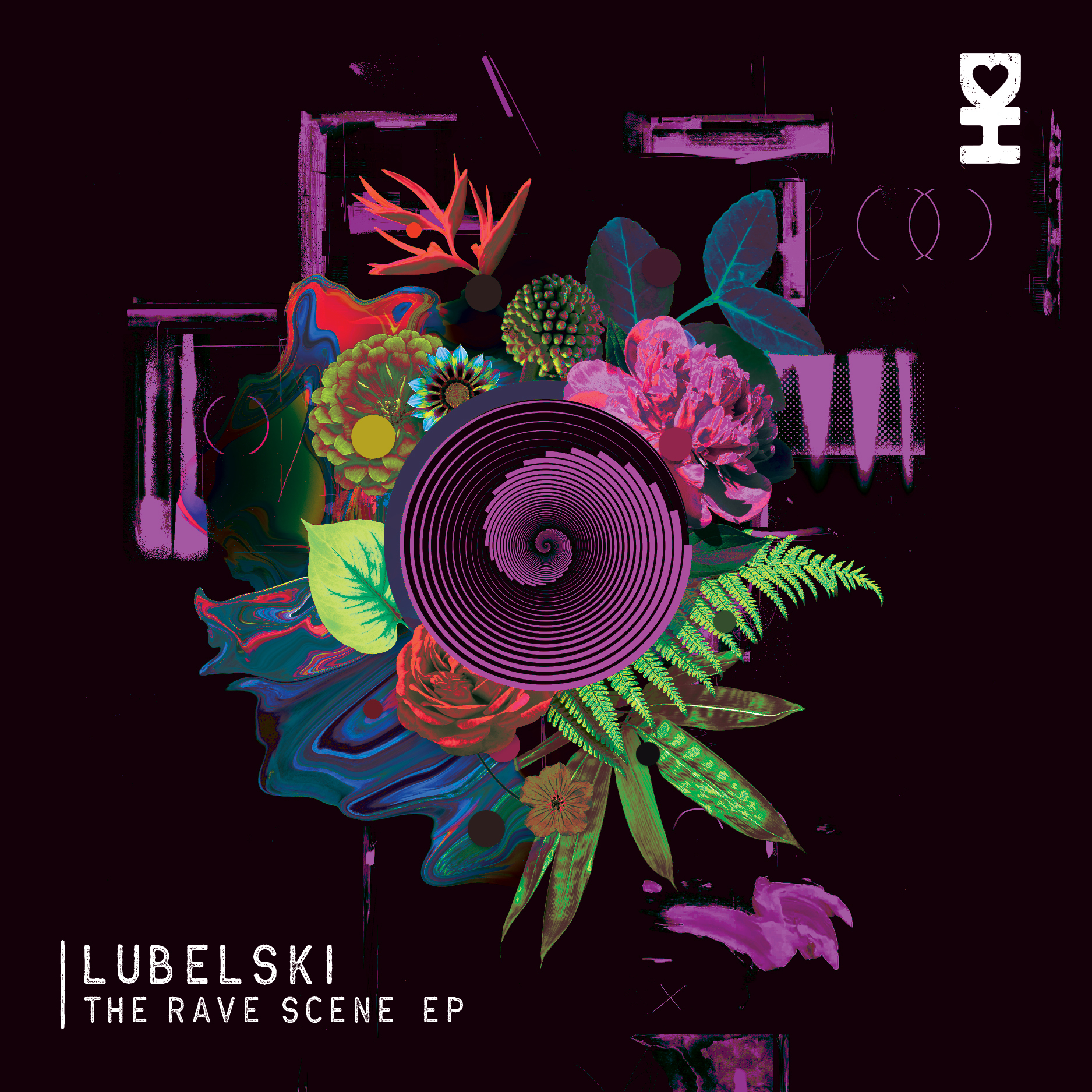 ---
Follow Lubelski on Social Media:
Facebook | Twitter | Instagram | SoundCloud