Looking for tunes to put some pep in your step during the final days of summer? Box Of Cats has just what you need on Box Of Trax Vol. 6.
---
Just because the fall months are arriving ever closer on the horizon doesn't mean that you won't be able to keep grooving away to some funky fresh beats. That's the exact mentality that Box Of Cats had in mind when they curated the tunes for the latest edition of Box Of Trax and the artists featured within its tracklist are sure to set fire to your shoes.
Box Of Trax, Vol. 6 is out now across all platforms and boasts of six new tunes for house lovers to vibe to during those last moments basking in sun-filled days and dancing during warm nights. Kicking off the release is SLATIN with "Doubt Me," and if there's one thing that's for certain it's that you won't be doubting his abilities in creating infectious tunes after hearing this one. The fast-paced beat and perfectly placed vocals throughout the track build the energy in your mind and get anyone listening prepped for what's to come.
After that burst of energy in "Doubt Me," Kasto arrives on the scene next to help everyone "Come Down." Much like the first dip of a roller coaster, this smooth track filled with spacey sounds is a solid addition to any late-night playlist when you don't want the party to end. FOOLiE and 96 Vibe take the reins next to build into the next segment of the ride on "My Body," and this part is filled with bumps, twists, and turns that will have shufflers busting a move in a matter of seconds.
The second half of Box Of Trax Vol. 6 is littered with fantastic grooves as well. This includes a dose of chilled out vibes on "Hold Me" by San Pacho, faith-fueled tones that will have you crying out to the house gods on "Hallelujah" by LOthief and Pirate Snake, and a touch of wonky sounds and a groovy bassline on "The Bay" by GIANT and Vush to help deliver the finishing blow. Give these tunes a spin, you won't regret it.
Listen to Box Of Trax Vol. 6 on Spotify or your preferred platform, and continue on for my take on the tunes!
Stream Box Of Trax Vol. 6 on Spotify:
---
Box Of Trax Vol. 6 – Tracklist:
SLATIN – Doubt Me
Kasto – Come Down
FOOLiE & 96 Vibe – My Body
San Pacho – Hold Me
LOthief & Pirate Snake – Hallelujah
GIANT & Vush – The Bay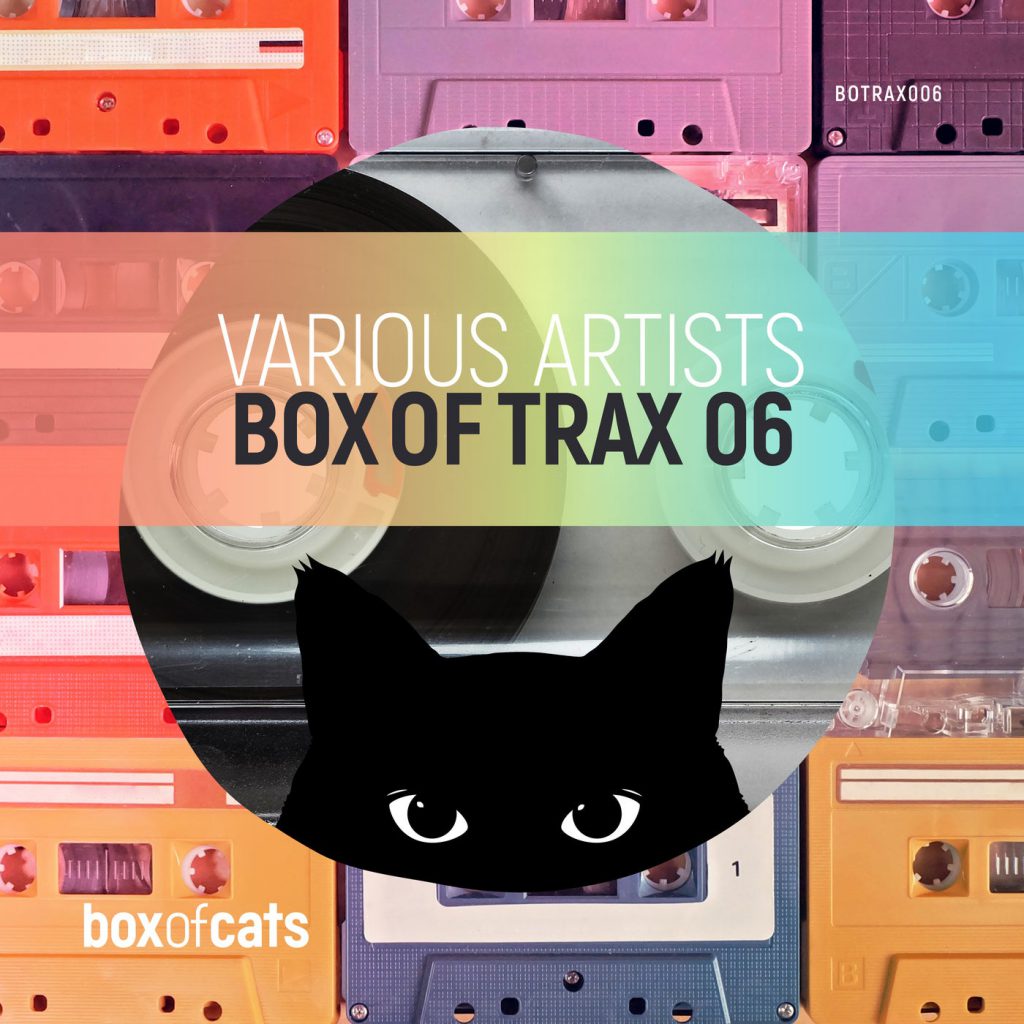 ---
Follow Box Of Cats on Social Media:
Website | Facebook | Twitter | Instagram | SoundCloud