Luxo, AGLF, Reezy and LNDN, and more land their latest tunes on the latest volume of Vibrancy's Exhibits compilation series.
---
As Cloverdale continues to carve out his space in the dance music scene with some stunning releases and infectious mixes, the dynamic artist is looking to lift up others as well. To do this, he and his team created a home to showcase some fantastic beats and eye-popping visual art with their multi-faceted platform Vibrancy. Defined by releases that are available for other artists to download and remix for free, while also unveiling merch and plenty more, it's quickly becoming a true destination for those looking to be in the know with the future of the scene.
While they've released standalone pieces of work from artists since their inception, their Exhibits compilation series has also featured a number of absolute jams from rising artists aligned with the imprint. Now, the third volume of the series has been unveiled and it carries on with that tradition in full with six fresh tracks for fans to feast their ears on that span the globe. South Korean artist DEMIXL, Italian duo AGLF, and Vancouver's Reezy and LNDN are just a few of the artists who grace the tracklist.
Although each of the tracks on the compilation brings something new and exciting to blast out on your speakers, three of the tracks stood tall among the rest. The first comes from Cloverdale and Russian artist SLATIN who teamed up on "Killin' Me." This house heater features a fantastic groove, vocals, and a bassline that hits the right spot with its spacey elements layered over it for good measure.
The second comes from South Africa's Bass Odyssey and Luke Lambert with "Afterdark." This jam is absolutely perfect for any late-night set just before the sun crests on the horizon with its bassline that slaps you in the face and a vocal that will have you swooning in a matter of seconds from pressing play.
The final track on the compilation arrives in style with Luxo leading the charge to the finish line on "OMG!." This track brings a booming bassline that will reignite a fire in your soul after months of missing the dancefloor, and if you close your eyes you can quickly imagine the entire crowd losing their mind and shouting "oh my god" along with the vocal on this one. Mark this one for repeated play all summer long because you won't regret adding this to your playlist of jaw-dropping house tunes.
Listen to the third volume of Exhibits on Spotify or your preferred platform, and let us know which track stood out the most to you in the comments!
Stream Vibrancy Presents: Exhibits, Vol. 3 on Spotify:
---
Vibrancy Presents: Exhibits, Vol. 3 – Tracklist:
DEMIXL – Need Your Love
Cloverdale, SLATIN – Killin' Me
AGLF – Gotta Get It Right
Bass Odyssey, Luke Lambert – Afterdark
Reezy, LNDN – What Chu Say Gurl
Luxo – OMG!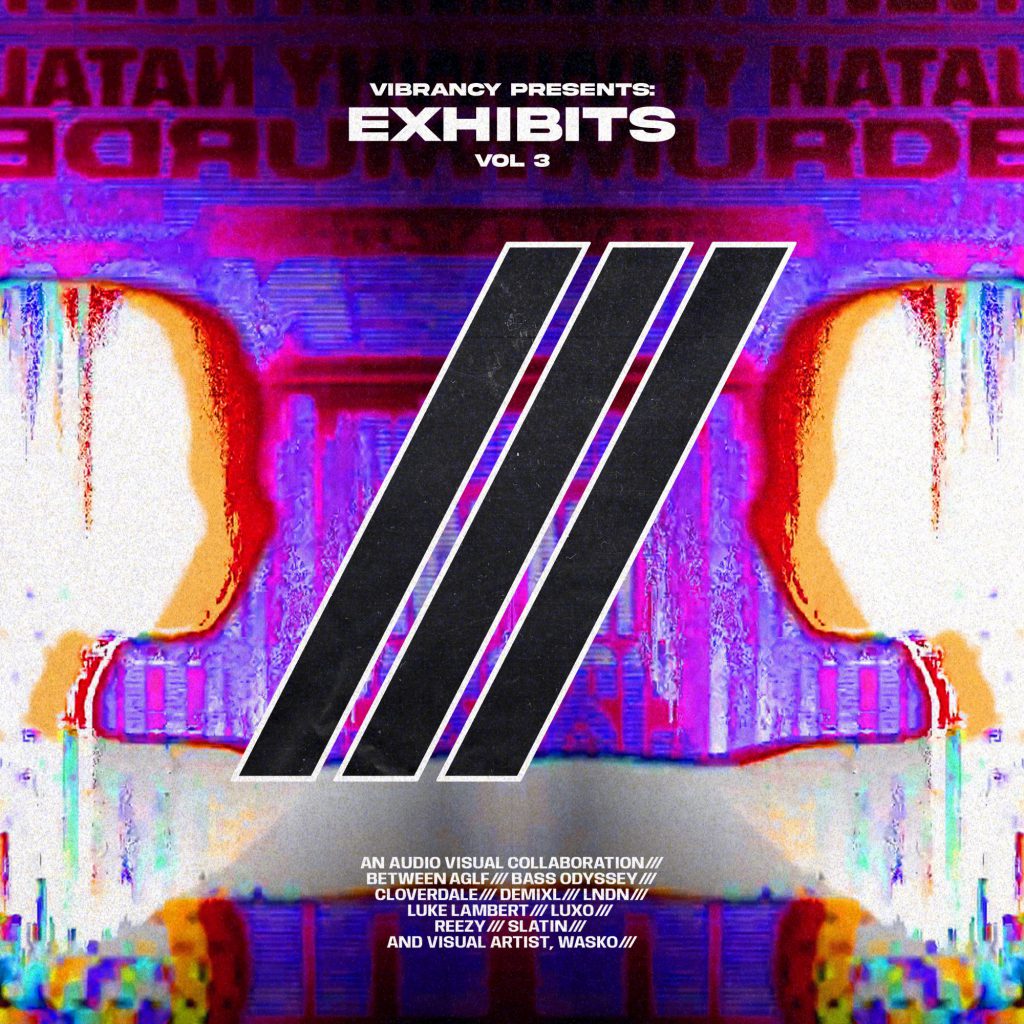 ---
Follow Vibrancy on Social Media:
Website | Facebook | Twitter | Instagram | SoundCloud