Production aficionado ENiGMA Dubz and Vandull combine their expertise in sound and lyricism on their collaborative EP, Don't Care.
---
For anyone heavily involved in the bass scene, ENiGMA Dubz and Vandull are names that need no introduction. ENiGMA Dubz has been gracing fans with his never-ending versatility with his wide range of genre production. While Vandull has been laying it down over countless deep dubstep tunes with his hard-hitting flow. When combined, these two are a force that is absolutely unstoppable. And that's exactly what happened on Don't Care, the latest EP on ENiGMA Dubz imprint, Morii Records.
Don't Care is a two-track EP that aims to shine a light on the stigma centered around men's mental health as well as Vandull's own experiences growing up in Nottingham. ENiGMA Dubz puts forth his thematic production skills to intense emotions and really making listeners step back and think as they listen to each track found within this EP. Between the deep, moving lyrics and the melodies they're weaved in between, this is an EP everyone should listen to.
The EP begins with the title track, "Don't Care," which focuses on the decline of mental health, and the men that feel the need to hide it. "Mental health declining, on the edge, I'm climbing, living in hell the shining, never can help the timing but I'm never whining." You can feel the emotion these two poured into this track, from the lyrics to the slow, melancholy bass-filled soundscapes. It's heart-wrenching, yet mind-opening, and instantly sweeps listeners up in the hypnotizing ENiGMA Dubz beat.
"Wonder" is a reflection of some of the darker times Vandull went through, and he opens the track by speaking on memories of growing up in Nottingham. "Sometimes I wonder why, I've had so much drama I could have died… all from the choices made from and the issues that underlie, but now I'm not living under the lies that I suffered by." You almost have to take a deep breath while listening to this track, hearing the pain and power behind Vandull's voice, mixed with the sound elements from ENiGMA Dubz will tug at listeners' souls. There's a blend of celestial sounds that carry throughout the track, which then ends on a heavier, yet melodic note.
Don't Care is an incredible work of art. It's such a beautiful and powerful thing when an artist can expand your mind and make you feel the deepest emotions, and ENiGMA Dubz and Vandull seamlessly do just that. Purchase or stream the EP on your preferred music platform and let us know what your thoughts are about it in the comments!
Stream ENiGMA Dubz and Vandull – Don't Care on Spotify:
---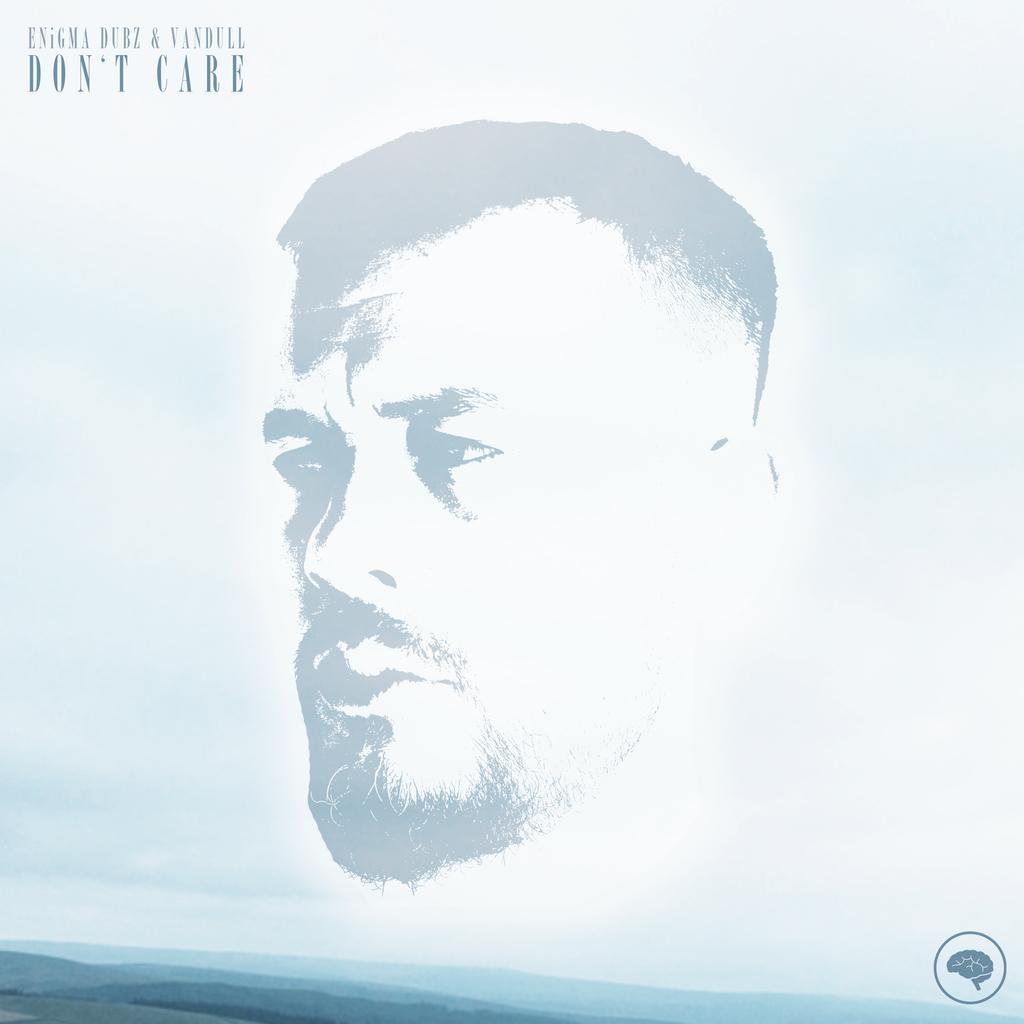 ---
Connect with ENiGMA Dubz on Social Media:
Facebook | Twitter | Instagram | SoundCloud | YouTube
Connect with Vandull on Social Media:
Facebook | Twitter | Instagram | SoundCloud | YouTube
Connect with Morii Records on Social Media:
Facebook | Twitter | Instagram | SoundCloud