Memo Rex returns to Desert Hearts Black with Factions, a chilling new EP featuring a red-hot collaboration with Dylan Andrew!
---
Memo Rex is no stranger to sharing his beats on both Desert Hearts and the fast-expanding and beautifully eerie Desert Hearts Black. Sparking a relationship with DH founder Lee Reynolds, he went on to drop The Seven Principles and Long Weekend and soon made his move over to the dark side of the DH family with "Fantastical" alongside SUSIO. This track made it on the incredible Gateways, Vol. 1 compilation thus causing an influx of anticipation to see him circle back in the future. Today we rejoice as his new two-track EP, Factions, is officially out on Desert Hearts Black and features a collaboration with Dylan Andrew!
Title track "Factions" drives out of the gate with an ear-tingling kick and a captivating growl that inspires hellish ghosts and goblins to materialize. I'm not even close to joking when I say that the deranged vocal details will have you hiding deep under your covers when the sun drops below the horizon. Memo Rex follows that up with terrifying sound waves before unleashing a few '80s inspired synth notes. The sum gives us a track that would fit perfectly in a season of American Horror Story or maybe even a movie about demonic possession. It's absolutely glorious!
Now that you'll be shaking from head to toe, it's time for Southern California's own Dylan Andrew to join in on the fun and he blesses our eardrums with brooding tech zest on "Unique." Since Memo and Dylan got together to produce "Disconnected" back in 2020 and then "Orbit" earlier this year, the underground fam has been feening for some more collaboration action from the minimal/deep tech masterminds. What they've come up with on this track is even more than we had hoped for!
"Unique" stays in the same lane as "Factions," and will keep you at the edge of your seat from start to finish. You'll find yourself leaning into the underlying synth wave that suspends in the background, crescendoing and then dissipating while the organ-inspired notes mess with your head. The repeated lyric is simple, yet proves to be an indispensable part of the puzzle that lifts everyone into psychedelic territories. This slight character shift is what makes "Unique" truly unique, and we simply can't wait for this to boom through speakers at the club.
If you are feeling the fright then grab your copy of Factions on Beatport, stream the EP below, and let us know what you think in the comment section!
Stream Memo Rex – Factions on Spotify:
---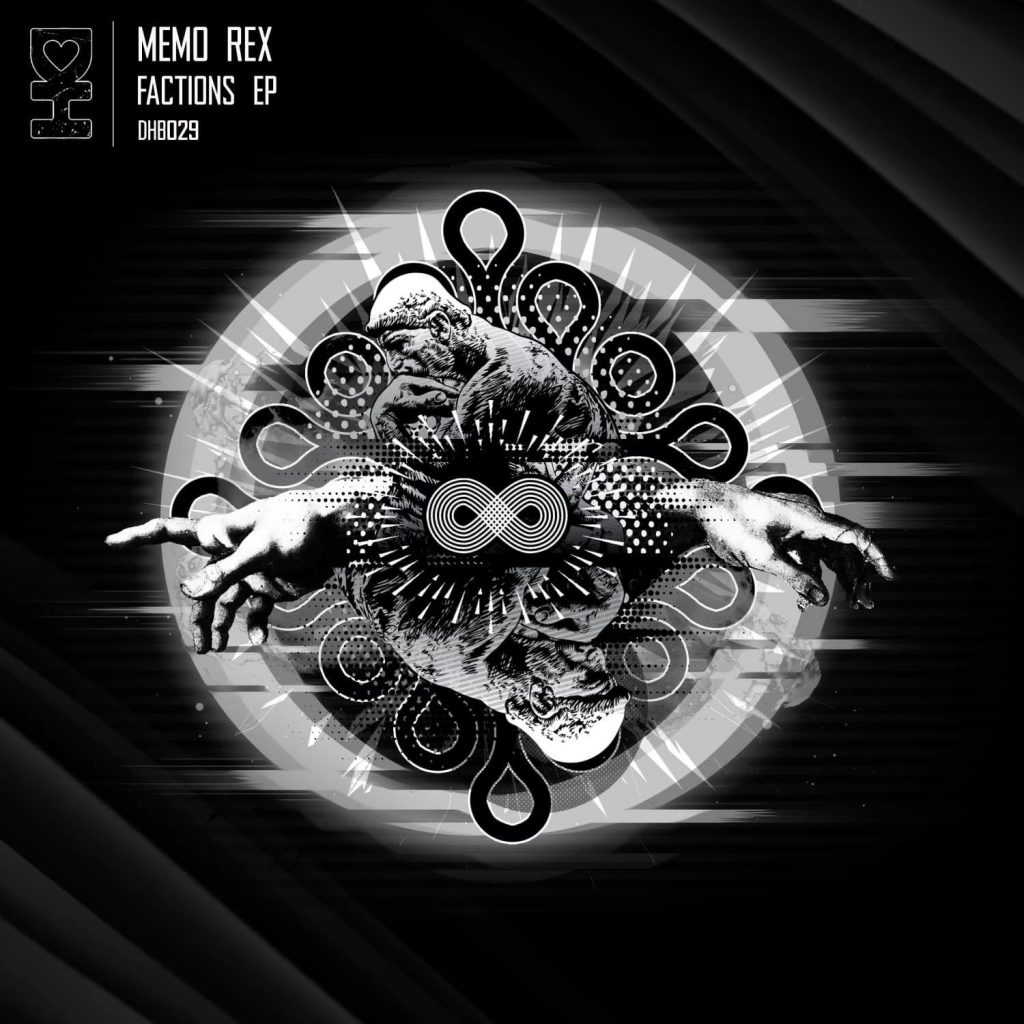 ---
Follow Memo Rex on Social Media:
Website | Facebook | Twitter | Instagram | SoundCloud
Follow Dylan Andrew on Social Media: