San Diego-based artist Memo Rex is setting a vibe and getting everyone in a groove with his album, Positive Space, on Music Is 4 Lovers.
---
The house and techno scene continues to thrive in sunny San Diego, and one of the artists helping lead the way for local talents is Memo Rex. Over the years he's churned out some sensational releases like 2020's Ominous on Jannowitz Records and Long Weekend with Lee Reynolds on Desert Hearts while also taking the reins to play some seriously stunning sets along the way. Now, this rising star has looked to Music Is 4 Lovers for his latest collection of tunes, the Positive Space LP.
Featuring eight tracks in total, Positive Space is a vibe-inducing ride from the moment the first track begins until the very moment the final second ticks away. While each track brings lounge-fueled, deep house sounds that are perfect for those days spent watching the world pass by, they all also have their own dynamic qualities as well. Tracks like "Definition," "Juncture," and "Functional" all help set that tone by offering up mellow percussion that has enough energy to make you move your feet.
"Positive Space" and "Shine," the latter of which sees Memo Rex team up with familiar face Wendigo, add vocals into the mix to help take them to the next level. Both of these tunes are perfect for play during those summer days spent hanging out with friends by the pool with a cool drink in your hand. And don't let "Little Potato" fool you, just because it has a cute name doesn't mean that there isn't depth to the beat that is filled with spacey tones, claps, and other atmospheric sounds to explore.
Finally, Memo Rex travels a touch out of the deep house realm as well with "Soul Contour" and "Blur." On these two he takes listeners on a ride through the depths of the melodic house and techno realm, picking up the pace and injecting enough energy to help anyone who tunes in cross the finish line. While they might initially feel out-of-place on an album otherwise dominated by more chilled-out beats, these two stood tall among the rest – especially "Blur" which has been on repeat for us. Let these tracks run through your mind as Memo Rex takes control, we can only hope to see more stunning work like this come from his studio in the future.
Immerse yourself in a Positive Space with Memo Rex by listening to the album on Spotify or your preferred platform, and let us know what you think in the comments!
Stream Memo Rex – Positive Space on Spotify:
---
Memo Rex – Positive Space – Tracklist:
Definition
Positive Space
Juncture
Shine w/ Wendigo
Functional
Soul Contour
Little Potato
Blur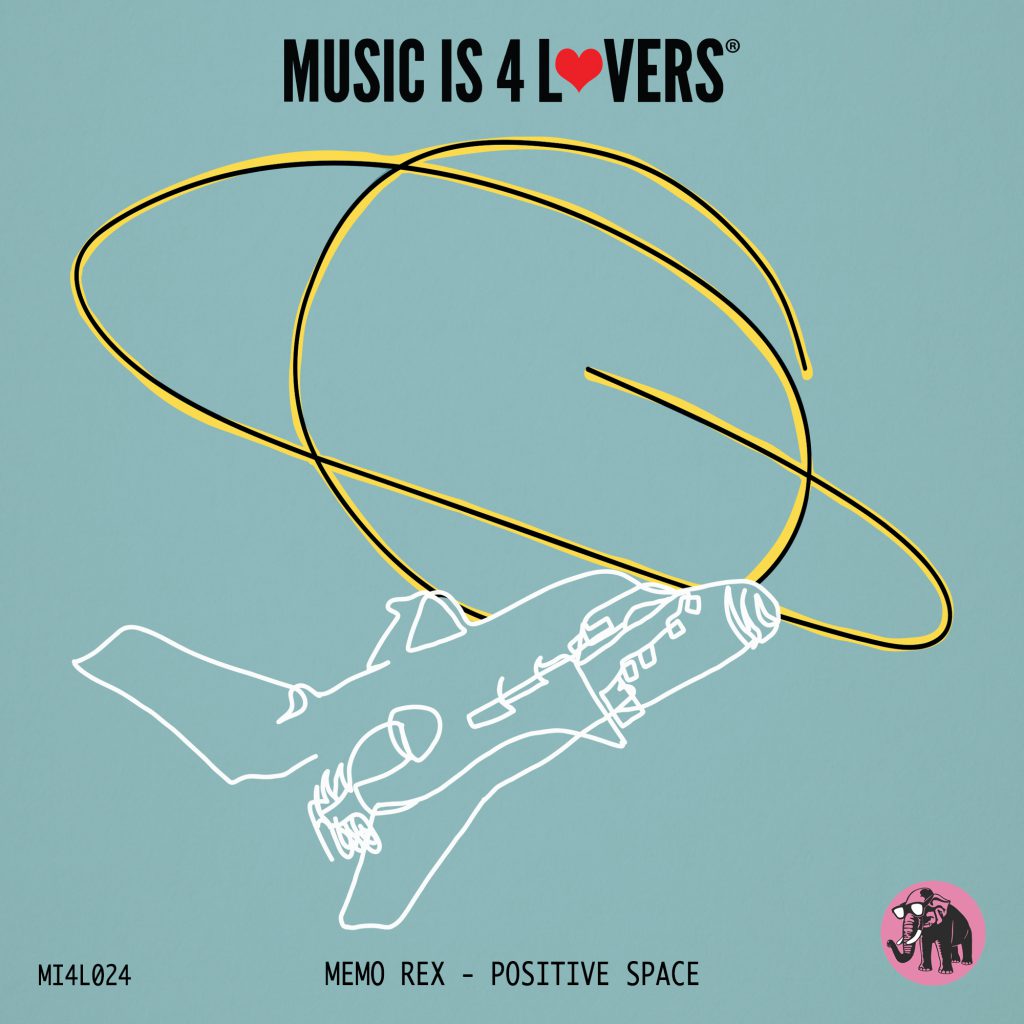 ---
Follow Memo Rex on Social Media:
Website | Facebook | Twitter | Instagram | SoundCloud