Rising DJ and producer anti. shows us the turning point in his career by coming in hot with a plethora of bass sounds in his latest tune, "ultimate."
---
The underground continues to flourish like never before and one of the artists staking their claim goes by the name anti. His style leans on the neo-trap side of things and he blends other distorted and weird sounds to create an even more immense listening experience. In the short time that he's emerged into this corner of the underground, he's made huge moves with his creations. Now he's about to make an even bigger splash with his forthcoming track "ultimate" on Wubaholics.
anti. shows off a bit of a new side with his latest track, highlighting his progression as a producer. "ultimate" is a dirty, low-end creation that keeps you guessing every second what's coming next. The track's name could not be more fitting, for it's truly the ultimate banger – and we were lucky enough to premiere this epic and tastefully crafted track.
The track starts off slow with a deep bass that hits you right in the gut. As things move forward into the next section of the track, a swirling distortion enters your ear and spins around and around. Then, anti. throws in heavy kicks that weave in and out of the different elements to pack quite a punch as well. Throughout the rest of the track, listeners will be met with a multitude of other sounds that'll have your bass face curling and legs dropping real low.
Enjoy the exclusive listen to "ultimate" on SoundCloud below and pre-save it on your preferred music platform to enjoy it whenever you like when it drops officially on August 25.
Stream anti.  – "ultimate" on SoundCloud:
---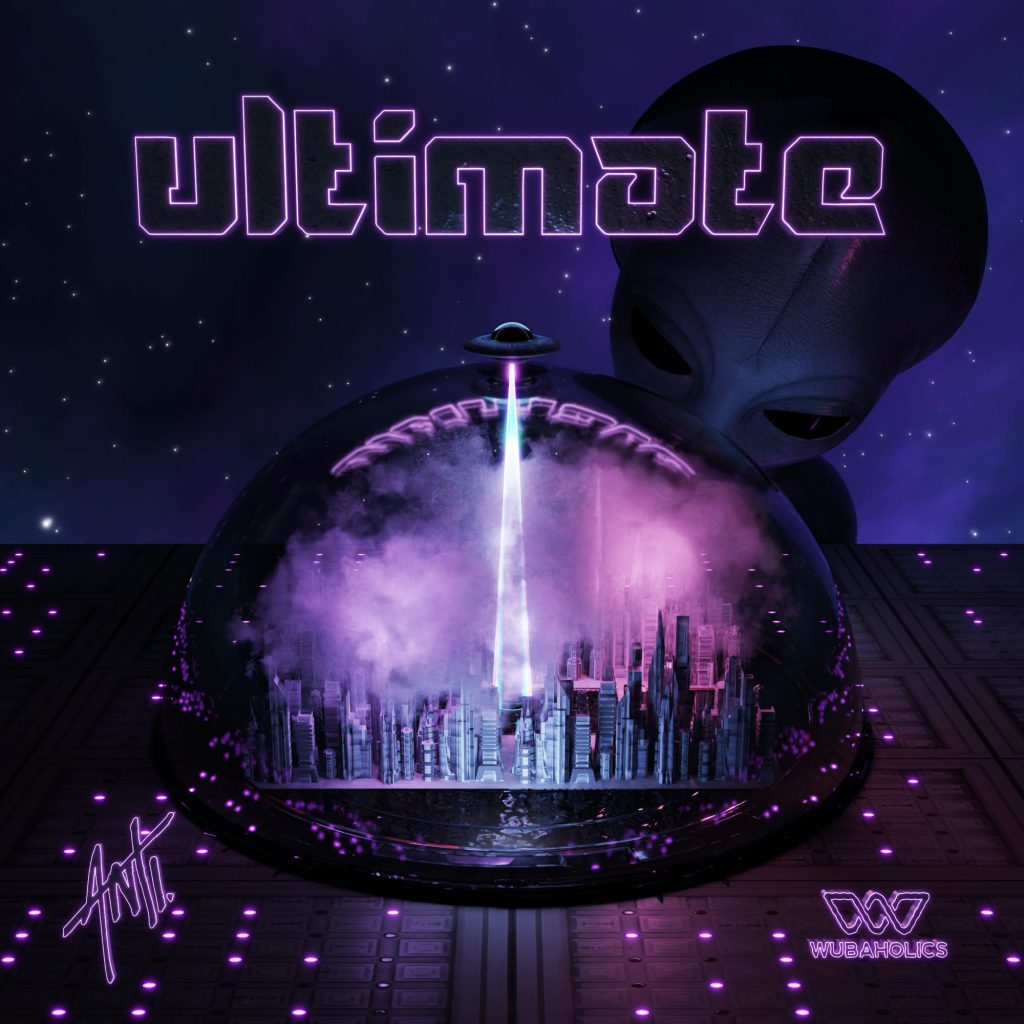 ---
Connect with anti. on Social Media:
Facebook | Twitter | Instagram | SoundCloud