Listeners will surely feel a chill down their spine after tuning in to INNOCENT's "Scrumped," a spooky tune off his forthcoming EP.
---
INNOCENT a Spicy Boi who is on the rise in the scene with a sound the world needs to hear. He hass an eclectic array of soundscapes, all packed with distorted and hefty bass, and with releases on labels like DoYu Digital, and The Wub Tub, he continues to deliver quality bangers. While INNOCENT has released a handful of tracks this year, including the disgusting "Chance," and "EoH HaeY," now he's bringing even more heat with his latest EP, Prodigy, dropping on Wubaholics tomorrow.
Ahead of the EP's release, we secured an early listen to one of the tracks, and if this is your introduction to INNOCENT you're in for a treat! "Scrumped" is tasteful, dark, and packed with dangerous low-end beats. This producer has put on an epic display of soundscapes that are sure to have listeners craving more. This track shows a huge progression in his sound and has us even more excited to hear what he puts out next.
Things start off with fog-like distortions and subtle high-pitched waves, and INNOCENT wastes no time getting right into things because just about 45 seconds into its runtime the track truly gets filthy. Listening to "Scrumped" feels like running through a dark, haunted forest. As the track progresses, it felt like you're getting deeper and deeper in the woods, unable to find your way back. Once you're surrounded by nothing but brooding sounds and trees that could reach out and grab you. Each element of this track blends seamlessly into the next and will have you bobbing your head and scrunching your face from the utter dirtiness that fills your ears.
Listen to "Scrumped" on SoundCloud and pre-save the EP on your preferred music platform to enjoy in its entirety when it drops tomorrow.
Stream INNOCENT – "Scrumped" on SoundCloud:
---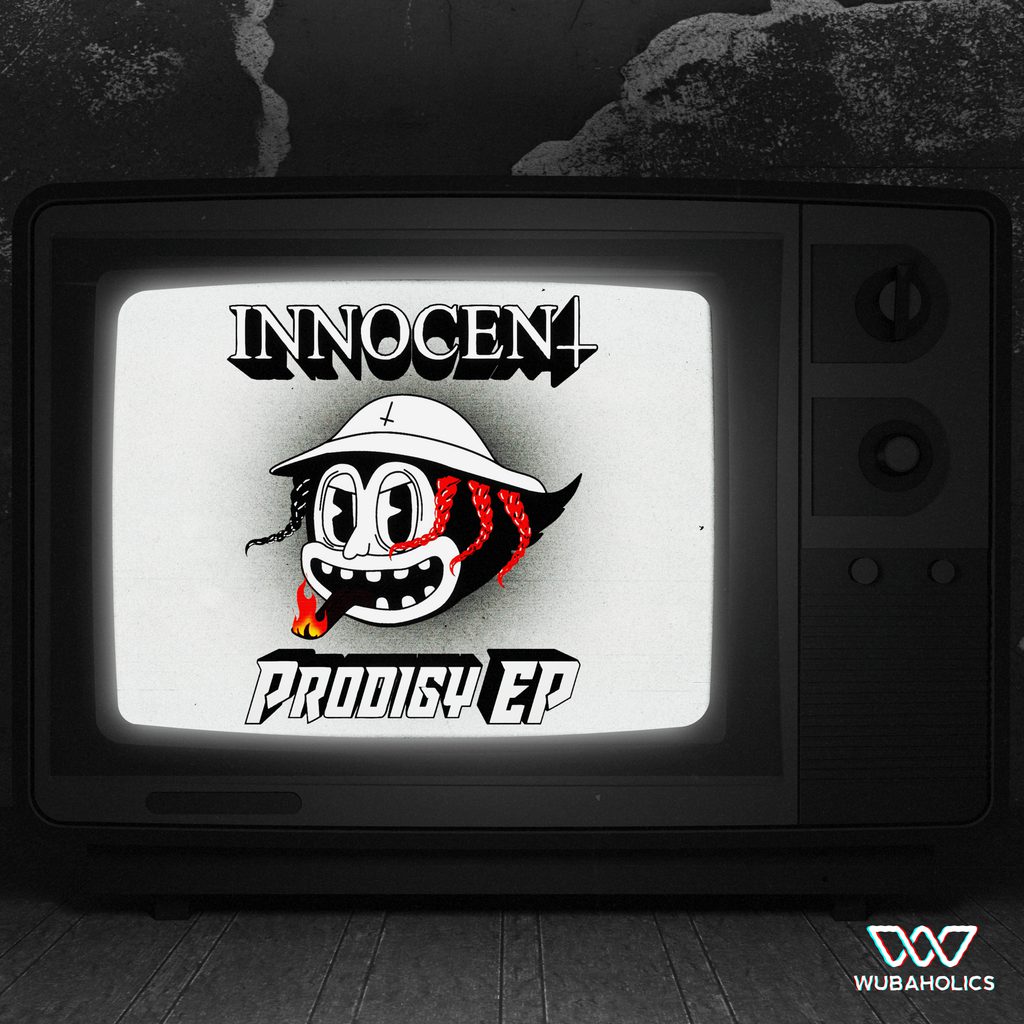 ---
Follow INNOCENT on Social Media:
Facebook | Twitter | Instagram | SoundCloud
Follow Wubaholics on Social Media:
Website | Facebook | Twitter | Instagram | SoundCloud