Mark your calendars because Shambhala Music Festival has officially revealed the dates for their return in 2022!
---
There are a small select handful of festivals that are magical beyond belief – and one of those is Shambhala Music Festival. Nestled at the Salmo River Ranch in British Columbia, Canada, this festival combines music, art, and plenty more for attendees to explore to make this is a bucket list festival and one of the best in North America. Over the course of its run, Shambhala has attracted people from all over the world and brought them together for their shared love of music, but unfortunately, the annual gathering hasn't been able to happen over the past two years.
That's all about to change in just under a year as Shambhala took to social media to announce that the beloved festival will make its grand return next year. Set to happen on July 22-25, 2022 those planning on making the trek can mark their calendars and get their festival family ready for the upcoming experience.
Related: Read all about our experience at Shambhala Music Festival to get a taste of what's in store when they return in 2022!
As of publishing, there has not been an official announcement for when tickets will go on sale, but it should be within the next few months. Shambhala was almost 75% sold out when it got postponed in 2020, so tickets are likely to move fast when the remaining ones go on sale. For anyone whose still unable to make it, Shambhala will let attendees transfer their tickets to either 2023 or 2024. Anyone with tickets for 2021, no moves need to be made, everything will be automatically changed for next year.
Keep up to date on Shambhala's website for more information on when tickets will go on sale, as well as all other information about the festival. We hope to see you all there!
---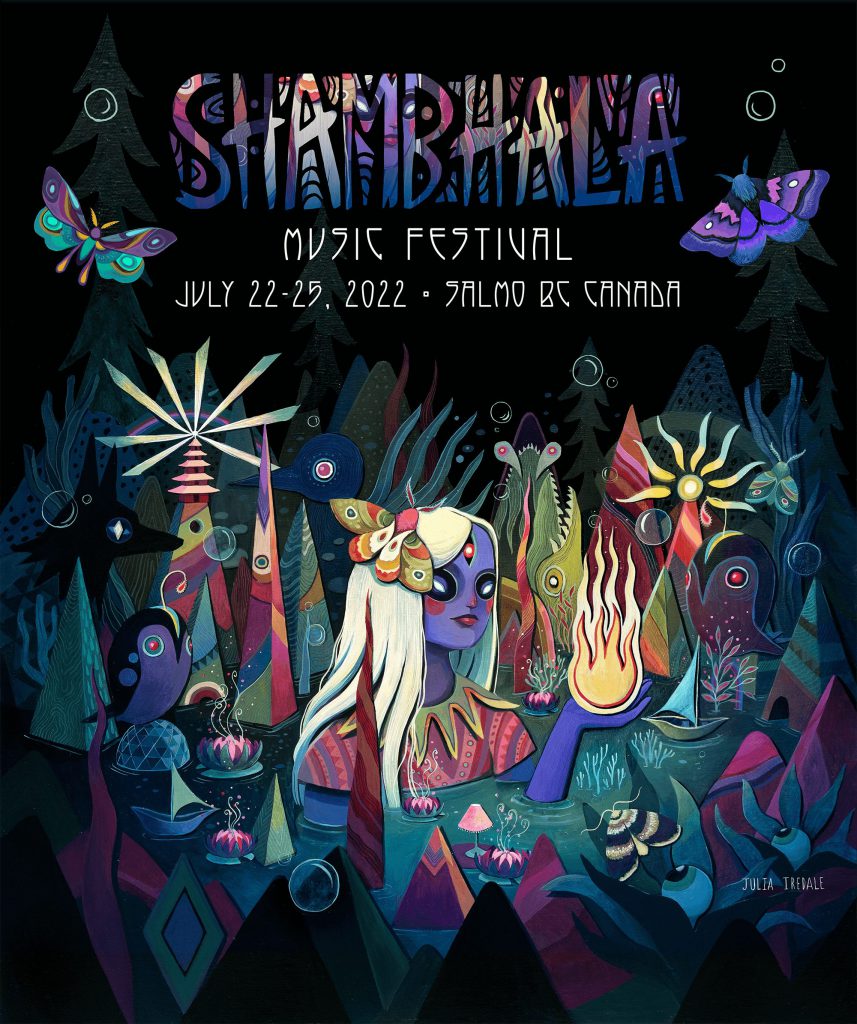 ---
Connect with Shambhala Music Festival on Social Media: