Anderholm makes his grand return to Lane 8's This Never Happened imprint with the release of the seven-track Folding EP.
---
Since the launch of This Never Happened, Lane 8 has continued to curate some of the best artists in the realm of melodic house and techno who are creating true masterpieces in the studio. One of those artists is Anderholm, a Ukrainian DJ and producer who has been wooing fans with his sweet sounds that found a home on the imprint since first arriving with an appearance on Root To Branch, Vol. 1 with "Nocturne" and a remix of "Fingerprint."
Four years after the release of those two tunes, Anderholm has continued to come into his own as an artist and is doing so in stunning fashion. From Flight of the Sparrow in 2018 to Fractures in 2019, and then Delirious in 2020, each passing EP from the Lutsk-based producer has been better than the last. And now he's unveiled his latest body of work that's landed on This Never Happened, the Folding EP.
Folding is an impressive offering of seven tunes that are dripping with emotional tones and chord progressions that will have anyone who listens gravitating back for another round. Tracks like "Hide & Seek," "Frozen," and "Hometown" help showcase the immense ability that Anderholm has in the studio in crafting up vast soundscapes that you can't help but get lost in. But that isn't all that stood out on this EP either, as he flexed his skills in working with vocalists to truly take tunes to the next level. He teamed up with Alexandra Pride for "Unbound," which puts her sultry voice on full display, while Richard Walters lent his voice to "Let Me In" and titular track "Folding" to add soulful depth to the productions.
Taking to social media on the day of release, Anderholm said, "The one thing I'm most excited about is having my music heard around the world! I hope that my music will touch the listeners' hearts because this is the best gift for me as an artist. Really thrilled to bring this EP to you all!" And after listening to Folding from start to finish, it's clear that he accomplished his goal in full.
Listen to Folding on Spotify or your preferred platform, and stay tuned for more to come from Anderholm by following him on social media.
Stream Anderholm – Folding on Spotify:
---
Anderholm – Folding – Tracklist:
Unbound w/ Alexandra Pride
Hide & Seek
Let Me In w/ Richard Walters
Frozen
Folding w/ Richard Walters
Hometown
Iceberg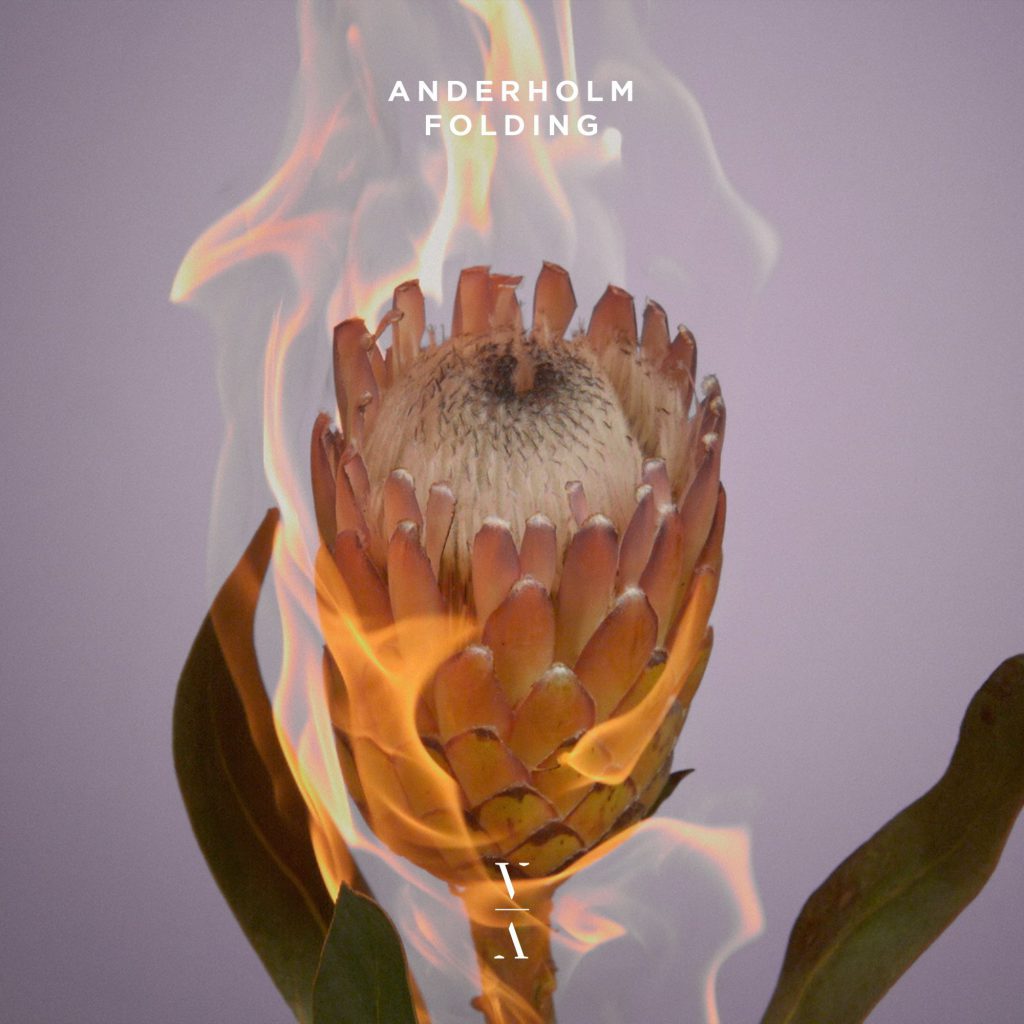 ---
Follow Anderholm on Social Media:
Facebook | Twitter | Instagram | SoundCloud