This Never Happened mainstay Anderholm has returned with his latest offering of sensual beats in the form of the six-track EP, Delirious.
---
If you're someone who has been following Lane 8 and his This Never Happened imprint over the past few years then Anderholm is a name that will immediately draw your attention. Known for his serene sounds that permeate releases like Fractures and Flight of the Sparrow, he's become an artist in the melodic house and techno realm that has truly helped define the genre as it continues to blossom.
Now, after bringing his fans a stunning remix of GRUM's "Afterglow" and "Roll Call," a collaboration with the label boss himself, Anderholm has returned with a six-track release called Delirious for his fans to soak in. Kicking off the EP with the title track that sees Alexandra Pride lend her sultry voice to provide even more power, it's impossible to not get lost in your own emotions upon the first listen.
"Delirious" also sets the tone for the soundscape that Anderholm has created for listeners to explore. Although the remaining ones are devoid of featured vocalists, they show off his prowess in the studio to concoct emotion-laden beats that soothe your soul and give a warm hug throughout their runtime. This is a journey worth taking from start-to-finish if you're looking to get swept away and find yourself floating among the clouds, don't sleep on it!
So what are you waiting for? Press play to immerse yourself in the sounds found on Delirious by Anderholm below or on your favorite platform, and let us know what your thoughts on this fresh EP are in the comments!
Stream Anderholm – Delirious on Spotify:
---
Anderholm – Delirious – Tracklist:
Delirious ft. Alexandra Pride
Sanctify
Sinus
Muzik
Meridian
Addicted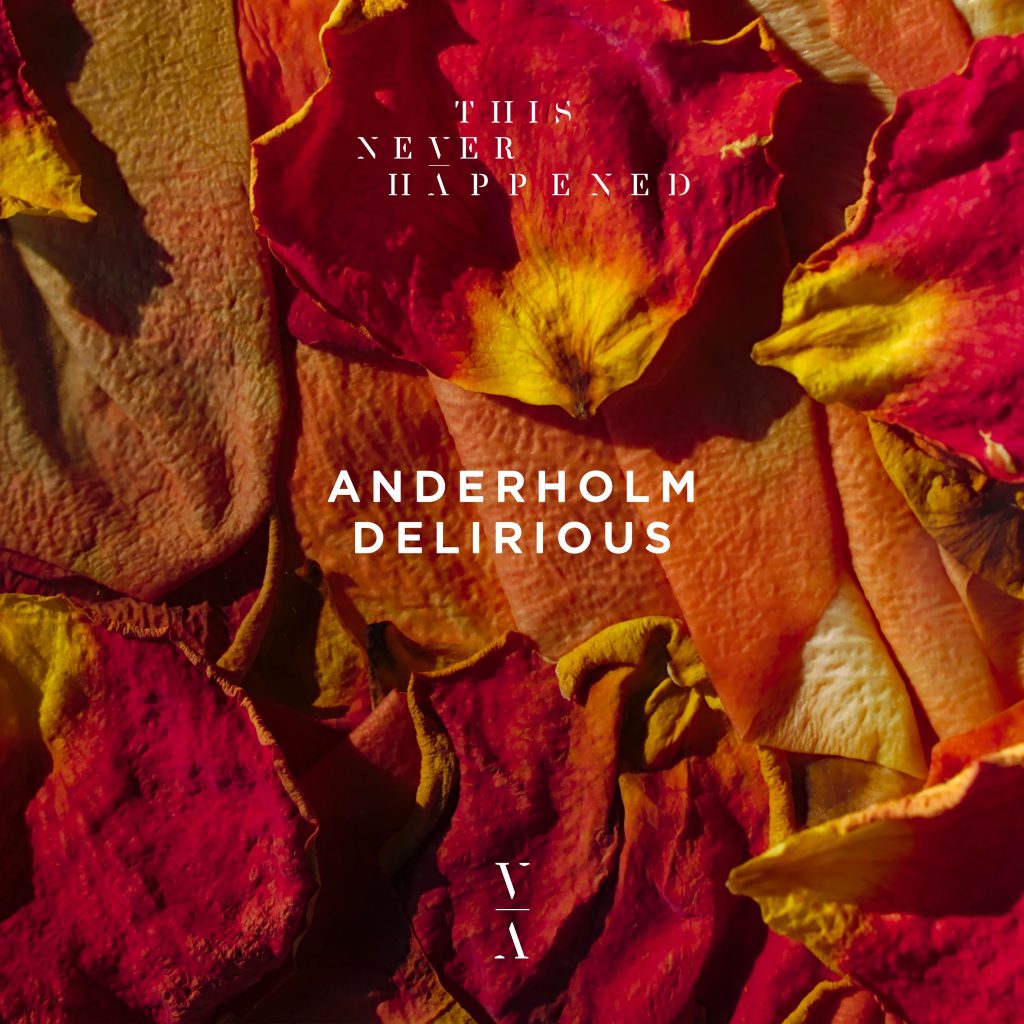 ---
Follow Anderholm on Social Media:
Facebook | Twitter | Instagram | SoundCloud