Kaskade unveiled the latest installment in his Redux series and the five tunes found within it will get anyone moving to the beat.
---
After a year of being cooped up inside, Kaskade is clearly ready to get everyone dancing the day and night away again. Already taking the stage at clubs and festivals around the United States, and bringing another historic night in Los Angeles as the debut artist to play at SoFi Stadium, there's no stopping this legend in the scene. Now, after dropping some heaters earlier this year, he's looked to his roots once again and stirs up plenty of emotions with his latest EP, Redux 005.
Out now on Arkade, Redux 005 brings forth five new tunes from Kaskade that are perfect to play when chilling out and trying to beat the summer heat. The first single, "Where Did You Go," was teased earlier this summer and set the tone for what was to come on the latest edition with its hypnotic beat and sultry vocals that will have listeners swaying within moments of hearing it.
"New James Dean" arrives next and sees Kaskade team up with Tishmal to truly take the tune to the next level. Her stunning voice is layered in seamlessly over the groovy beat, and you can instantly imagine this getting played out after hours at a lounge. Then, Kaskade kicks the energy up a notch with "Hot Wheels." The bouncy beat is married with lyrics that tell the story of someone ready to set off on their next journey in life and seeing if their partner is down for the adventure as well… because they're leaving with or without them.
The penultimate tune, "Hypnotized," does just as its name implies to listeners. It's a shuffle-inducing tune with just the right amount of bass to pack a punch and make your heart thud along with the beat. And to close out Redux 005 Kaskade brings along some "Disco" vibes. This one starts slow but quickly builds into an absolute bop that will transport listeners straight to the wee hours of the morning at Studio 54. Whether you're captivated by the horns, strings, or groovy bassline, this slow burner is one that will surely see you coming back to again and again.
Listen to Kaskade's Redux 005 on Spotify or your preferred platform, and let us know what your thoughts are on it in the comments!
Stream Kaskade – Redux 005 on Spotify:
---
Kaskade – Redux 005 – Tracklist:
Where Did You Go
New James Dean with Tishmal
Hot Wheels
Hypnotized
Disco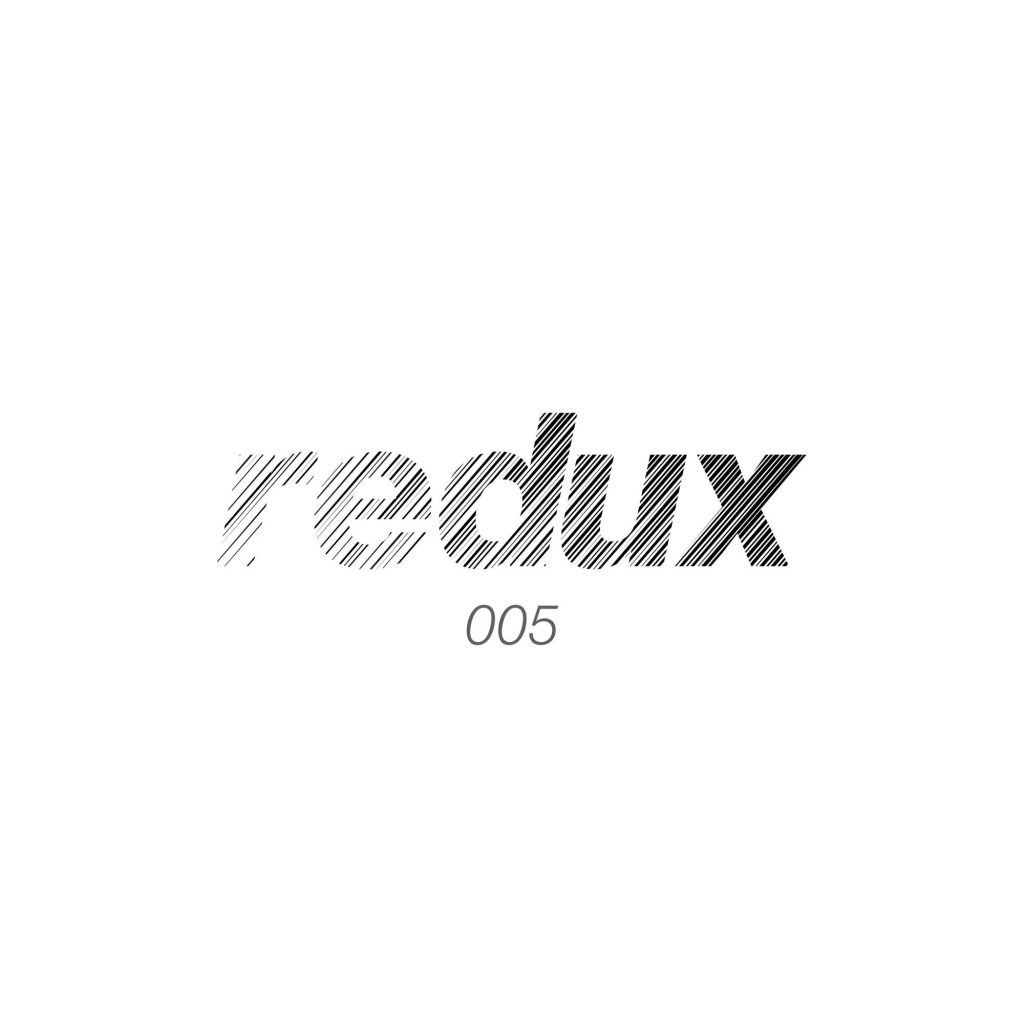 ---
Follow Kaskade on Social Media:
Website | Facebook | Twitter | Instagram | SoundCloud