After the release of his Reset EP on Monstercat, Kaskade drops an emotional music video for his track with Ella Vos, "Miles To Go."
---
Kaskade is an artist whose impact on the dance music scene is undeniable. Over the years he's become adored by many who have fallen in love with the music in his lengthy discography or caught his performances at nightclubs and festivals around the world. Most recently, Kaskade headed to famed label Monstercat for the release of his latest EP, Reset, and now he's celebrating in style by sharing a music video for "Miles To Go," his track with Ella Vos.
"Miles To Go" is a social commentary on the current state of society, with a specific focus on the United States. Within a year, Americans have experienced a pandemic, a turbulent presidential campaign, racial injustice, a climate crisis, and so much more. It's difficult to not feel burnt out in the search for love and light, but Kaskade is using his influence and platform to spread some love, compassion, and empathy.
The music video for "Miles To Go" follows two astronauts getting ready for the first-ever trip to Mars. As they prepare, the entire country unites to share this historic moment. As the song plays and the angelic vocals of Ella Vos sing so graciously, you see how connected the people are and for a moment it feels as if they're apart of a utopian society. The brightness of color and excitement of the public brings a sense of hope. It's emotional, and a beautiful way to encourage us all to live life with the values we cherish so deeply in dance music: Peace, Love, Unity, and Respect.
Keep your eyes peeled when watching because both Kaskade and Ella Vos appear in the video, Kaskade as a scientist during a televised interview and Ella Vos as a jogger. Check out the video below, and be sure to stream or purchase "Miles To Go" on your favorite platform. Let us know what your thoughts are in the comments!
Watch the music video for Kaskade & Ella Vos – "Miles To Go" on YouTube:
---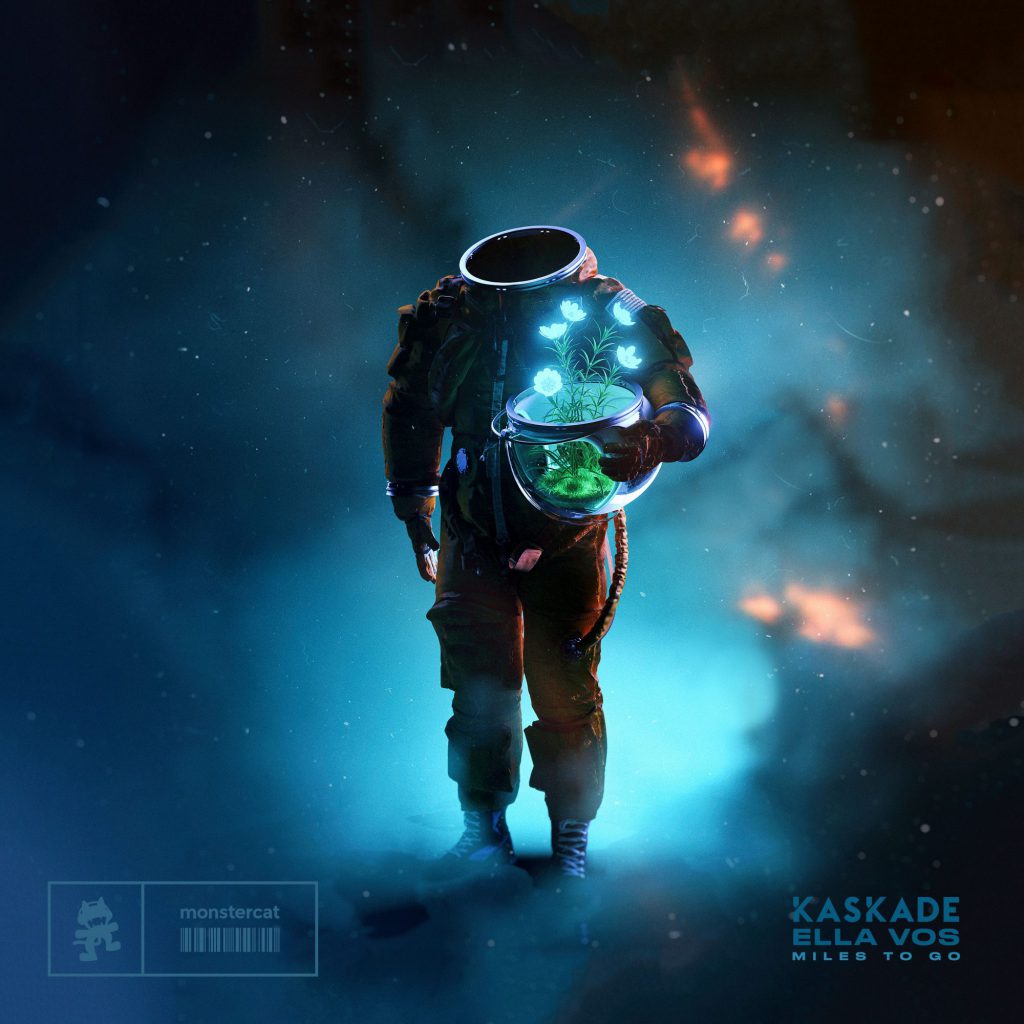 ---
Follow Kaskade on Social Media:
Website | Facebook | Twitter | Instagram | SoundCloud