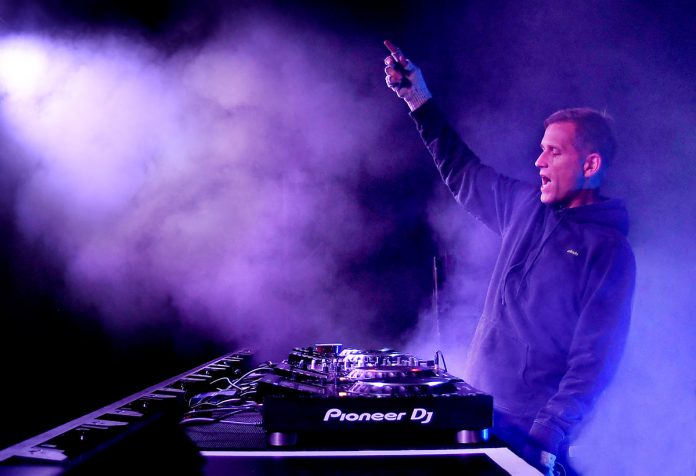 Kaskade is back in the REDUX groove and has unveiled "Where Did You Go," the first single off the fifth installment of the series.
---
After a year that saw shows get canceled and much of the scene put on hold, Kaskade has returned in style with new releases and performances as well. Earlier this week, he teased that the fifth installment of his beloved REDUX series was on the way, and then, dropped the details about his return to Los Angeles at SoFi Stadium on July 17. Teaming up with Insomniac to bring the show to life, Kaskade will be the first DJ to ever perform at the venue, which only further adds to his collection of "firsts" and massive shows in the City of Angels.
Now, fresh off that announcement, Kaskade gives us a glimpse of what we have to look forward to on REDUX 005 with his brand new single, "Where Did You Go." The meaning behind the track cuts deep. It'll remind you of someone who walked away, even though you thought you had a good thing going. But in true Kaskade fashion, these heavy emotions are wrapped in comforting sounds and a beautiful melody. It makes you feel seen, validated, and reminds you that you're not alone — especially in those dark moments when you might feel it the most.
The beat picks up in the second drop, so when we finally hear it live, we can sing our hearts out and shed a tear together, then groove and move our hips to the uplifting beat to numb the pain. As they say, music can be like therapy, and Kaskade is simply top-notch. Dive headfirst into his latest release on Spotify below, or your favorite platform.
To secure tickets to the upcoming show, head to KaskadeMusic.com and sign up for early access to the sale. Will we see you there? Let us know in the comments!
Stream Kaskade – Where Did You Go on Spotify:
---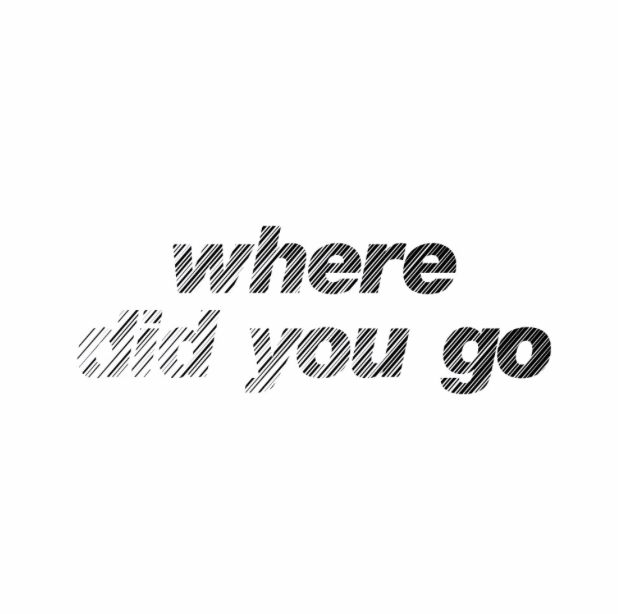 ---
Follow Kaskade on Social Media:
Website | Facebook | Twitter | Instagram | SoundCloud