Canadian DJ/producer duo FOOTWURK land a hole in one on Country Club Disco with their latest release, Only Want U!
---
FOOTWURK has moved out of the clubhouse and onto the green with their debut EP on Golf Clap's Country Club Disco. While this isn't the first time they've made an impression on the label, being featured on Clubhouse Collection Vol. 2 with "Prize" alongside Fantom Freq, this go-a-round sees the men level up. The package is playfully titled Only Want U and after first listen, you'll quickly conclude that the feeling is mutual!
House fanatics and beat chasers all over the world, it's time to stretch your legs, bust out your best rave gear, and get ready to "Dance" like there's no tomorrow. Straight out of the gate, you're going to feel the bustling energy ping your brain to attention – or maybe that's just the laser pulse, playfully suspended over the fiery hot rhythm. Either way, your body will do the talking as the rambunctious vocal line ignites your inner wild child.
Now that you're loose as a goose and feeling the groove it's time to make a love connection and lucky for us, FOOTWURK has the love potion needed to light the spark! "Only Want U" features a low octave bassline that helps to settle the butterflies in the stomach as the confident yet yearning vocal slices straight through the heart. There are so many fun and flirty details to wrap your ears around and when all is said and done, you'll leave this experience making a beeline for your crush.
Now it's your turn to fall under FOOTWURK's spell! Grab your copy of Only Want U on your favorite music platform, stream the EP below, and let us know what you think about the tracks in the comment section!
Stream FOOTWURK – Only Want U on Spotify:
---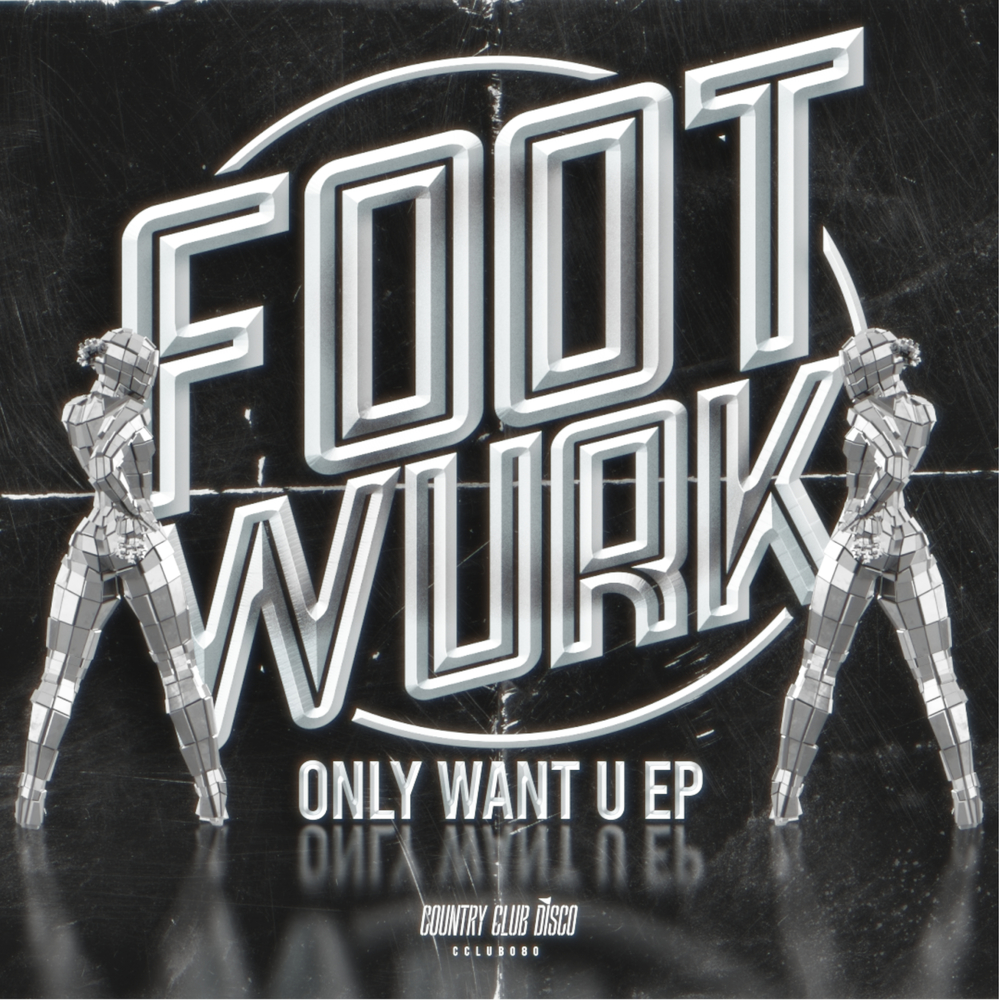 ---
Follow FOOTWURK on Social Media:
Facebook | Twitter | Instagram | SoundCloud