Massane lands on This Never Happened with his debut album that's filled with sensational tunes that will sweep you off your feet.
---
Those who have been tuned in to the sounds that have permeated Lane 8's This Never Happened imprint should be familiar with the unique soundscapes that Massane has brought to speakers. This rising artist has graced the label over the past year with trances like "No Return," "Crossroads," and "Not Alone" while also twisting Jerro's "Demons" along the way. But if you haven't dived in quite yet then don't fret, there's plenty of time to immerse yourself in his soundscapes and quite frankly, you'll be in for a treat.
Earlier this year, Massane delivered a few tunes including "Another Dawn" with Kinnship, "5am," and "Wild" with Colouring which helped set the tone for the year and helped build some hype for his debut album that was set to come. Now, his growing fanbase can feast their ears on the final product as the 11-track Another Dawn has been unveiled by the rising star – and true to form it's brimming with bright, airy tunes perfect for the upcoming summer.
There's a dynamic range of elements that Massane uses throughout the tracks on the album that make each stand out in its own unique way. "Wild" offers up moments of thoughtful introspection as Colouring lends his voice to the tune, "Boreal" sees Massane layer in some guitar licks to take the track to the next level, and while the chord progressions on "Leave Me" will surely be lighting up the lives of listeners as well. Those are just the first three found within the album, though.
Previously released singles "5am" and "Another Dawn" continue the trip into the depths of Massane's mind and effective awakening. The vocals from Kinnship really add some extra emotion to the album's title track, it's just a stunning production through and through. After a break from dancing away with sand in your toes, "Interlude" offers up a moment to breathe as soft tones and piano notes lead the way.
While the album might be in reference to the cresting of a new day, after the mid-section of the album it almost feels more like dusk as "Novae" enters the fray. The imagery of the sun setting on the horizon and the party truly beginning to take hold enter the mind as this one plays out. Then, Massane urges everyone to "Take That Leap" with another tune filled with melodic bliss before those listening can find some "Closure" as Benjamin Roustaing joins in on the album for one of its most powerful tracks.
But just like the end credits of a Marvel movie, "Closure" is just the first ending to the album, as there's two more tracks in store for listeners. "Morphing" sees Massane flex on his abilities to merge elements together to create a refreshing track that will wash worries away. And "Cove" brings Another Dawn to a close with its pensive piano notes and hypnotizing beat. If there's one thing that you'll feel when listening to this album from start to finish, it's a warm, comforting hug and the notion that everything will be okay.
Listen to Another Dawn on Spotify or your favorite platform, and let us know what you think of this stunning release from Massane in the comments!
Stream Massane – Another Dawn on Spotify:
---
Massane – Another Dawn – Tracklist:
Wild w/ Colouring
Boreal
Leave Me
5am
Another Dawn w/ Kinnship
Interlude
Novae
Take That Leap
Closure w/ Benjamin Roustaing
Morphing
Cove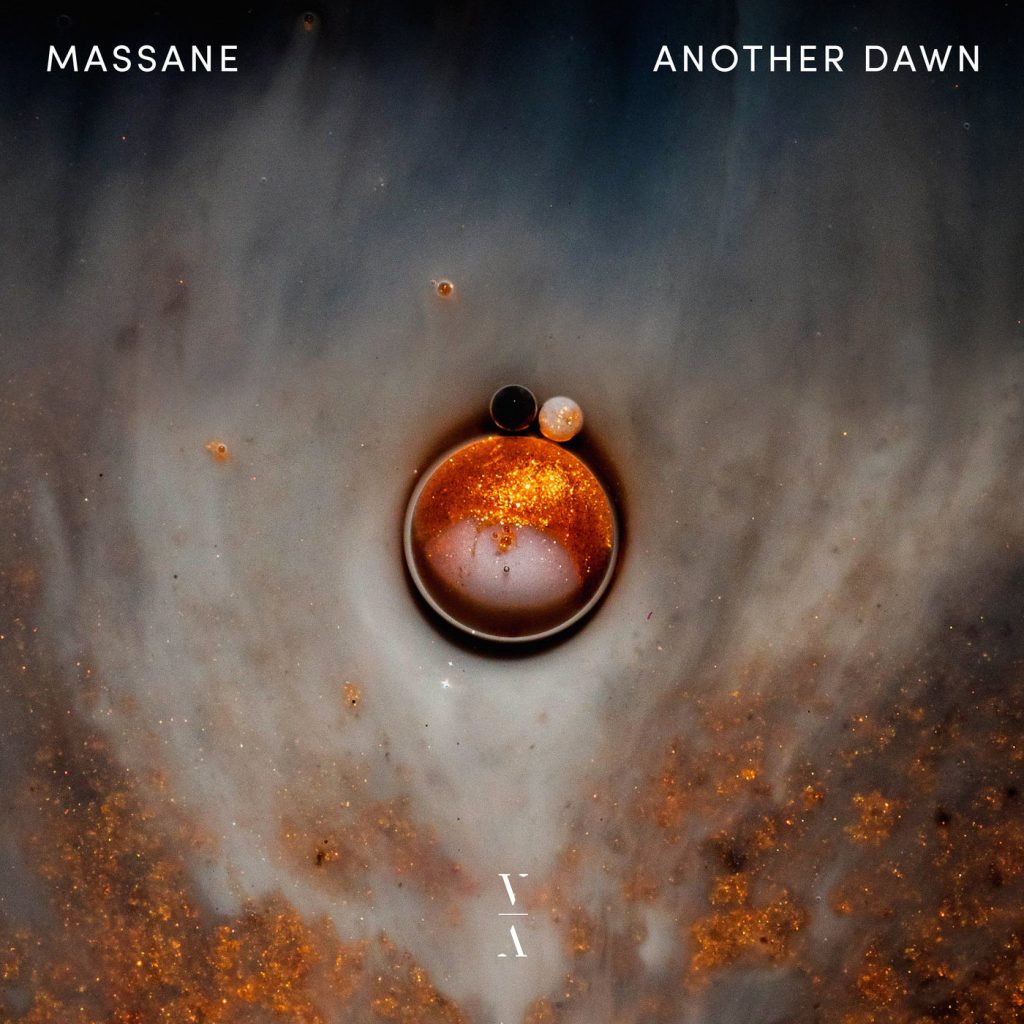 ---
Follow Massane on Social Media:
Facebook | Twitter | Instagram | SoundCloud | YouTube