After a stunning debut on This Never Happened in 2019, Le Youth has delivered another dose of sensual beats with the Waves EP!
---
Since first breaking onto the scene nearly a decade ago, Le Youth has proven himself to be one of the most dynamic artists in house music. Constantly pushing the boundaries of his own sound, his foray into the realm of melodic house and techno with the release of Aquiver on Lane 8's This Never Happened was a welcome sight to see for his fans around the globe.
Now, in the midst of a global pandemic that has flipped the dance music scene on its head, Le Youth has returned to This Never Happened with Waves, a fresh offering of tunes that will sweep listeners off their feet. Featuring four tunes with a bonus extended mix, this release brings a sense of serenity to this uncertain times from the first second until the very last, effectively helping us all ride the waves that are being experienced by many.
Kicking off with "Brain Freeze," Le Youth seamlessly layers in emotional vocals over a pulsating bassline and hi-hats to create a listening experience that you simply can't help but dance away to. This is the tune that also receives that aforementioned extended mix, a welcome addition for those looking for some bonus time with the house music maestro.
"Brain Freeze" transitions seamlessly into "Waves," the next leg of the journey of Le Youth's creation. Listeners will find themselves enraptured by the beat as it progresses before the high-pitched vocals are added in to build up to the drop that will put anyone's feet into a frenzy. Then, he explores the depths of the unknown with "Demure," a darker track that is contrasted by its airy vocal elements making it perfect for those long night drives. To close out the album, Le Youth brings "Balance" to the listening experience with an energetic tune that features an irresistible beat to get lost inside.
Listen to the Waves EP on Spotify below, download or stream the release on your favorite platform, and read on for some extra insight from the man himself!
Stream Le Youth – Waves EP on Spotify:
---
"The 'Waves' EP is a departure for me. Unlike my previous releases, this E.P. actually feels like a mini full-length record; it has all the elements of a full album, condensed into 4 tracks. They're all really different, but somehow work together so nicely. Again, I'm hugely appreciative to Daniel (Lane 8) and This Never Happened for sharing my vision."

Le Youth
---
Tracklist:
Brain Freeze
Waves
Demure
Balance
Brain Freeze (Extended)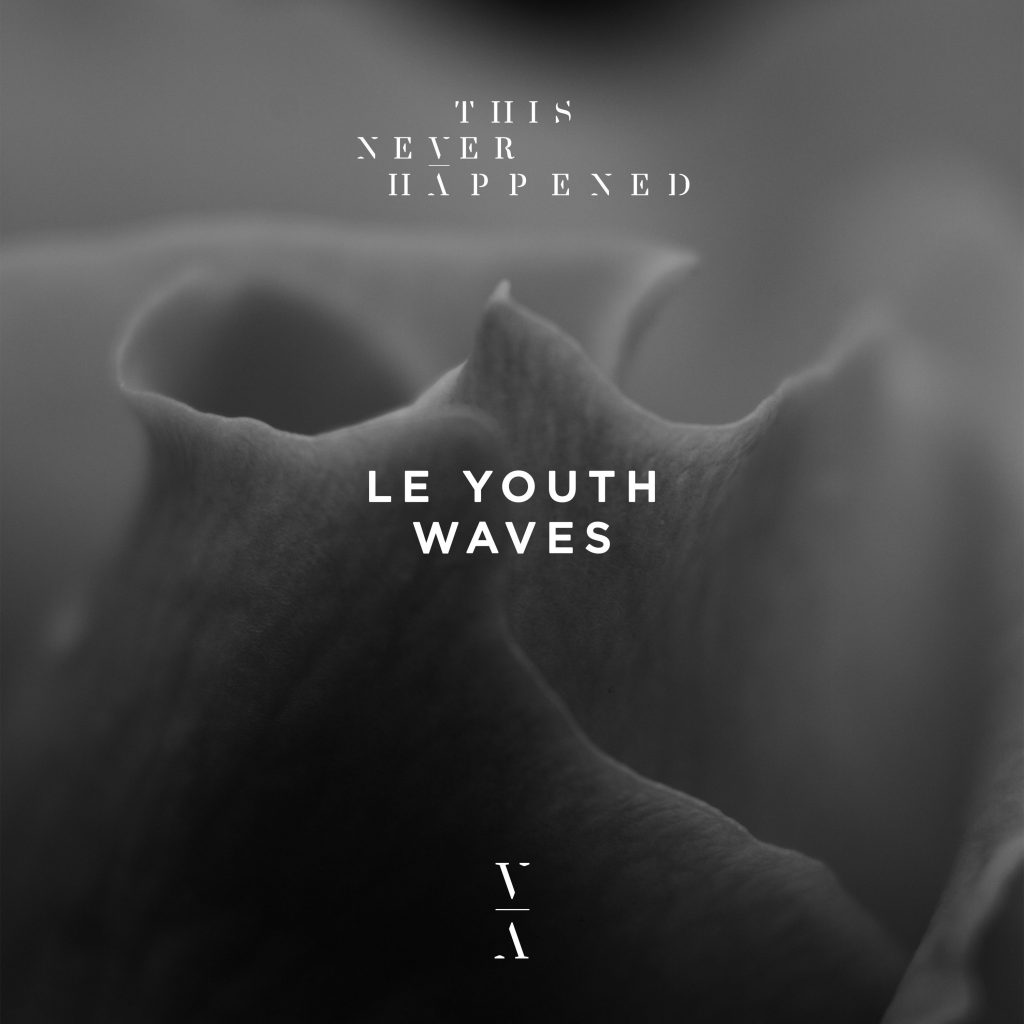 ---
Connect with Le Youth on Social Media:
Website | Facebook | Twitter | Instagram | SoundCloud