Fans of the harder styles, rejoice! Defqon.1 Primal Energy is set to return in June 2022 with a jam-packed celebration over four days.
---
Due to the ongoing pandemic, Q-dance has been forced to postpone their iconic festival Defqon.1 twice. However, as the world begins to finally see the light at the end of the tunnel, hard dance fans got some major news regarding their Mecca today. Defqon.1 Primal Energy is officially returning to its home in The Netherlands with the addition of a fourth day to quench the thirst of dedicated fans.
The 2022 edition of Defqon.1 will take place from June 23-26, 2022, meaning that fans get three full days of hard dance music. And after welcoming a record-breaking 78,000 fans in 2019, Q-dance is raising the bar for the festival as this edition includes even more artists, special performances, and other treats along with the incredible festival production that only they are known for.
Ticket sales will begin on July 24 with a new batch of Friday tickets and the remaining Sunday tickets as well. Unfortunately, Weekend and Saturday tickets are sold out, but there might be a limited number of passes that become available due to fans that opt-in for the refund instead of going. Those who previously purchased weekend passes will also have the option to upgrade to the full experience as well.
But that's not all, because fans of the harder styles won't have to wait until next year to get their fix. Q-Dance is once again bringing back Defqon.1 At Home for another round this summer on June 24-27 to satiate those cravings and keep everyone shuffling to the beat.
Are you planning to reunite under the warm summer sky in a sea of orange hearts with the beautiful sounds of the harder styles booming through speakers? Head over to the Defqon.1 website for more details and to snag your tickets for this surreal experience!
---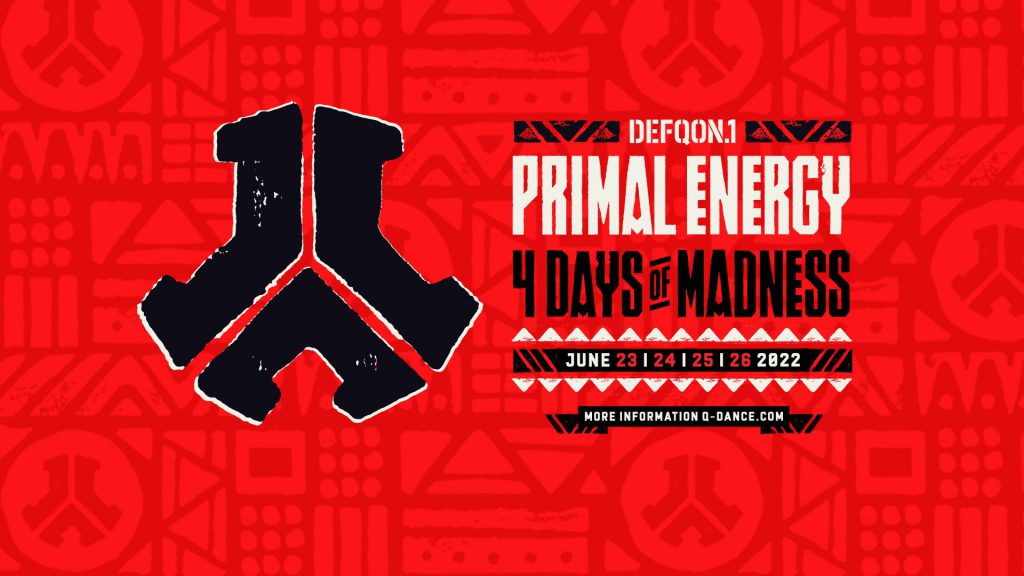 ---
Follow Q-Dance on Social Media: