The minds of deadmau5 and Extreme Music have come together to create a new electronic music licensing label called beathau5.
---
It's been a busy year for deadmau5 and his label mau5trap. Over the past few months, they've delivered a number of stunning releases for fans to feast their ears on, launched the brand new hau5trap imprint, dived deep into the NFT realm, and deadmau5 even unveiled some new tools to help others with their VJing skills. Today, mau5trap continued their dominance in 2021 by dropping the details that they've launched another fresh imprint: beathau5.
Unlike the main label and its new sister label, beathau5 is geared towards electronic music licensing specifically for professionals who look to use music in film, television, and more. Partnering with Extreme Music and UTA to make this new imprint a reality, it will allow deadmau5 to create his own library for his own music along with beats from others as well.
Speaking about the newly minted label and partnership, deadmau5 said, "Extreme is an excellent partner to get our selections in the hands of the right people. We're looking forward to working with them and providing the sonic beds for memorable placements to come."
While limited details have been unveiled thus far, Jay Robinson and Maison Ware are the first artists to be announced that will be featured in the collection. They've also delivered the news that five albums will be released in the coming months with NFTs paired with them.
Stay tuned for more details on beathau5 from deadmau5 and mau5trap by following them on social media.
---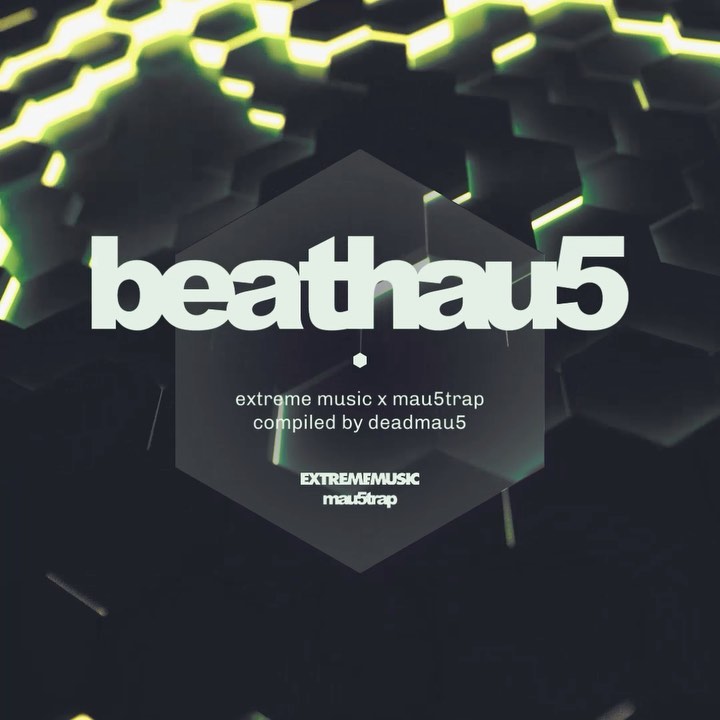 ---
Follow mau5trap on Social Media:
Website | Facebook | Twitter | Instagram | SoundCloud | YouTube