Renowned producer Elephante releases his first single of 2021, "High Water," with accompanying music video.
---
Elephante has been making waves in electronic music since his first EP in 2016, I Am the Elephante that was largely successful. Since then, he's pushed the evolution of his songwriting and production by blending genres with his dance roots, incorporating live instruments, and even singing on his own tracks. Now his first release of 2021, "High Water," continues this push with its grounded, percussive elements, funky bassline, guitar-forward chorus, and his signature swells.
"High Water" is Elephante at his most vulnerable. The track is based on his previous struggle with opioid withdrawal and his battle to regain control after getting caught in a wave of excess. In the fight to overcome the emotional, mental, and physical challenges of dependence, there can be moments where we fall back. Thinking back on the past year, many fans can resonate with trying to find ways of coping, even if they aren't the best for us.
Paired with the release of "High Water" is a video that puts those emotions on display. From start to finish it's incredibly mesmerizing as the shots of him in extremes are not only visually captivating but create the sense of a lack of control. One moment he's underwater, the next he's suspended upside down midair. He's in pouring rain and then a desert. It's almost eerie and reminiscent of a drug-induced haze. Elephante definitely pushed himself to the limit for this video and the payoff was worth it.
Stream "High Water" on your favorite platform, watch the amazing music video on YouTube, and let us know what you think in the comments.
Watch the official music video for Elephante's "High Water" on YouTube:
---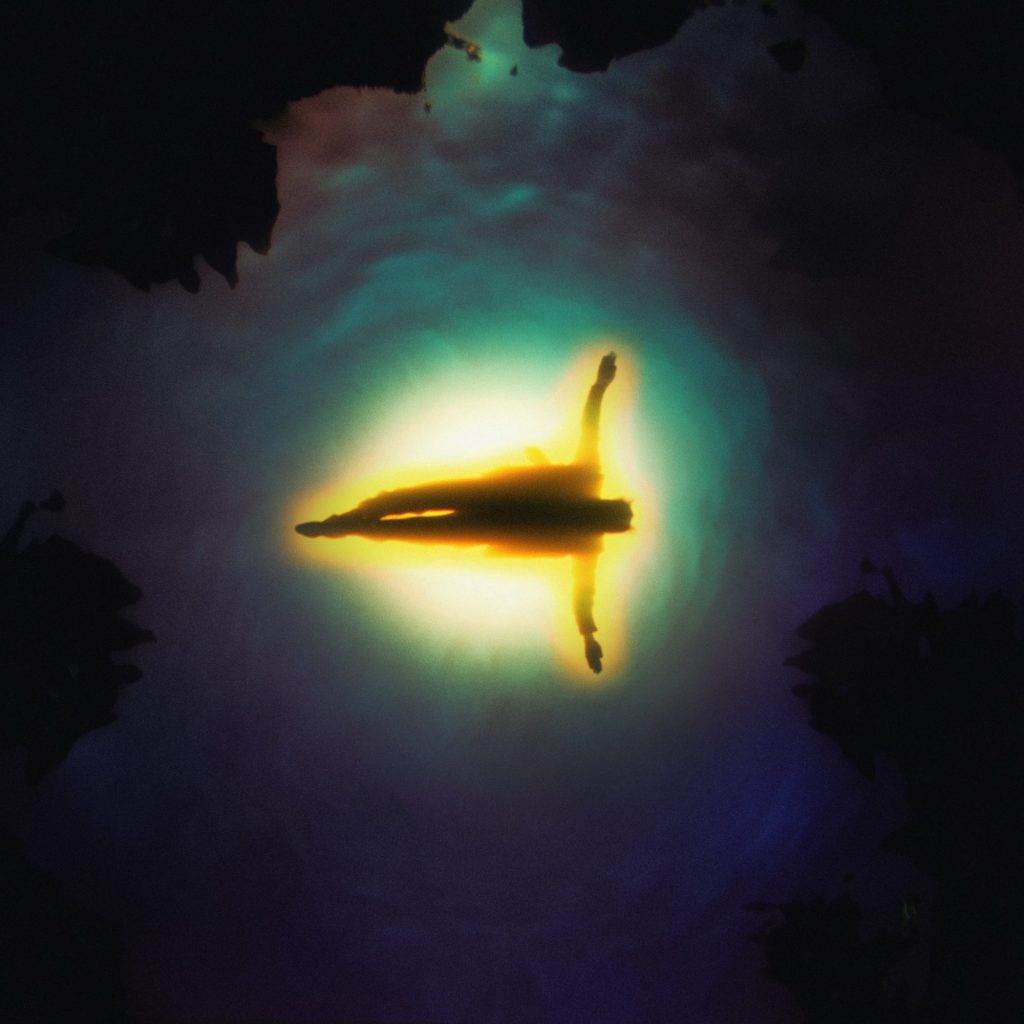 ---
Follow Elephante on Social Media:
Website | Facebook | Twitter | Instagram | SoundCloud | YouTube | Twitch