Abelation shows off his immense range and mastery of sound design in the bass music realm on his newly dropped Outburst EP.
---
Rising bass music prodigy Abelation (aka Reese Downes) has dropped one of his heaviest, most sonically complex projects yet with his latest EP, Outburst. This four-track EP exemplifies its very namesake with each song feel raw, spontaneous, and intensely emotionally driven. Utilizing simple drum patterns with intricately textured sound design that sits perfectly in the mix, 19-year-old Abelation takes us through the rise, crescendo, and fall of a true outburst. After everything the dance music community has been through this past year, we are all about due for a cathartic release of primal angst.
It comes as no surprise that this EP represents yet another step in Abelation's evolution as he rockets his way to the top of the scene. At the age of 14, Abelation put out his widely lauded debut EP, and his momentum has not stopped since; his journey has included collaborations with the Lost Dogz and support from the likes of CharlestheFirst and Minnesota. Now, five years later on Outburst, the collection of free form bass, halftime, riddim, and downtempo tracks continues to show his range both in terms of genre style and sonic palette.
Listen to Outburst on Spotify below, stream or purchase it on your favorite platform, and read on below for our review of this bass-heavy EP from Abelation!
Stream Abelation – Outburst on Spotify:
---
Abelation shows a high degree of skill and intentionality as he walks us through his musical Outburst.
While the drum patterns and syncopation in each track are simple in structure, the complex sound design layered over it is experimental bass music at its finest. Showing off his newfound mastery of mixing, Abelation is able to achieve the simultaneous effect of a noisy, yet granular environment by ensuring each new texture sits cleanly in the mix.
At any point, you are hearing a range of interesting sound design elements both together and distinctly. Moreover, within each song, Abelation provides palate cleansers in the form of atmospheric build-ups and breakdowns. It's like each of these sections is clearing what came before it in this feast of bass, so that you can freshly experience the next course of low-end goodness.
Outburst begins with "Absolution," an 808-driven song with a swagged out energy that brings you into Abelation's simulated world. Here, we are also introduced to the palette that he uses to paint the emotion onto the rest of his tracks. Then, we have "Kill Me" and "Mindwarp" which takes us through a brief halftime pitstop before heading straight to the aggressive head-banging energy of riddim. At this point, we've reached the crescendo of your 'outburst.'
After that emotional release, Abelation ends with the downtempo "Fuck Off." Triumphant and at ease, with this last track we turn our back on our demons and march off into a new year of hope and happiness. After hearing his latest EP we simply cannot wait to see what comes next in his musical quest.
---
Abelation – Outburst – Tracklist:
Absolution
Kill Me
Mindwarp
Fuck Off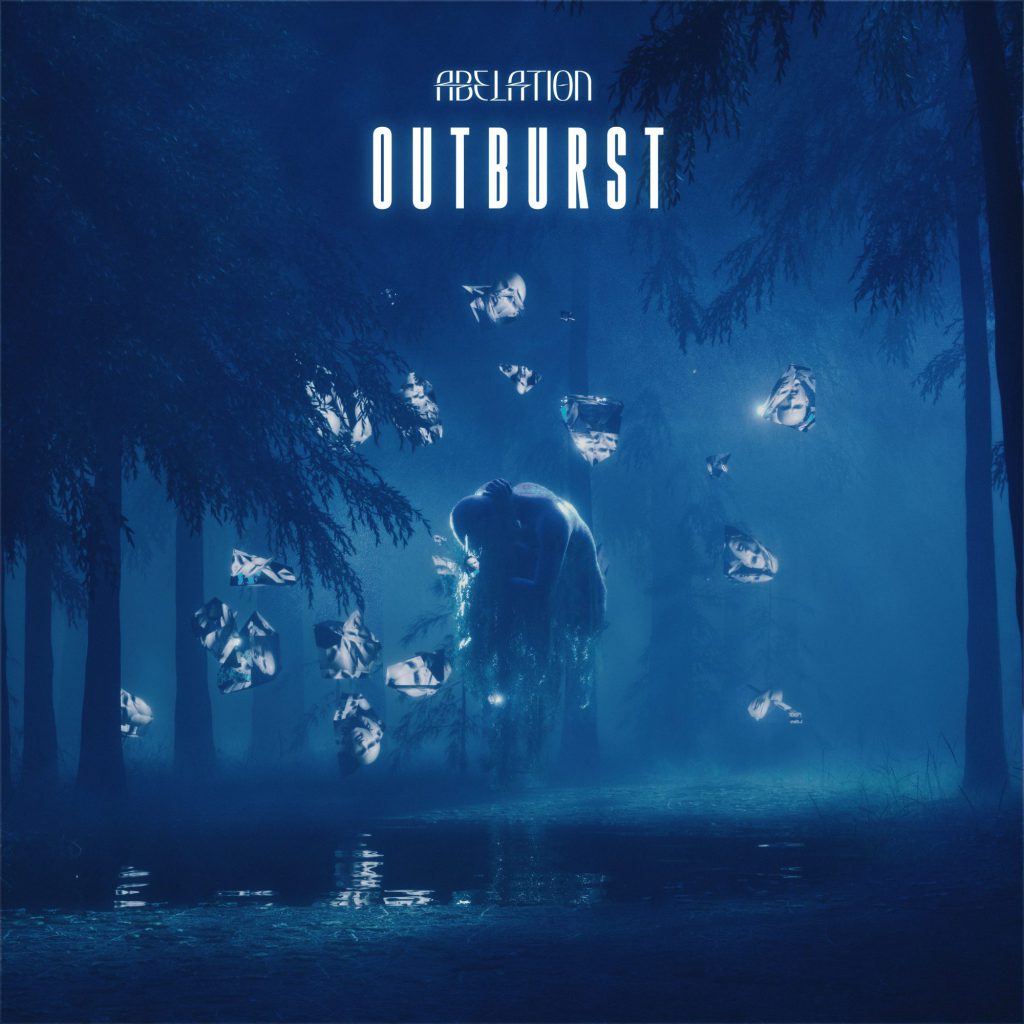 ---
Follow Abelation on Social Media:
Website | Facebook | Twitter | Instagram | SoundCloud