Let's take a trip back in time to the early days of melodic dubstep with Minnesota's incredible single "Sunburst".
---
The year is 2011. Christian Bauhofer, better known by his stage name Minnesota, has begun to rise through the ranks of the dubstep community as bass music continues to take over the electronic music scene from coast to coast. As his brothers in bass continue to churn out crowd-smashing bangers, he helps usher in a new style, melodic dubstep. Minnesota, who seemingly arose overnight helped unearth melodic dubstep from its heavier roots with his 2011 single "Sunburst". 
The track's intro is filled with gorgeous arpeggiated synths paired with a rainmaker that set the tone for an intergalactic journey unlike any other. Minnesota's West Coast production style shines through as his bass-heavy, hip-hop beat joins the track. The mastery continues as his brilliantly written string-plucks pair perfectly with an escalating synth lead. "Sunburst" reaches its crescendo with a glimmer of laughter before a massive bass synth carries the track into pure bass-driven bliss.
Have you ever imagined what a sunrise sounds like as it breaks the horizon every morning? "Sunburst" is exactly that.
"Sunburst" was the first bass track that transported my senses to a state of bliss, rather than rage and the energy of the track directly parallels the energy of a sunrise. The intro is akin to the first bit of light illuminating the sky slowly building brighter, and brighter as the sun approaches our side of the world. All of a sudden, bang, the first rays of light break the horizon exactly as the drop kicks in. That is the kind of energy that Minnesota has injected into this track.
As time has gone on, Minnesota has continued to stand in a league of his own. His bass-heavy tracks balance perfectly with his melodic, and refined personal take on dubstep. Although trends and production styles continue to evolve, "Sunburst" proves that heavy bass music can, in fact, have a softer side.
Check out Minnesota – Sunburst on Spotify:
---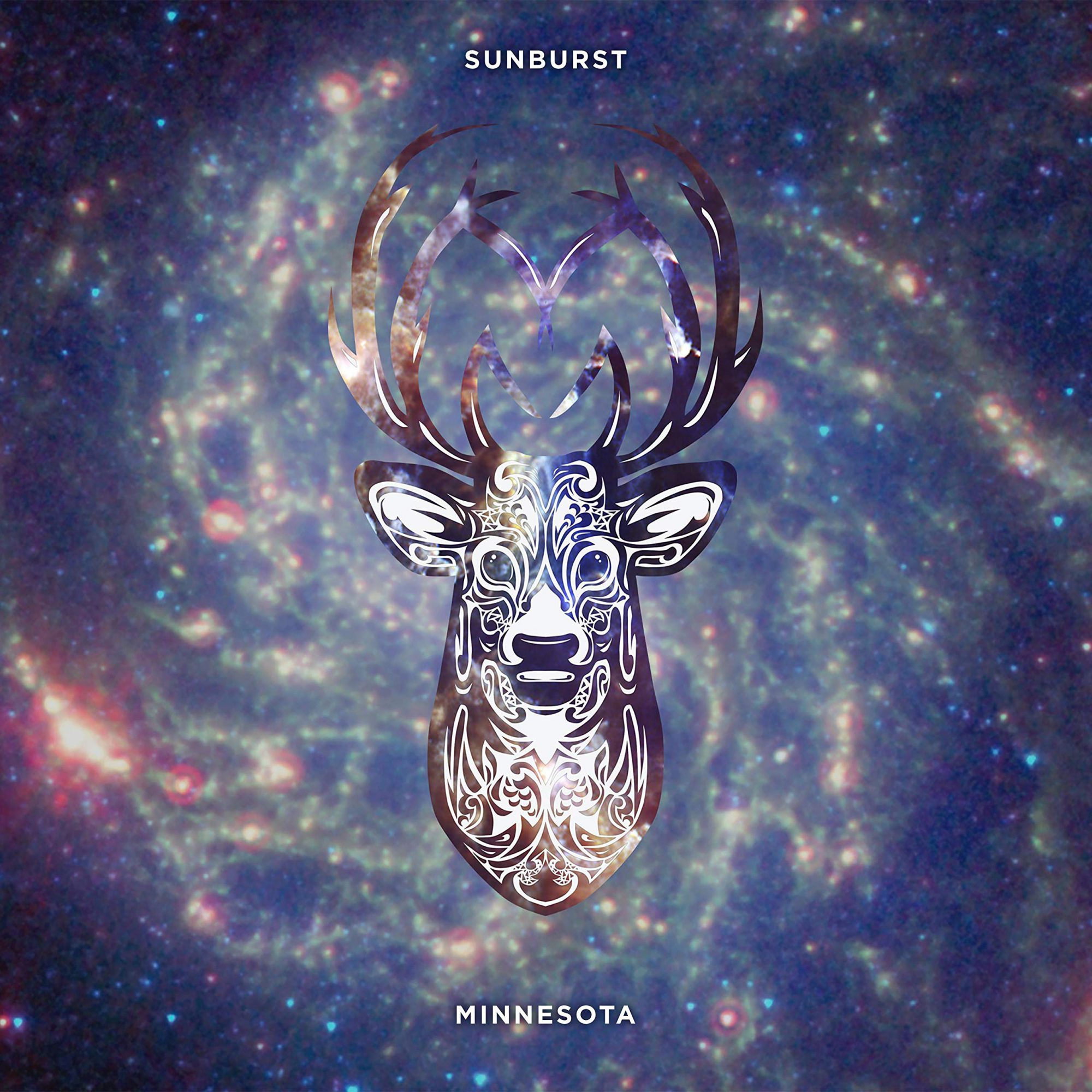 ---
Follow Minnesota on Social Media:
Website | Facebook | Twitter | Instagram | Spotify | YouTube