After conquering the global airwaves, Purified Records highlights some of the brightest rising stars in deep house with Purified Selections.
---
After minting her Purified label back in 2019, Nora En Pure became laser-focused on releasing club-centric deep house and techno tracks that reflected her globally successful radio show's sounds. In fact, Purified Records has become a name synonymous with deep house excellence, and today the label has taken its next step towards cementing itself among house music royalty with the Purified Selections compilation.
Purified Selections leaves little to be desired from deep house fans around the globe. Placing future stars of the genre at center stage, this compilation provides an awe-inspiring assortment of expertly curated tracks. These 11 tunes sweep and swell across the Purified spectrum from robust and cinematic compositions and club-ready bangers to refined and well-polished sonic adventures fit for a sunrise over the ocean. 
Purchase your copy of Purified Selections on your favorite music platform, stream the album below, and continue on for my take on the album!
Stream Purified Records – Purified Selections on Spotify:
---
This show-stopping collection of blossoming producers opens with the powerful, anthemic banger "Existence" by NASTAVI.
"Existence" is the perfect opening track to pull listeners into the glittering vortex that is Purified Records. Moving forward into the compilation Chris Luno leaves his mark with the thumping, festival-ready house heater "Another World." His masterful arpeggiated synth work carries the track as soulful pads and airy vocals spin in and out of the syncopated beat. Soon after, emerging producer Enigmatic delivers his spirited and expertly crafted tune "Fractal Dreams." Ethereal and uplifting synth chords carry a soulful and organic vibe as his kick-snare rhythm provides an insatiable two-step upon the very first listen.
An early standout is the melodic marvel "Tokyo." A gorgeous collaboration by rising producers Heard Right and Floa places an asterisk next to their name for artists to keep your eye on in 2021. Initial Eyes leaves his dystopian mark on Purified Selections with "Like Pictures on a Screen," a driving, progressive tune defined by a gritty industrial edge that delivers a much-needed rawness to the album. 
Marking the halfway point in our adventure through the future sounds of Purified Records, trance star Joost van der Vleuten has shifted his focus to his passion for the deeper side of house music. His alias Namatjira lands with "Katsu." Decades of production experience shine through with expertly crafted basslines, infectious hi-hat riffs, and powerful energy throughout that is ready for dance floor domination.
The vibe remains high and club-ready with Scotland's own Boy North. A deep-progressive cut, "A.D.I.A" an easy standout from the compilation as well, and Boy North is sure to be gracing lineups worldwide once shows are back in action.
Purified Selections comprises a grade A list of underground phenoms just waiting to leave their mark on the world of deep house and techno. 
If any testament to these artists' potential, Enigmatic, Boy North, and CallumCantSleep all land a second track on Purified Selections closing picks. Enigmatic's playful and airy "Keralian Town" is sure to lift your spirits high, while Boy North stuns on "Break Me." Two young, emerging producers who are already far ahead of artists well beyond their years. 
CallumCantSleep may only be 20 years old, yet he is already producing far beyond his years. His single "Wave of Waters" explores all things subaqueous once again, delivering an instantly recognizable sound built for Purified Records. The compilation comes to a flourishing close with his incredible deep cut dubbed "Andara." This powerful track puts the landing gear down in the smoothest way possible. Uplifting chimes, other-worldly synths, and globally sourced percussion elements pair perfectly with his infectious bass line. 
Purified Selections stands as an utterly phenomenal compilation of some of the brightest future stars in the world of deep house and techno. If this compilation is any indication of where the genres are heading, the future looks insanely bright. 
---
Purified Records – Purified Selections – Tracklist:
NASTAVI – Existence
Chris Luno – Another World
Enigmatic – Fractal Dreams
Heard Right & Floa – Tokyo
Initial Eyes – Like Pictures On A Screen
Namatjira – Katsu
Boy North – A.D.I.A.
CallumCantSleep – Wave Of Waters
Enigmatic – Keralian Town
Boy North – Break Me
CalliumCantSleep – Andara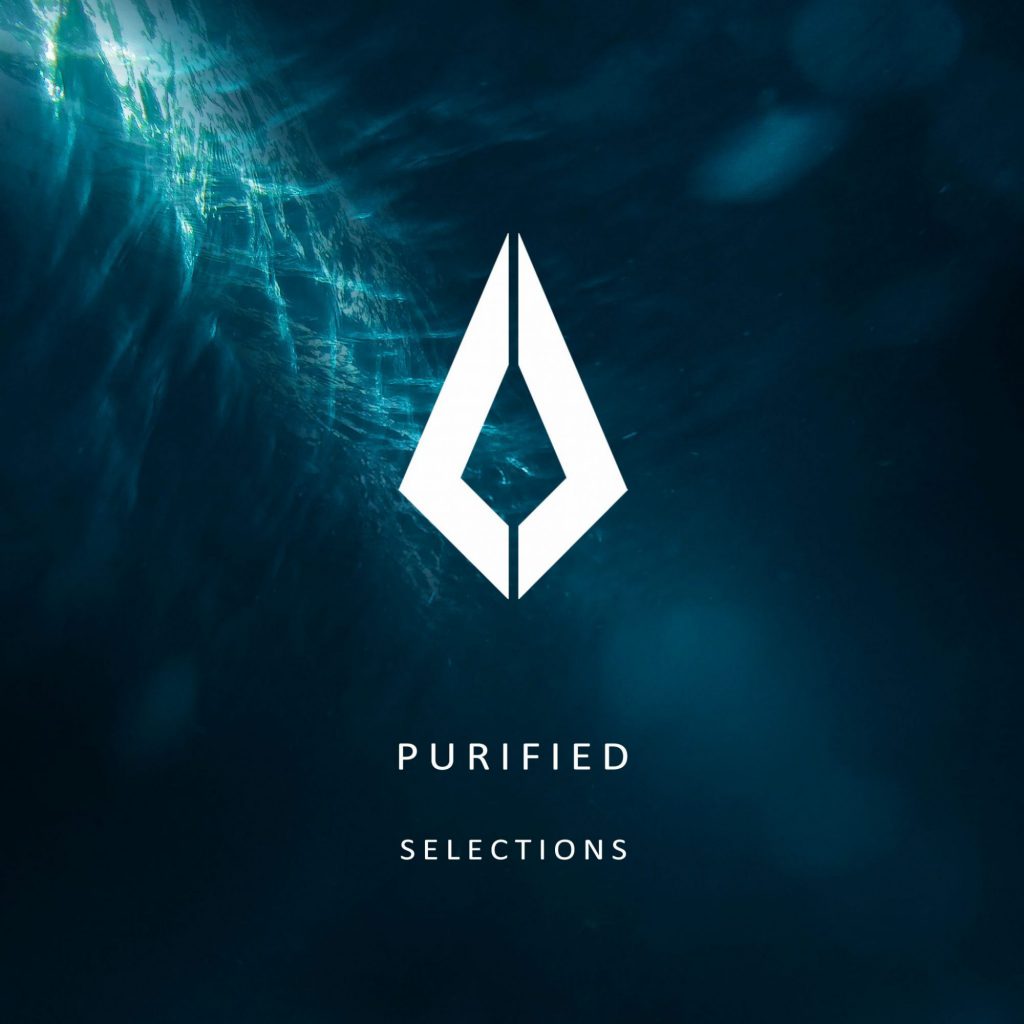 ---
Follow Purified Records on Social Media:
Website | Facebook | Twitter | Instagram | SoundCloud