Nora En Pure sat down to chat with us about the Swiss music scene, playing sets at sunset, and the unexpected influence of Netflix in her productions.
---
Coming off of a pair of lauded Coachella performances and a host of awards, Nora En Pure is one of the strongest acts in the house music scene. Her EP Polynesia was one of the best releases of 2018, and only further proved that she is among the most highly talented artists producing music today.
What sets Nora's music apart from her contemporaries is her complex, soulful, and moving melodies she weaves into each of her songs. Her music frequently pushes beyond the normal boundaries of deep house, consistently featuring tracks that blur the lines between electronic and acoustic, club banger and movie score.
Before her show this weekend at the Brooklyn Mirage, we caught up with Nora to talk about her musical background, upcoming releases, and the unexpected influence of Netflix in her work. Read the interview below and enter to win a pair of tickets to the show!
Stream Nora En Pure's Polynesia EP on Spotify:
---
One thing that really sets your music apart is your use of acoustic sounds and instruments. From cries of animals on "Polynesia" to the lick of an electric guitar on "Convincing," your songs explore places usually unseen in most electronic music. What attracts you to these types of sounds that go beyond the usual bass and synths?
Combining these elements has always felt quite natural to me. When I was young a lot of classical music was played in our home, and later on, I listened to rock and indie. Growing up I couldn't relate much to electronic music and thought it was so repetitive. It took a while till it grew on me and when I met friends that had their own studios, I was quite impressed of how creative you can be and that's actually how I got properly introduced to electronic music and all its facets. I draw a lot of inspiration from nature and movie soundtracks, using ambient and atmospheric sounds that help to transport the listener and take them away from the stresses of everyday life, and that's what I hope my tracks can do.
Speaking of acoustic instruments, a common theme in a lot of your songs are the strings and the piano. They bring a distinctly chill vibe that's different than a lot of other EDM tracks. What's your background in those instruments? What led you to combine them with dance music?
For me, the piano is the most complete instrument and it's a very timeless, classy and absolutely soulful instrument. Strings can be soft and gentle, but also virtuous and dramatic, both instruments are very elegant and touching. I think I like those two instruments the best maybe due to my classical background. Also now after having been in the scene for quite some years I still connect better with tracks that have some organic elements. I often hear from people that are usually not really into electronic music that they "actually quite enjoy my music" but I love to hear that, it just means that my music is in that sense is more accessible to a broader audience.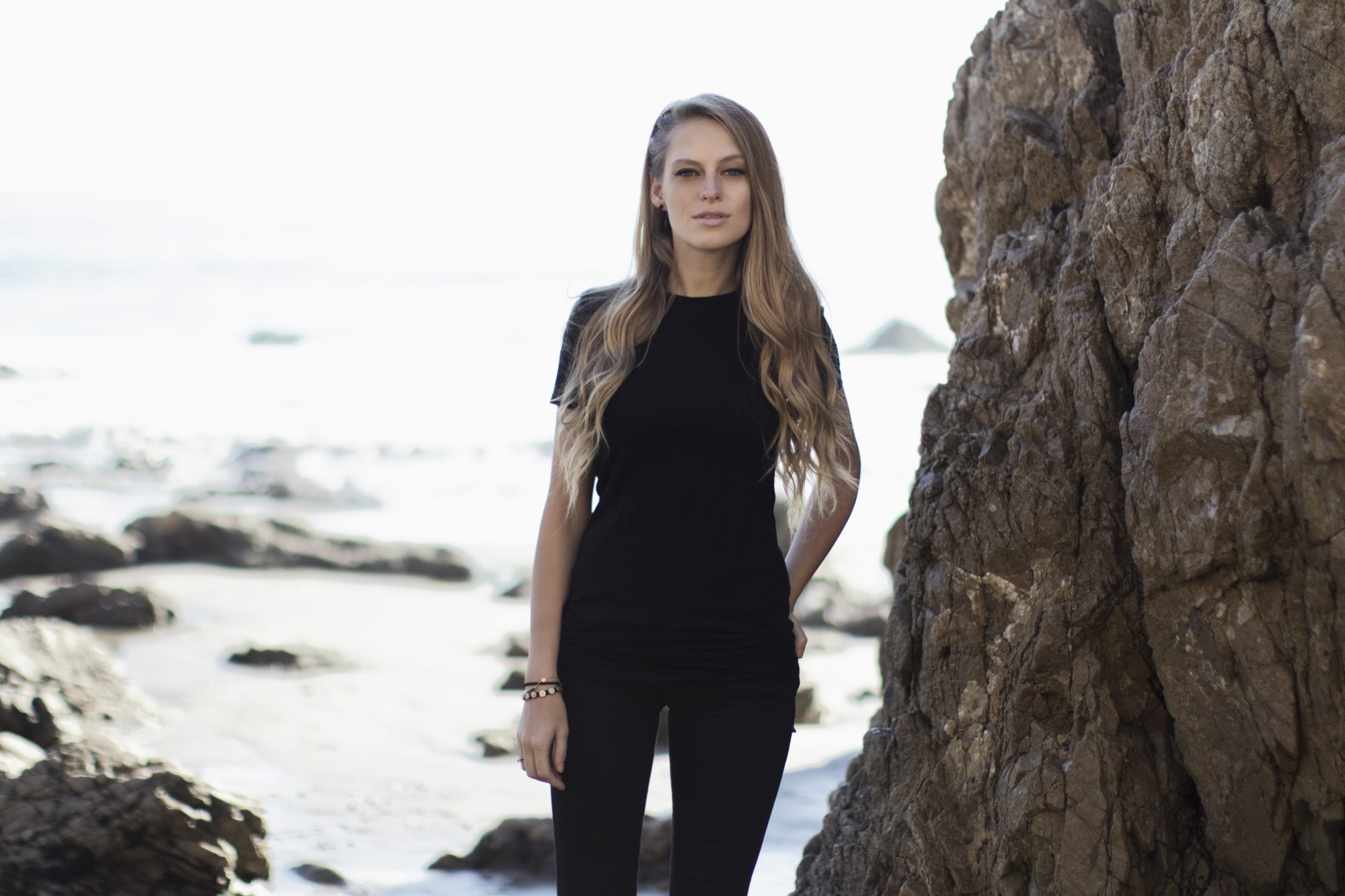 Your latest EP, Polynesia, was one of the best things I heard in 2018. It was so good it honestly left me craving more. Are there more long-form releases we can expect from you in the future?
Thank you I also like the Polynesia EP. I feel these tracks really transport you into other spheres and some go a little deeper or progressive. This month I have a new track coming out, called "Birthright" with a super smooth but powerful piano melody in the lead. And currently, I have a couple of nice remixes lined up for release.
One of my favorite tracks on the EP is "Riverward Stream". It perfectly blends a head-bopping groove with a deep, enveloping, evocative melody. It feels atmospheric while still making me want to dance. How do you construct something like that, that toes the line between dance track and movie score?
Happy to hear that, I really love that one too. The whole Polynesia EP was somewhat inspired by recent soundtracks I have come across on Netflix. There really is no formula to that, I guess you just have to try finding a great balance between a good baseline that makes you want to move and those otherworldly atmospheric sounds. I often have several demos and drafts that end up nowhere before I get to something I feel could be right.
You're a member of the Helvetic Nerds, a group of Swiss EDM artists. How did the group come about, and for someone might visit, what's the dance music scene like in Switzerland?
We are a group of people that often release under the Enormous Tunes imprint and a few other labels under its umbrella and we share studios. We don't all have the same musical direction, but all have a very tight and crisp sound. Zurich has actually quite a nice underground club scene and the yearly street parade which is always a highlight. Last year I had my own Purified truck which was a really super cool experience.
We're very excited to catch your two sets at the open-air Brooklyn Mirage on May 25. One of those sets happens at sundown. How do you build your setlist around a natural moment like that, connecting electronic music to the natural world?
Sunset is my favourite time to play! The Nora En Pure signature sound belongs to that time of day. I will play more of a classic NEP set for that slot with more chilled and uplifting, and then the night time set will be a little deeper and darker.
Your weekly radio show, Purified, is also an incredible look at indie dance and deep house. Nowhere else can I hear flutes and acid-inspired house tracks played (almost) side-to-side. What do you look for when building an hour of music every week?
Yes, I feel that has become quite a trademark of my radio shows and also live sets. While I want to spread my organic chill sound, I also like proper club music. So at times, I combine quite different tracks with different energies, which might not seem very fitting in the first instant, but I feel this takes you on an unexpected journey and keeps it interesting. Some episodes go down a more funky route and some more the deep melodic.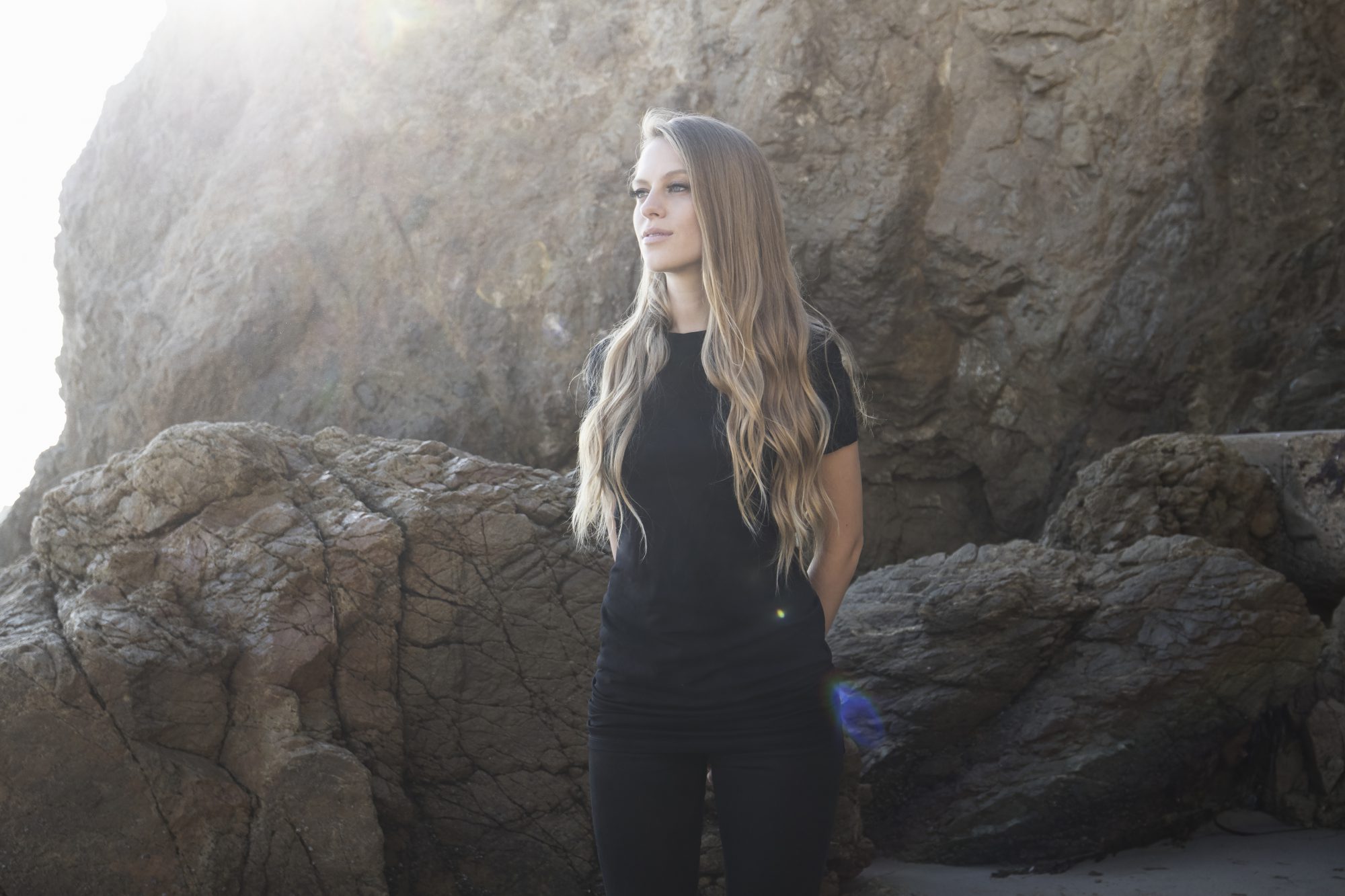 You'll be launching your own label, Purified Records, soon and it has already sponsored a few shows in New York, Miami, and Palm Springs. What do you hope to achieve with the label?
Yes, actually I want to complete the Purified brand (that has been a radio show and an event series for some time now) with a record label that is club-focused and supports the more powerful and melodic style of deep house. I want to keep the events special so limit it to around 6-8 events per year. Usually, there's a great vibe as people are really there for the specific sound and line up.
While some of the lineups are currently eclectic spanning from melodic chill acts to house to progressive or techno oriented acts and represent the diverse sound of the radio shows, with the record label the events would naturally turn into label showcases at some stage featuring the artists on the imprint.
Finally, if there was one place in the world you'd wish everyone could visit, where would it be?
For me there's no place like South Africa, might be slightly biased, but still very objectively judging – that country is so diverse and has so much soul. Being out in the wilderness is the best place on earth for me.
---
Follow Nora En Pure on Social Media:
Facebook | Twitter | Instagram | SoundCloud