It's time to get lifted with Artüria by listening to his stimulating progressive house EP, Bees & Butterflies, out now on Fehrplay's Mood Of Mind!
---
Are you searching for a release that can put your heart at ease while also cranking up the electric shock? Have no fear because Liverpool's own Artüria has exactly what you need with his return to Fehrplay's Mood Of Mind imprint. Ladies and gentlemen, prepare to experience the alluring sting of Bees & Butterflies!
It's impossible to suppress the happy dance when thinking about rising star Artüria and the incredible music he has been putting out lately. His previous release on the label, the Believe EP, was a favorite last year and we certainly can't forget about the fact that he did an incredible job on "Together" which landed on Deep State's Reactor Vol 1 compilation. Now, with Bees & Butterflies, Artüria has caught our gaze once again to show us that he has the tools in his wheelhouse to build exciting experiences that keep us coming back for more.
Grab your copy of Bees & Butterflies on Beatport, stream the EP below and continue on for my take on the tracks!
Stream Artüria – Bees & Butterflies on Spotify:
---
"Float like a butterfly, sting like a bee".
We all know the iconic quote from Muhammad Ali, and Artüria has injected that expression straight into the title track as the soothing emotional tone works in perfect tandem with the vivid bassline kick. This complementary relationship allows for a breathtaking spiritual journey to materialize.
In fact, you will fly beyond the tallest mountain peaks and soar over undulating deep blue oceans on a wing of tender melody as "Bees & Butterflies" shimmers with divine maturity. All you have to do is close your eyes, inhale deeply, exhale slowly, and let the world begin to melt around you. When the final beat unveils itself, you will exit feeling peaceful yet overflowing with life.
The B-side, "Attached," picks up the pace, stimulating the senses with festive spice. In essence, we could call this the ying to the A-side's yang, pouring some serious heat into the journey. With such a spirited rhythmic expression, it becomes quickly evident that this tune is meant to catapult the party into overdrive.
Even the striking synth tone has what it takes to get me all riled up as I crave for some unbridled action under the lasers and lights. When it comes to Bees & Butterflies, "Attached" is like a sneak attack from a rave wasp, an experience that will leave you delightfully dizzy from the dramatic effect.
Now that you know how much I loved this EP, it is time to tell us your own thoughts on Artüria's Bees & Butterflies. Let us know in the comment section!
---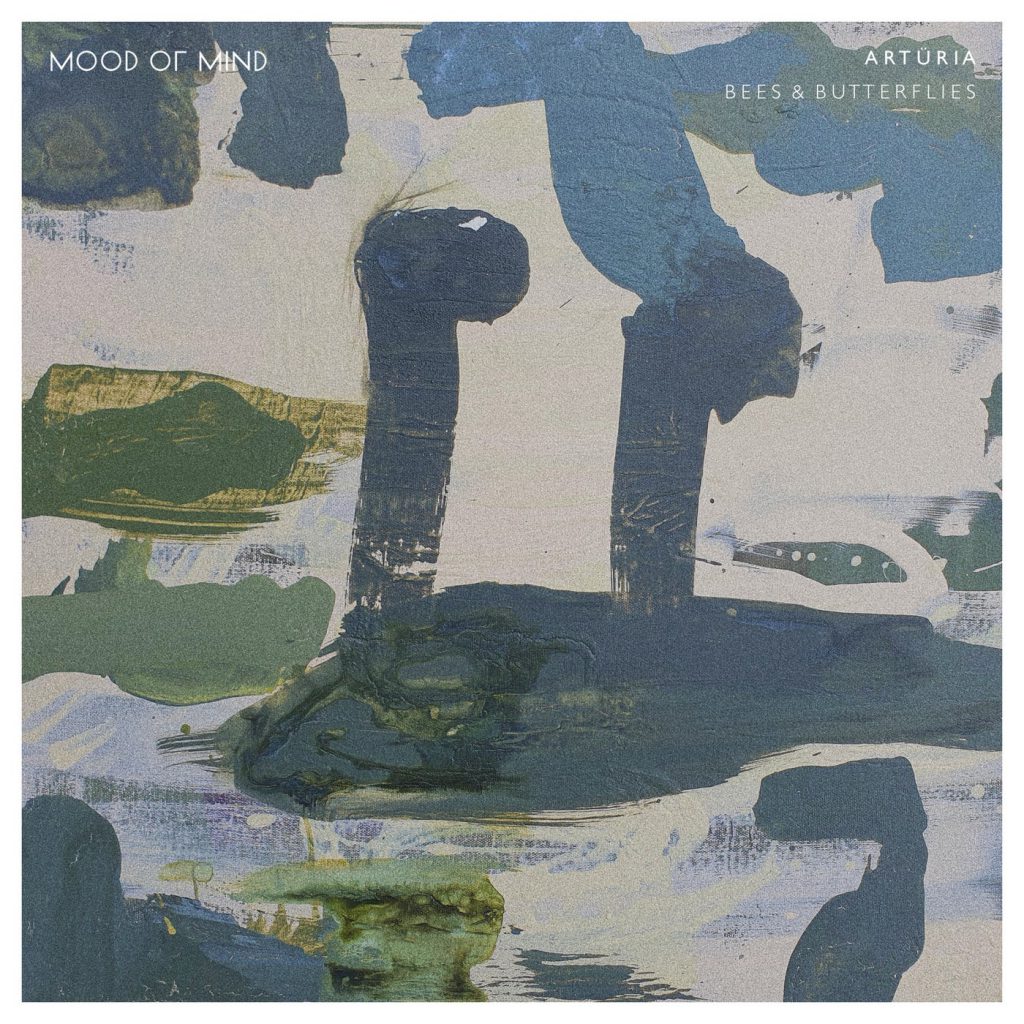 ---
Connect with Artüria on Social Media:
Facebook | Twitter | Instagram | SoundCloud