Artüria jumps over to ON IT Recordings and showcases deeply emotional tones with his latest two tunes to sweep you away on the Believe EP.
---
We have some fiery hot house talent coming out of Liverpool and his name is Artüria! Last year, he won over the hearts of the industry after releasing a killer remix of Cassian's "Same Things" before setting himself up for top dog Beatport accolades with Moments (released on Fehrplay's Mood Of Mind), that earned him a well-deserved number one ranking. This week Artüria keeps his momentum raging with the unveiling of his latest work, Believe that includes a track featuring the immaculate vocal detail of Annikken.
This two-track EP will be unleashed via ONYVA's ON IT Recordings and sees Artüria spread his reach as he jumps on the label for the very first time. While it doesn't officially release until tomorrow, Believe promises to entertain, receiving positive acknowledgment from industry leaders including Green Velvet, Calvin Harris, Shiba San, and Reblok to name a few. With so much buzz around this up and coming star, we just couldn't wait to share his brilliant new beats with the community! 
Pre-order your copy on Beatport, stream Believe before the official release, and then continue on for my take on the EP. Happy listening, my friends!
Stream Artüria – Believe EP on SoundCloud:
---
Feel the deep rhythm in your soul as Artüria encourages us to "Believe."
There is something about the pains of love that always makes for a great song. Artüria has captured the essence of heartbreak in the low octave growl of the bassline while the stunning vocal chops of Annikken weaves a tale of love lost and survival after the storm. Through the lyrics, listeners are encouraged to hold on to their inner-strengths while feeling emboldened by the crash of the percussion and stormy top-end details. 
Of course, there could also be another message weaved deep within the soul of this track. To me, I envision Artüria and Annikken nodding to the somber reality that our DJ's are facing in the midst of the 2020 pandemic. "Feels like I'm drowning in the time it takes to realize we're gone… Think that I won't make it through. You know that it has been too long. The memories that feel so strong…"
Hitting home to anyone? Now, those are just a few lines that I have plucked out and I don't truly know if this is where Artüria and Annikken's heads were at when they created this track but I can't help but feel like this is the true message that lies deep within. But, whichever inspiration holds true, all I have to say is that Artüria has knocked it out of the park with the emotional tones on this house mood setter. You can call me a believer.
The B-Side lifts us up and sets us on a trajectory to the sky above.
"Olivia's Rose" takes off with light and floaty character, dashing away each and every heavy emotion with a melody that seems lighter than air. It's simply beautiful from start to finish and it makes me want to take off and go on an expedition far above the clouds. It's the kind of track that you would want to listen to when you need some positive inspiration or when you simply want to get lost in a daydream. 
The stunning progression gleefully pulls at the heartstrings while the synth stabs rest softly on the ears. Eyes closed and heart open, this combination makes for a hypnotic experience. I want to listen to "Olivia's Rose" over and over again as I contemplate all of the beauty in this world. And yes, there is still a lot of beauty to behold. Simply listening to music that relaxes the soul is one of the most beautiful things we can ever experience and these two tracks are the perfect addition to your collection.
---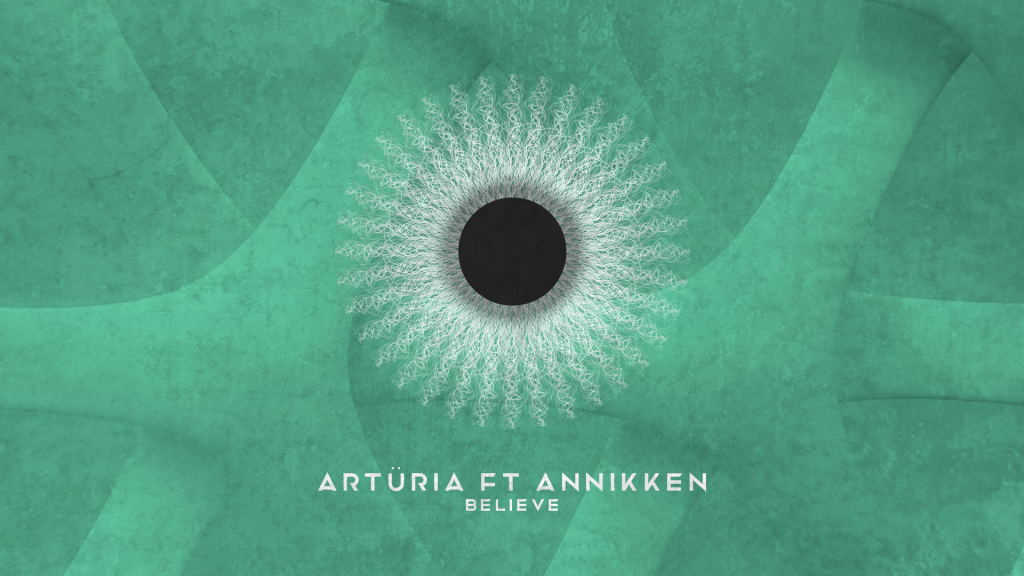 ---
Connect with Artüria on Social Media:
Facebook | Twitter | Instagram | SoundCloud