Waiting patiently for Anjunadeep 12 to drop? You're in luck because James Grant and Jody Wisternoff just dropped the first of its three discs!
---
Since first launching back in 2005, UK-based label Anjunadeep has received praise for bringing forth some of the most serene sounds in the scene while simultaneously breaking out amazing artists along the way. Fans from around the world have felt the warm embrace of the beats that graced the imprint through immersive albums and stunning compilations, while also attending sought-after showcases along the way.
One of the most beloved releases from Anjunadeep is their self-titled compilation series which has become a home for established artists and rising stars alike. James Grant and Jody Wisternoff have masterfully taken the helm since the fifth edition and have now announced that the latest in the series, Anjunadeep 12, is due out on February 5. This year, they've blossomed to a whopping three discs to showcase 50 artists across its entire runtime.
Speaking about the compilation and its expansion this year, James Grant said "It's a testament to our remarkable roster of artists that they've navigated a difficult year with such resolve and creativity, and also to our wonderful community of fans – you have continued to support one another through a shared passion for music. We hope Deep 12 can offer you a little escape, and can't wait to enjoy some of this music together in person with you in the not too distant future."
Names that will surely grace the compilation include the likes of Lane 8, Yotto, and Tinlicker, but there are also some surprises that James and Jody have up their sleeves, including some special edits of their own as well. Those surprises actually began today, as the first mix from Anjunadeep 12 was unveiled to get everyone in the groove with sounds from boerd, Fluida, Leaving Laurel, and Jerro finding their way onto Disc 1.
Listen to the first part of Anjunadeep 12 on Spotify or YouTube, and make sure to pre-save the compilation ahead of its full release on February 5
Stream Disc 1 of Anjunadeep 12 on Spotify:
---
Anjunadeep 12 – Tracklist:
Disc 1
Hosini – Froozen
PBSR – Niebla
Lakou Mizik & Joseph Ray – Ogou (Pran Ka Mwen)
Lycoriscoris – Yume
CRi feat. Bernache – From Me
Promnite – Can't Believe
Tom Day & Monsoonsiren – From Afar (Makebo Remix)
Hosini – Balloons
A Silver Mt. Zion – 13 Angels Standing Guard 'Round The Side Of Your Bed (JW & JG Remix)
Jerro feat. Beacon – Go Back Now
boerd – Sanctuary (Jody Wisternoff w& James Grant Remix)
Nordfold – Letter To Lillehammer
Nōpi – Gray Cloud
M.O.S. – Orchidea
Fluida – Welcome Home
Leaving Laurel – Winter In The Woods
Solomon Grey – Kilkee (Jody Wisternoff & James Grant Remix)
Dosem – Magma
The tracklist for Disc 2 and 3 will arrive upon the compilation's full release on February 5, so stay tuned!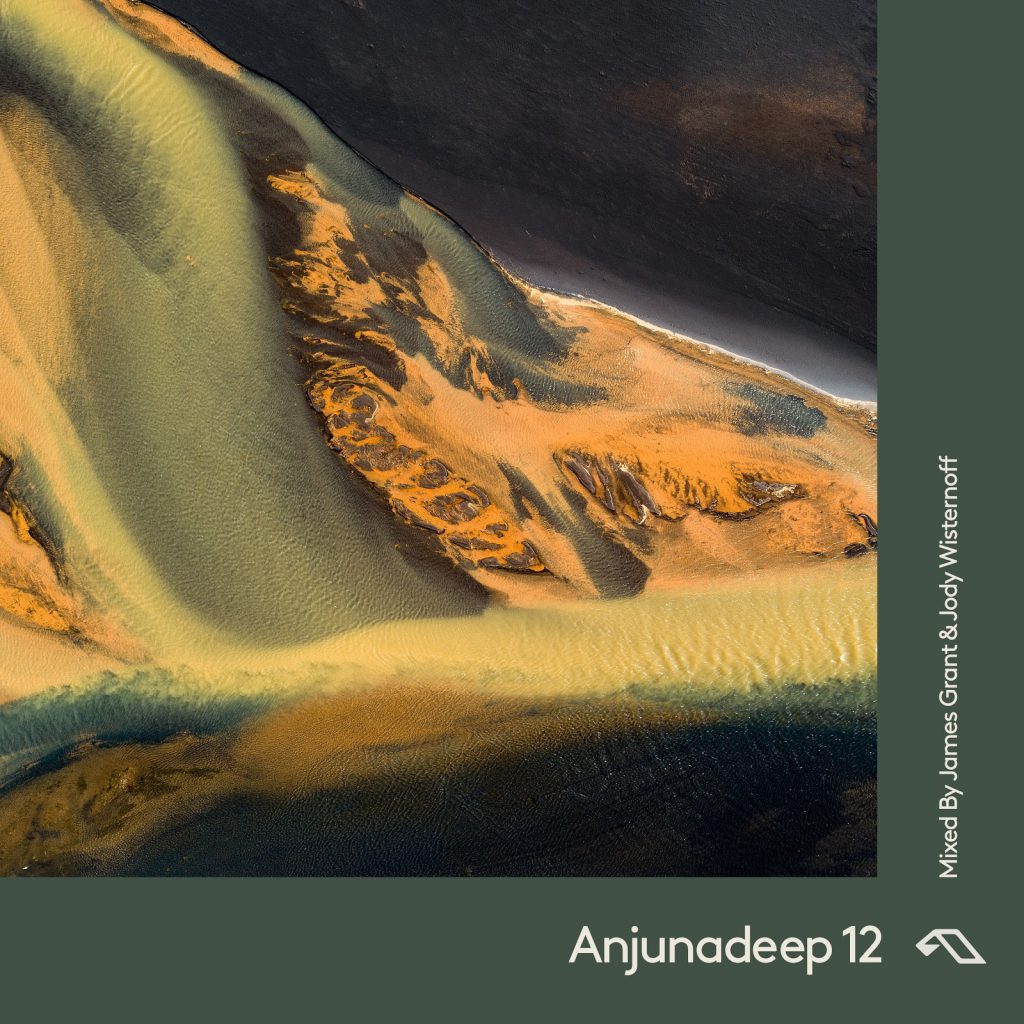 ---
Connect with Anjunadeep on Social Media:
Website | Facebook | Twitter | Instagram | SoundCloud | YouTube