The second volume of the Dawn compilation series from Subsidia is here with tracks from beloved artists and some that should be on your radar.
---
Last year one of the biggest names in the bass music world, Excision, announced his new label Subsidia and with it came three different compilations: Dusk, Night, and Dawn. Each one featured producers that spanned from recognizable names to fresh faces as the dubstep don looked to support the growing bass scene. Dawn was on the softer side of the compilations with music that leaned on the future bass and melodic dubstep side, and now the second volume of that series has finally arrived!
With everything currently going on in our world, being able to have sounds that soothe our souls is a necessity. Being able to close your eyes, tune in to some music, and have it take you away to a place where your worries fade is a powerful thing – and listening to the sounds on Dawn: Vol. 2 does just that. Some tracks might make you miss someone special, while others will have you wanting to let go, but emotions definitely fuel the tunes on this release.
One of the greatest pleasures in life comes from discovering new music and connecting with an artist through their sounds, and this volume of Dawn is a great way to dive into a pool of new and rising producers. Immediate standouts come from the likes of Ahee with his track "Feeling Colors," while BrunchBeatz and Redrum bless fans with their tasty collaboration "Souffle." Other artists that you will find music from include Computa, Man Cub, and so many more who clearly are putting their best foot forward in 2021.
While all the tunes on Dawn: Vol. 2 were special, there were three tracks that really stole my attention and made me want to 'Let Go' of everything I was feeling.
"Let You Go" from yetep, GhostDragon and Exede immediately pulled me in from the moment that track began. There were moments listening to it when I felt like I was going to cry. Especially with the lyrics, they were the icing on the cake and added an extra special something to an already emotional melody.
"Tattoo On Me" from My Bad and GLNNA was another one that stood out. It reminded me of some old school Seven Lions, that perfect blend of euphoric sounds and melodic dubstep bass. Listening to it made me feel like I was floating through space. And speaking of space, "Lost In Outer Space" from OMAS and Les Gold was a sexy and soulful track. Any fans of Two Feet out there are sure to absolutely love this one and should give it a listen.
So take a deep breath and let all the releases on Dawn: Vol. 2 take you away to a place where your worries fade. Stream it now on your preferred music platform and read on for three of my favorite tracks.
Stream Subsidia Dawn: Vol. 2 on Spotify:
---
Subsidia Dawn: Vol. 2 – Tracklist:
Excision, Whales, RIELL – The Last Time
yetep, GhostDragon, Exede – Let You Go
OMAS, Les Gold – Lost In Outer Space
N3WPORT, Andrew Fuller – Today
Fancy Monster, Monika Santucci – Ask Yourself
Doctor Neiman, Strocksu, Jenny Chapin – Let Go
My Bad, GLNNA – Tattoo On Me
Abandoned, Elle Vee – Ever After
Jorge Toscano – You
BrunchBeatz, Redrum – Souffle
Man Cub – Enough
Gl0bal, Alex Cortes, Akacia – Powerless
ill.gates, Eko Zu, Astralogik – By A Thread
Computa – Feel Alive
Ahee – Feeling Colors
Arius, GLNNA – Medicine
Cyrus Gold, Elation – Other Side
Shloom, Kabes, Dani King – Royalty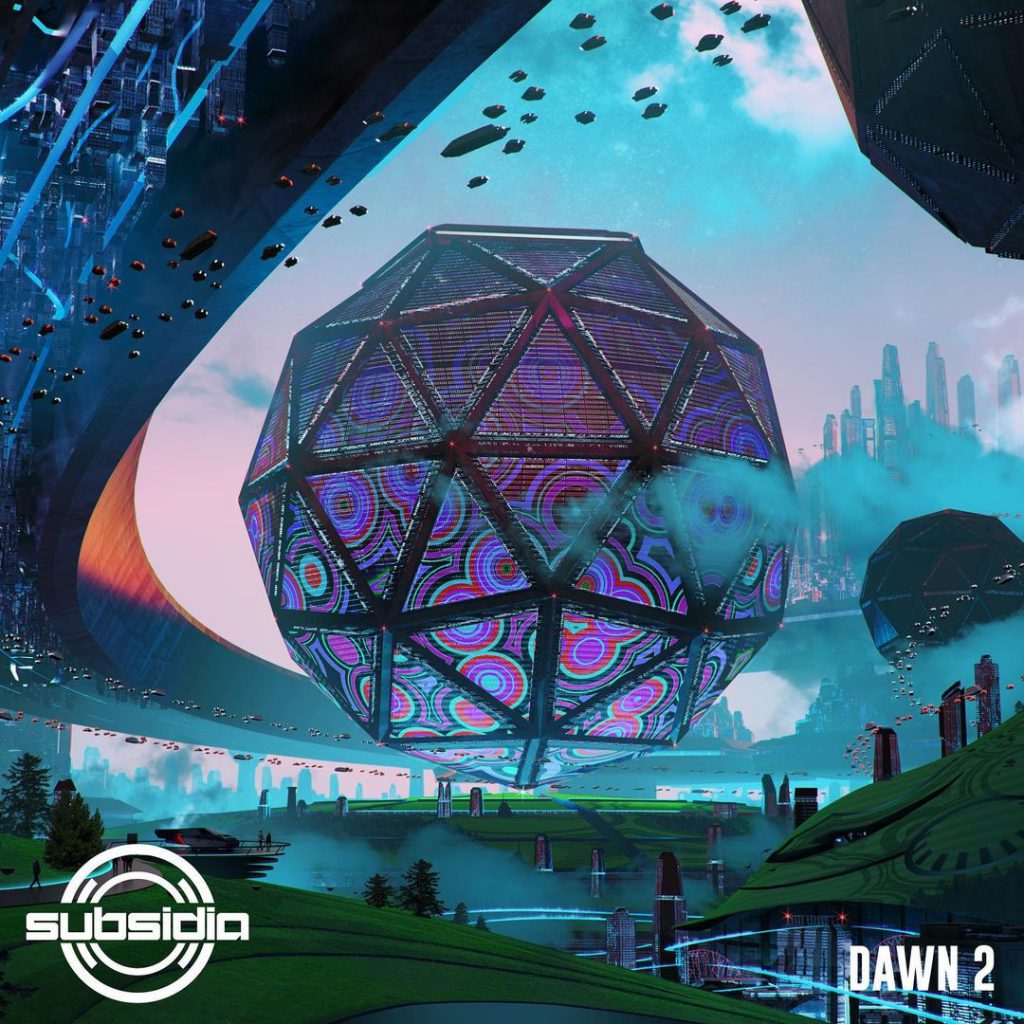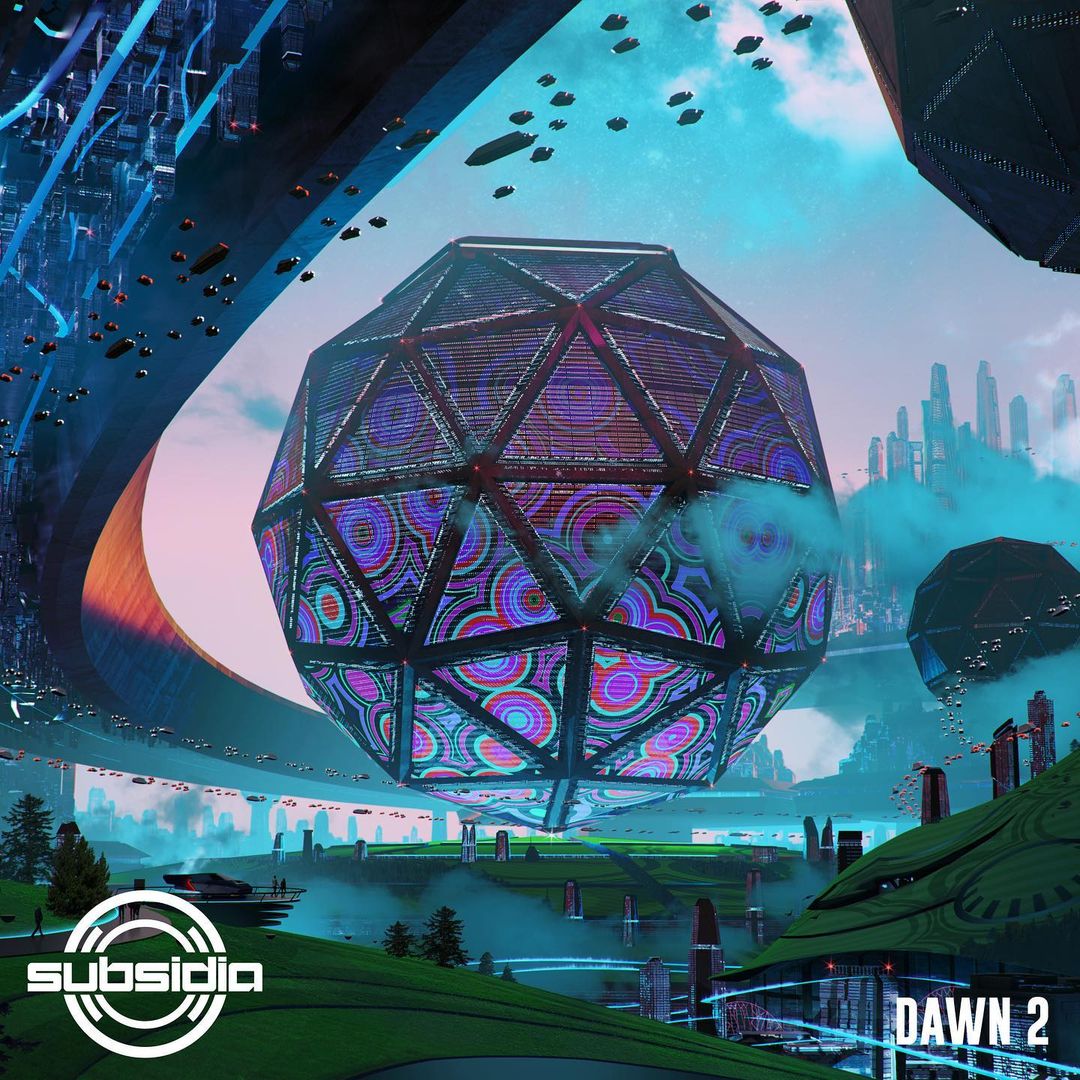 ---
Follow Subsidia Records on Social Media:
Website | Facebook | Twitter | Instagram | SoundCloud | YouTube