MNTRA brings a funky fresh sound to the new year with his latest two tracks on the That's Hot EP, which is out now on Box of Cats.
---
Los Angeles-based producer MNTRA is spicing up the dance music scene with his funky beats, and now he's looking to cure the hangover blues with his latest EP, That's Hot. The two original tunes featured, and the remix from Sammy Legs as well, sizzle with a unique taste of strings and a delicious range of sounds to explore across its entire runtime.
The groovy, upbeat offering of tracks begins with "That's Hot," which takes a turn with a deeper backbeat and a more sensual flow. The track features vocals from Melissa Lori, and MNTRA is able to put his own twist on iconic sounds that make his tracks truly stand tall from others in the scene.
"Brunch" arrives next with vocals from Tchilt in tow as MNTRA marries them with unique instrumentation and futuristic sounds. He'll have you wondering if you've reached a new dimension while being immersed in its steady tempo. The track is a breath of fresh air that brings forth a euphoric feeling, while simultaneously making you begin to crave the bottomless mimosas as well.
MNTRA concludes the EP with a remix of "That's Hot" from Sammy Legs, who takes the track in an entirely different direction, yet still keeps the integrity of the song. Keeping many of the same elements of the original mix, his rework feels a bit more relaxed and darker which evokes different emotions when listening.
The two tunes on That's Hot demonstrate the remarkable ability MNTRA has to create a song that perfectly replicates the title and encourages a unique set of emotions when listening to his music. The EP is a sensational way to welcome in the new year, and we can't wait to see where he'll be taking us next!
Check out MNTRA's That's Hot EP on Spotify or your favorite streaming platform and let us know what you think in the comments below.
Stream MNTRA – That's Hot EP on Spotify:
---
MNTRA – That's Hot– Tracklist:
Brunch (feat. Tchilt)
That's Hot (feat. Melissa Lori)
That's Hot (Sammy Legs remix)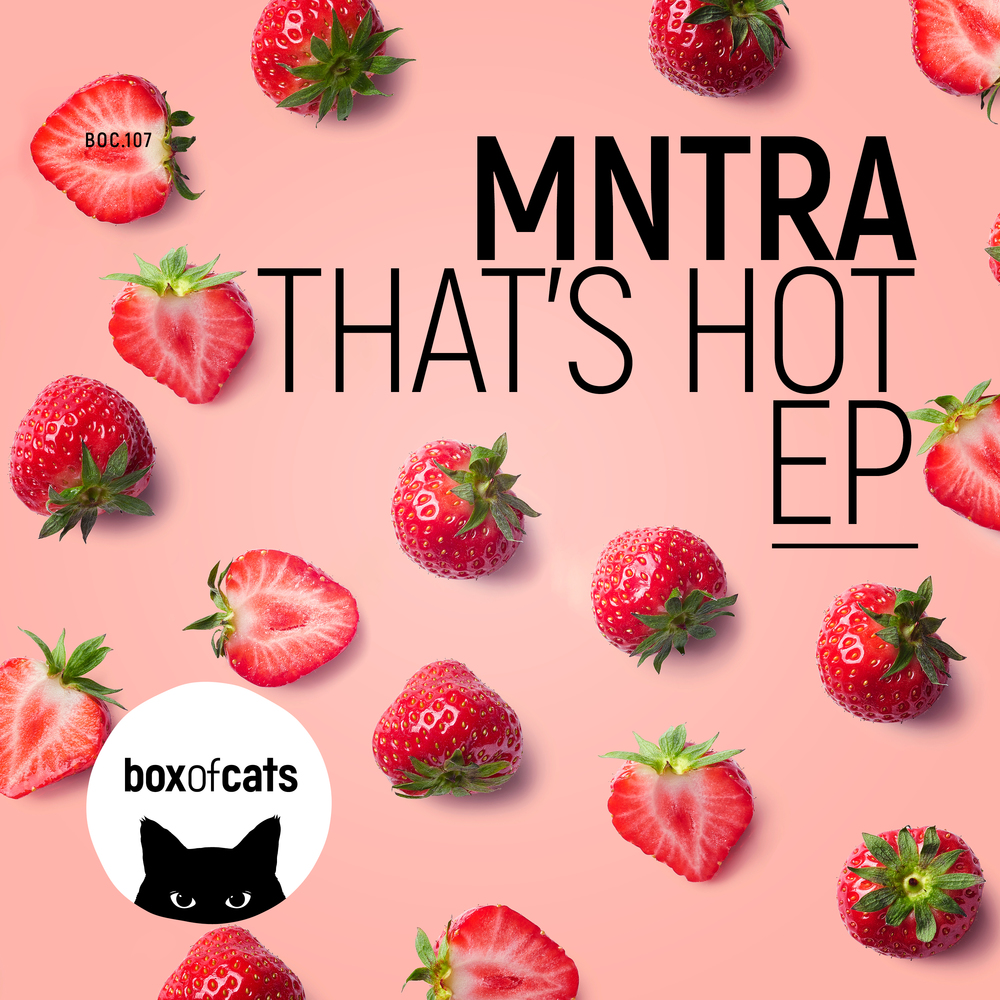 ---
Follow MNTRA on Social Media:
Facebook | Twitter | Instagram | SoundCloud