After delivering their sensational, GRAMMY-nominated album ENERGY earlier this year, Disclosure has gifted fans with a special edition.
---
To say that this year has been great for Disclosure would be an understatement, as even though the pandemic altered plans for live shows the renowned duo has continued to dominate speakers around the world with their stunning releases. They teamed up with Khalid to bring forth a stunner dubbed "Know Your Worth," put house music lovers in a state of Ecstasy back in February, and then dropped the mic with the release of ENERGY at the end of the summer.
One of the true standout albums that landed in 2020, ENERGY has already received praise from fans and members of the industry alike, gaining Disclosure their third GRAMMY nomination for Dance/Electronic album of the year. Filled with monumental tracks that saw them collaborate with artists like Kelis, Channel Tres, Common, and Fatoumata Diawara, it was a welcome addition to the landscape of 2020 where music became a true escape from the madness of the world.
But those releases weren't the only special things that Disclosure concocted for their faithful following. They played a set at the serene Plitvice Lakes National Park for Cercle and brought an immersive experience in Minecraft surrounding the release of their album. Now, they're capping off the year with another gift during the holiday season, a special edition of ENERGY that wraps up their entire run of releases in 2020 and offers up some fresh remixes along the way.
Clocking in at a whopping three discs, ENERGY (Special Edition) kicks off the with the album itself before diving into tracks from the ECSTASY EP and tracks with Khalid on the second disc. Then they put a bow on the year with the third disc that brings a flurry of talented artists like The Martinez Brothers, Denis Sulta, Wookie, DJ Seinfeld, and more to put their spin on the tracks from the album. These fresh cuts breathe new life into tunes and will carry you into 2021 in fantastic fashion, so give it a spin!
Listen to the Special Edition of ENERGY on Spotify or your preferred platform, check out the full tracklist below, and let us know which new edit is your favorite in the comments!
Stream Disclosure – ENERGY (Special Edition) on Spotify:
---
Disclosure – ENERGY (Special Edition) – Tracklist:
Disc 1
Watch Your Step w/ Kelis
Lavender w/ Channel Tres
My High w/ Aminé and slowthai
Who Knew? w/ Mick Jenkins
Douha (Mali Mali) w/ Fatoumata Diawara
Fractal (Interlude)
Ce N'est Pas w/ Blik Bassy
ENERGY
Thinking 'Bout You (Interlude)
Birthday w/ Kehlani, Syd
Reverie w/ Common
Disc 2
Ecstasy
Tondo w/ Eko Roosevelt
Expressing What Matters
Etran w/ Etran Finatawa
Get Close
Know Your Worth w/ Khalid
Talk w/ Khalid
Birthday (Disclosure VIP Remix) w/ Kehlani and Syd
Birthday (MJ Cole Remix) w/ MJ Cole
Disc 3
Who Knew? (Wookie Remix)
Watch Your Step (Denis Sulta Remix)
Ce n'est pas (Axel Boman Remix)
Douha (Mali Mali) (Theo Kottis Remix)
Douha (Mali Mali) (Joe Goddard Remix)
Watch Your Step (Harvey Sutherland Remix)
Who Knew?  (DJ Seinfeld Remix)
Watch Your Step (Disclosure VIP)
Watch Your Step (Disclosure VIP) (Edit)
My High (The Martinez Brothers Remix)
Watch Your Step (Picard Brothers Remix)
Etran (Nic Fanciulli Remix)
Douha (Mali Mali) (DJ Streaks Remix)
My High (Edit)
Douha (Mali Mali) (Edit)
ENERGY (Edit)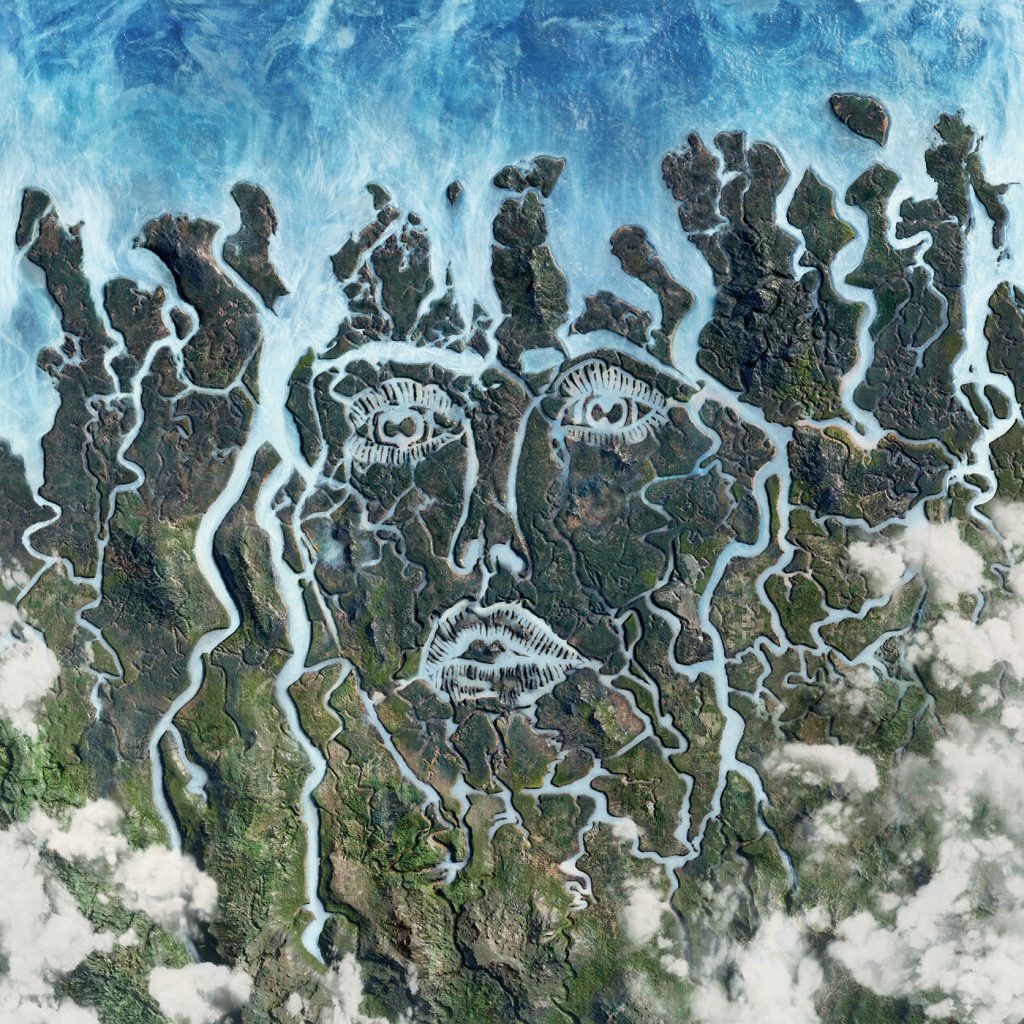 ---
Follow Disclosure on Social Media:
Website | Facebook | Twitter | Instagram | SoundCloud | YouTube | Twitch