Iconic house duo Disclosure has unveiled their latest release, a five-track EP called Ecstasy that will surely get you moving on the dancefloor!
---
After years of amazing releases like their albums Settle and Caracal along with plenty of shows around the world, Disclosure took a break from touring to recharge their creativity. Now, after returning to the stage in 2019 they're back and better than ever with some fresh beats to get down and dirty to on the dancefloor with the release of their latest EP, Ecstasy.
Earlier this week Disclosure dropped the title track for the EP during a Kitchen Mix that spanned over two hours and had fans all over the world grooving away the entire time. A soulful house journey dripping with disco influence, the track quickly won over the hearts of their fans both new and old.
Since then, the duo has continued to build the hype ahead of their upcoming performances at festivals like Coachella with two more singles off the EP, "Tondo" and "Expressing What Matters." Both tracks are unique and special in their own rights, with Disclosure exploring the realm of African music on "Tondo" by teaming up with Cameroonian artist Eko Roosevelt. "Expressing What Matters" samples Boz Scaggs and fills listeners even more soulful tones as they experiment with sound design.
"Etran" also saw its release ahead of the full EP, giving Disclosure fans another reason to dance on Thursday as it premiered on Beats 1. Sampling Niger-based band Etran Finatawa, the track continues their exploration of the boundaries of house music as they push the genre to its limits. Closing out the release is "Get Close" that saw the duo revisit an unreleased project from years ago with them stating, "We aren't usually ones to go back to an old idea after so long, but we never got that hook out of our heads."
Listen to the latest release from Disclosure on Spotify or your favorite platform and let us know what you think of the five-track Ecstasy EP in the comments!
Stream Disclosure – Ecstasy EP on Spotify:
---
Tracklist:
Ecstasy
Tondo
Expressing What Matters
Etran
Get Close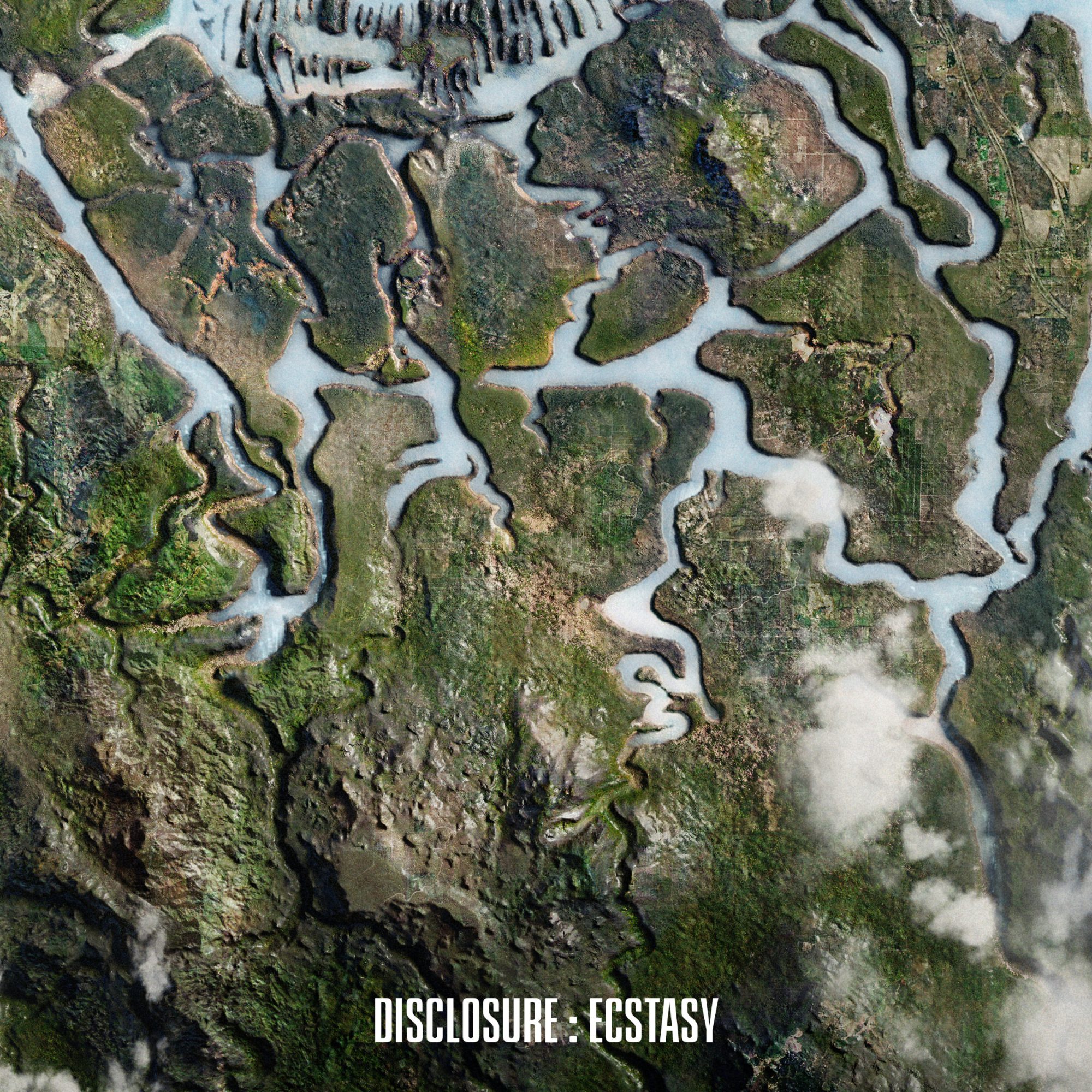 ---
Follow Disclosure on Social Media:
Website | Facebook | Twitter | Instagram | SoundCloud | YouTube