Anjunadeep has officially released their ambient electronica, downtempo compilation Reflections to further cement their legacy.
---
Over the past fifteen years, Anjunadeep has delivered serene soundscapes that immerse listeners within seconds of pressing play. Typically focused on the sounds in the realm of house and techno, but also dabbling in some experimental, more indie styles as well, names like Cubicolor, Lane 8, boerd, 16BL, and Jody Wisternoff have all graced the label over its run of releases so far. Now, they're celebrating their 500th release with a stunning compilation filled with downtempo styles dubbed Reflections.
Out now for your listening pleasure, Reflections Vol. 1 is teeming with some of the most forward-thinking artists that have graced the label to bring forth an experience that's well worth a listen. Featuring 10 tracks in total, with "Distancer" by Hiatus only being available on vinyl, each artist who contributed to this stunning compilation looked to explore their abilities in the world of downtempo, chilled out sounds.
While "It's All Over" by Qrion truly marked the arrival of Reflections as its lead single, the rest of the compilation carries on with the blissful tones that dominated that track. Songs like "Maggio" by Yotto, "Slow Mo" by Croquet Club, and "Apes & Children" by Lane 8 offer up moments of introspection for anyone who tunes in. Two other standouts on the compilation include "Ready" by boerd and Rono Mo, as well as on "Island" by PBSR which both bring that indie influence and are perfect to listen to while relaxing in a hammock.
In all, Reflections offers up some serenity amidst the chaos of the world and provides a much-needed break from reality. If you're someone who is looking to explore the chilled out side of dance music and see these artists in a new light, don't hesitate to find a comfy place to lay down and listen to this stunning release.
Listen to Anjunadeep presents: Reflections Vol. 1 on Spotify or your favorite platform, and let us know which tune you fell in love with the most in the comments below!
Stream Anjunadeep presents: Reflections Vol. 1 on Spotify:
---
Reflections, Vol. 1 – Tracklist:
Nox Vahn feat. Mimi Page – Dream Of Love (Anjunadeep 11 Mix)
Yotto – Maggio
Lane 8 – Apes & Children
boerd & Rono Mo – Ready
Qrion – It's All Over
Hiatus – Distancer (Vinyl Exclusive)
Kitput – Streichholz
Croquet Club – Slow Mo
PBSR – Island
Vár Sofandi – Move Dust Through The Light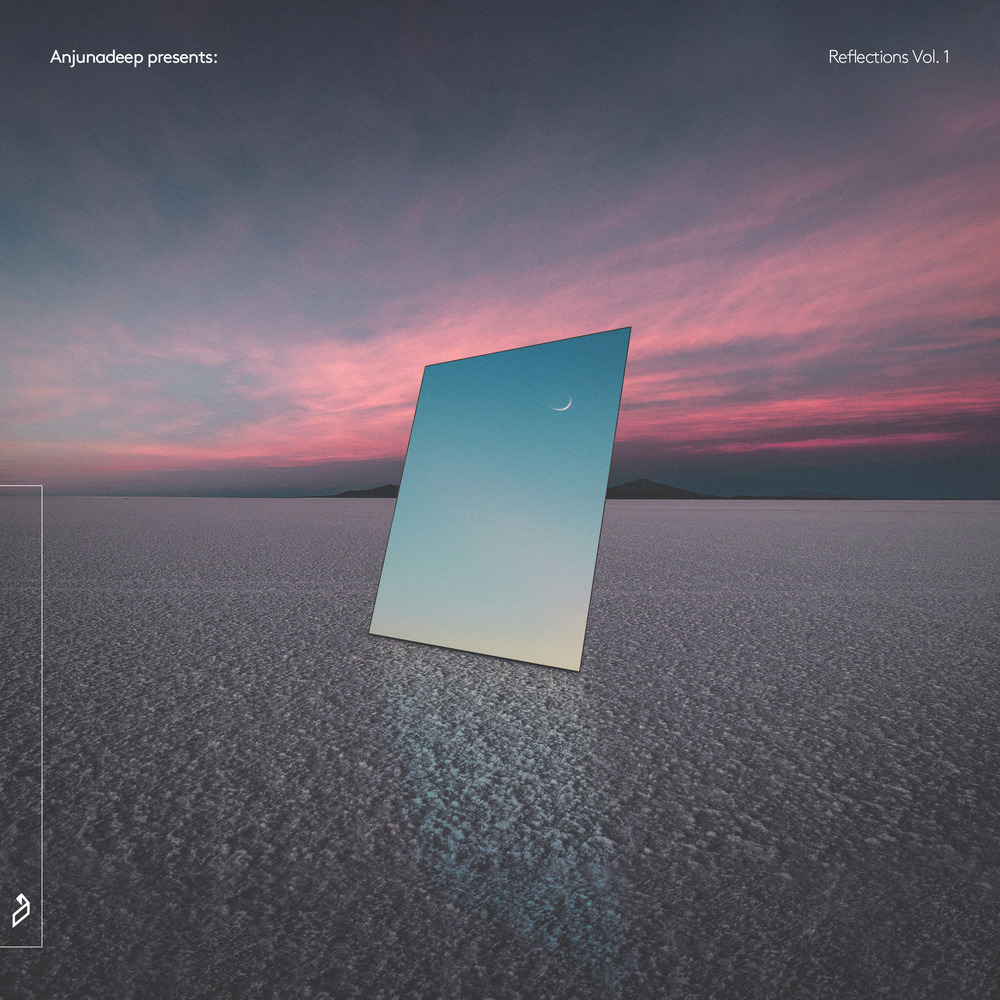 ---
Connect with Anjunadeep on Social Media:
Website | Facebook | Twitter | Instagram | SoundCloud | YouTube