In a haunting twist, Cubicolor recorded an isolation appropriate music video for "Rituals" before the pandemic took over. 
---
Last summer Cubicolor took some time to stay with a friend in Toronto in between shows. That friend was actor and artist Robert Sheehan and the idea of filming him for a music video cropped up during their visit. They set up all their gear in his apartment and toyed around with various tunes and visual concepts before settling on the soon to be released "Rituals".
Spending time with Sheehan in the concept stages would literally be an impossibility now as we're all isolating to prevent the spread of COVID-19. "Those days feel like a lifetime ago now, but it's amazing for us to be able to share this with you today," said Cubicolor of those memories.
"We've known Rob for years and like so many people have been a huge admirer of his work. He never ceases to surprise and see to him in this video, a figure lost in the darkness, trying to make sense, trying to connect with something human, is really special and reminds me that we'll find our way through all this eventually!"
Watch the music video for Cubicolor's "Rituals" below and read on for some of my thoughts on isolation and the meaning behind it!
"Rituals" provides both a grounding in and an escape from the monotony of isolation activities.
When Hardly A Day, Hardly A Night was released in February I wrote of the beautiful vocals on "Rituals" from Cubicolor member Tim Digby-Bell. At the time I was focused on the sounds of this track less than the emotions. With the release of this video into our strange new world, the song takes on a whole new meaning to me. This is especially true of the line "You played, your part, I just changed the scenery," which feels like everyday in isolation right now. And while this was never intended, that line is also strangely on the nose when we consider how often folks are joining Zoom events with virtual backgrounds these days.
Now we take this beautiful audio track and add to it a hauntingly accurate video about our current plight. The entirety of the video is Sheehan in an isolated movement. It's hard not to watch him and feel both the weight of isolation and that same weight being lifted by the beauty of his movement. Add to this some trippy tracking effects and the video can be appreciated on a number of levels.
Like the Gabriel and Dresden video, REMEDY: A Pilgrimage, this one is going to be on repeat as an emotional escape from my personal isolation situation. Yet where "Remedy" takes me away from isolation, "Rituals" takes me deeper; and sometimes the best way to handle complicated emotions is to actually go deeper.
---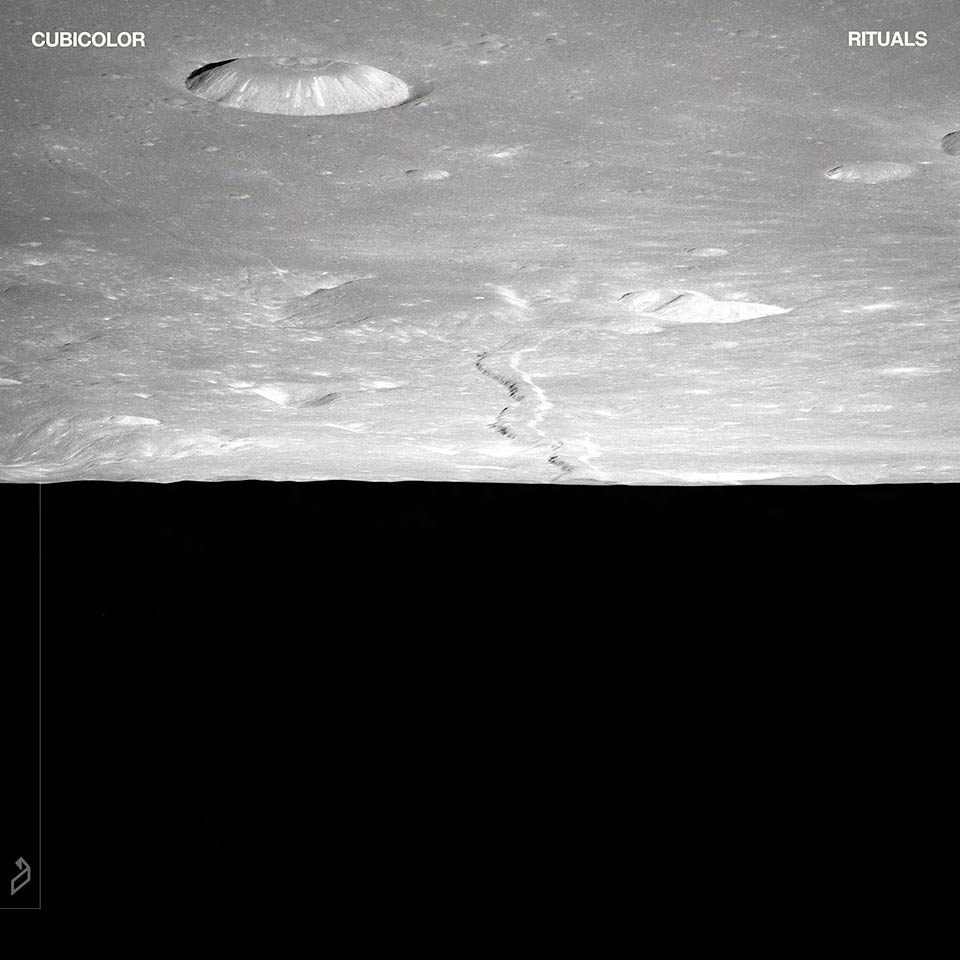 ---
Follow Cubicolor on Social Media:
Facebook | Twitter | Instagram | SoundCloud | YouTube