Renowned label Anjunadeep is celebrating 500 releases with a new ambient electronica, downtempo compilation series called Reflections!
---
Since first emerging back in 2005, Anjunadeep has truly become one of the most revered labels in the house music scene. Over the years they've become a home for a bevy of fantastic artists who have graced the label including the likes of Cubicolor, Lane 8, Eli & Fur, Yotto, and countless others. Now, the label is looking to expand to the realm of ambient, chillout sounds with their latest compilation series, Reflections.
Due out on October 5 and marking the monumental 500th release on Anjunadeep, Reflections, Vol. 1 features staples from the label and fresh faces alike to take listeners on a chilled-out trip. And if the next few months continue with the current trend, it's something we'll definitely all need to disconnect ourselves from the madness of the world.
So which artists will be featured on the debut edition of this series? Two of Anjunadeep's behemoths, Lane 8 and Yotto, appear on the tracklist with "Apes & Children" and "Maggio" for fans to soak in. Nox Vahn's "Dream Of Love" with Mimi Page will also be featured on the release, along with boerd and Rono Mo's "Ready." Further, this compilation will see the label debut of Kitput, PBSR, and Vár Sofandi as well.
As far as singles ahead of the full release go, Qrion is leading the charge with "It's All Over." Out now for your listening pleasure, this track is a departure for her more dance-ready sound but leans heavily on the ambient sounds that influenced her to get into electronic music in the first place.
Listen to the first single off the compilation, "It's All Over" by Qrion on Spotify or your preferred platform, and don't forget to pre-save or pre-order your copy of Reflections Vol. 1 today!
Stream Qrion – It's All Over on Spotify:
---
Reflections, Vol. 1 – Tracklist:
Nox Vahn feat. Mimi Page – Dream Of Love (Anjunadeep 11 Mix)
Yotto – Maggio
Lane 8 – Apes & Children
boerd & Rono Mo – Ready
Qrion – It's All Over
Hiatus – Distancer (Vinyl Exclusive)
Kitput – Streichholz
Croquet Club – Slow Mo
PBSR – Island
Vár Sofandi – Move Dust Through The Light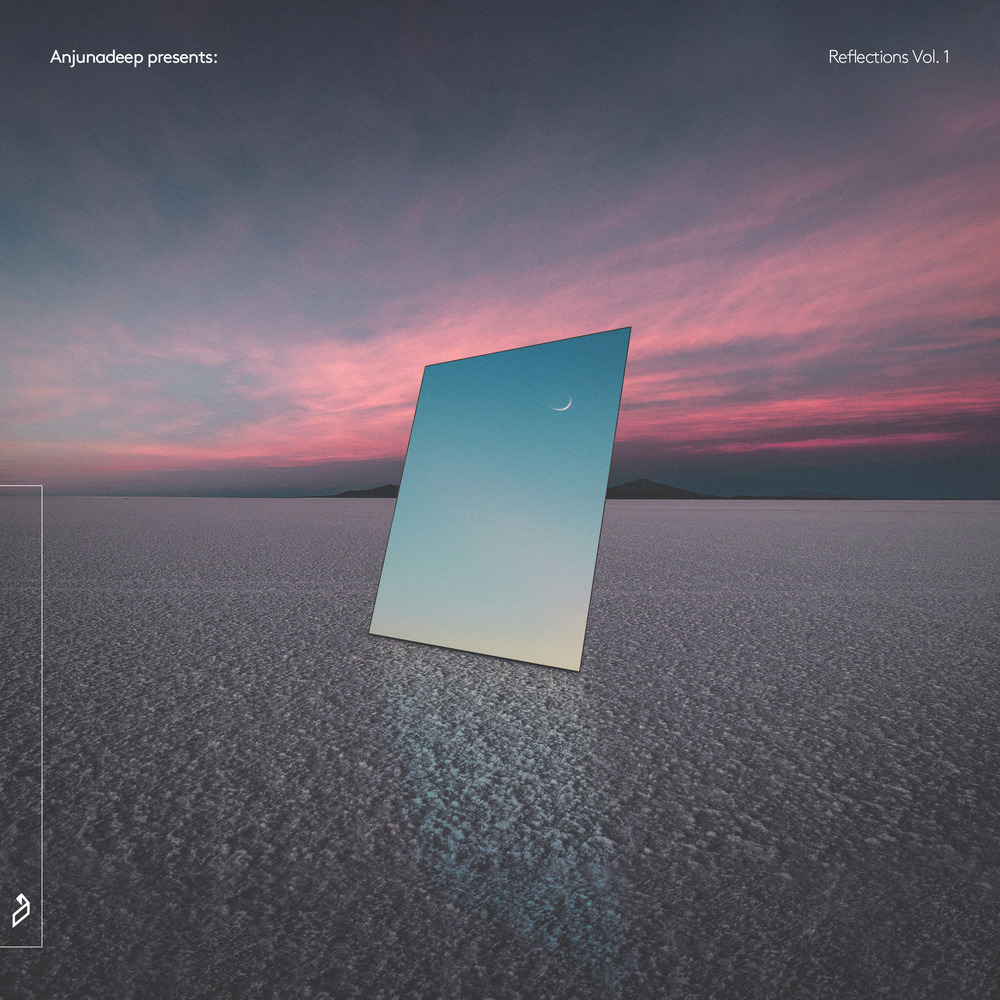 ---
Connect with Anjunadeep on Social Media:
Website | Facebook | Twitter | Instagram | SoundCloud | YouTube