Ben Böhmer returns to Anjunadeep with the Phases EP and announces live performances from a hot air balloon in Turkey for Cercle!
---
Over the past few years, Ben Böhmer has become one of the true standout artists on the Anjunadeep roster. Whether through his stunning performances at iconic clubs and festivals or his impressive releases like debut album Breathing, he's continued to carve out space in the scene that is filled with soundscapes that listeners can't help but get lost in.
Now, after giving fans around the world a live album from Printworks and a flurry of remixes from his album, Ben Böhmer has returned with another release that's well worth the listen. Out now on Anjunadeep, the Phases EP features three tracks from the mind of the brilliant producer that will take anyone who tunes in to a different place in space and time.
Kicking off with title track "Phases" Böhmer teams up with fellow stalwart on the label Spencer Brown to create a sensational listening experience across its four and a half minute runtime. Previously found as an "ID" in many of his previous sets, the full release of this tune was highly anticipated by fans who have been soaking in his sounds over the past few months.
Once the title track gets you grooving to its airy beats in your rave cave, "Motherboard" drives forward into the unknown. Close your eyes and listen to this one as Böhmer masterfully takes you on a ride filled with vocal loops and bassline that will fill souls with energy. Finally, "Zeit & Raum" closes the release in style with sweeping synths and hypnotic tones that provides some moments to dance and others to reflect as ears are tantalized.
Listen to the Phases EP on Spotify below, download or stream the release on your favorite platform, and let us know what you think of the latest from Ben Böhmer in the comments!
Stream Ben Böhmer – Phases EP on Spotify:
---
In celebration of the release, Ben Böhmer will also be playing an exclusive sunrise set for Cercle as he floats over Cappadocia, a UNESCO World Heritage Site in Turkey, in a hot air balloon.
Expect to hear a number of his previous releases intermixed with unreleased material, including his new tune "Cappadocia" that was produced specifically for this performance. The track will also receive an official release on brand new label Cercle Records, so make sure to stay tuned for that. The livestream on YouTube will take place on Monday, August 31 at 5am UTC+2 (Paris Time) as long as weather conditions permit it.
---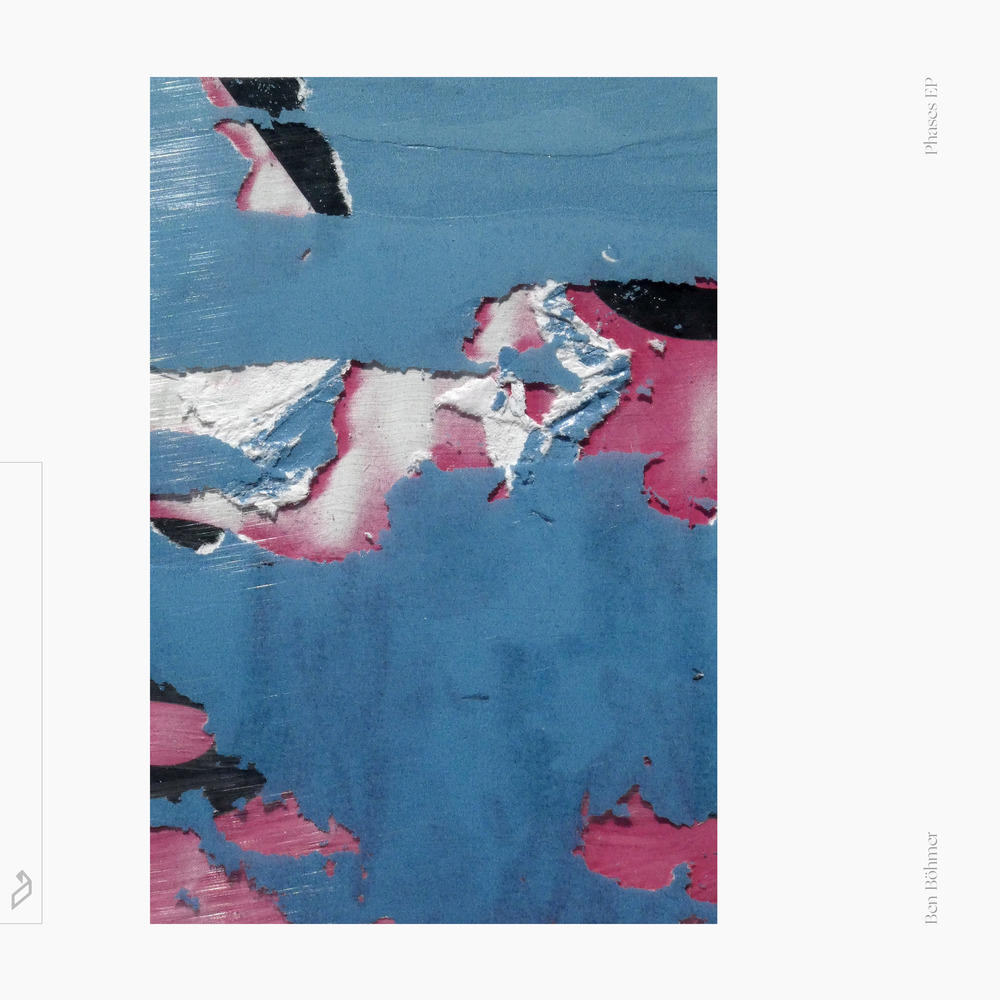 ---
Connect with Ben Böhmer on Social Media:
Facebook | Twitter | Instagram | SoundCloud