Above & Beyond have gifted Anjunafamily members around the world with a fresh tune to jam out to along with the details for Anjunabeats Volume 15.
---
This year was shaping up to be a monumental one for Above & Beyond and their label, Anjunabeats, as the trio and their loyal fanbase were set to celebrate two decades of fantastic releases and powerful sets. But while Anjunafamily members might not be able to come together for the shows that were planned, Anjuna HQ has been hard at work keeping them all occupied with amazing artists on Twitch and releases that soothe the soul.
Today, the trio gave their fans around the world something to jump for joy for with the news that Anjunabeats Volume 15 will be arriving at the end of the month. Set to drop officially on July 31, the 15th edition of the compilation series features a blend of 34 originals and remixes from some of the best and brightest on the label across its two discs.
In fact, Anjunabeats Volume 15 puts the dual sides of the label on full display. The first disc is centered around the more progressive, deeper side of the label with tunes from artists including Marsh, gardenstate, Jerome Isma-Ae, and Le Youth, to name a few. Then, Above & Beyond dominates the second disc with six of their own tunes, including one for Anjunafamily members to feast their ears on today, "Jam."
Other artists who appear on that second disc range from new projects like Elysian to longstanding members of the label such as Andrew Bayer and Genix. Check out the full tracklist below and race over to the Anjunabeats website to grab a limited edition copy of the compilation on CD with a poster!
Take a listen to "Jam" by Above & Beyond on Spotify below, pre-order or pre-save your copy of Anjunabeats Volume 15 on your favorite platform, and let us know which tune you're most excited for on the compilation in the comments!
Stream Above & Beyond – Jam on Spotify:
---
Anjunabeats Volume 15 – Tracklist:
Disc 1
Gabriel & Dresden feat. Sub Teal – Falling Forward (Qrion's Ambient Intro Mix)
Durante & HANA – 13 Voices
Marsh – Lost In You
Le Youth – Arizona
Jordin Post – I Know You
gardenstate – By Your Side
Super8 & Tab – Irufushi (Marsh Remix)
Spada – Part Of Me
Kyau & Albert – Beehive
Tinlicker – Sleepwalker
Frost – Overtones (PROFF Remix)
Jerome Isma-Ae & Milkwish – No Time To Wait (Milkwish 4AM Mix)
Spencer Brown & ALPHA 9 – Ariel
gardenstate – Surreal
Above & Beyond pres. Tranquility Base – Oceanic (Jerome Isma-Ae Remix)
Mat Zo – Problems
Disc 2
ALPHA 9 – Time Traveller
Above & Beyond – I Saw Good
Above & Beyond feat. Zoë Johnston – Reverie (Above & Beyond Club Mix)
Mat Zo – Petrushka
Gabriel & Dresden feat. Sub Teal – Something Bigger (Elevven Remix)
ALPHA 9 & Muvy – Friend
Grum & Genix – The Light
Above & Beyond – Jam
Andrew Bayer & Genix – The Test
Oliver Smith – Sacrifice
Cosmic Gate & Andrew Bayer – The Launch
Jason Ross – The Accord
Above & Beyond feat. Richard Bedford – Bittersweet & Blue (Above & Beyond Club Mix)
Above & Beyond – Crash
Elysian – Water
Sunny Lax – The Fountain
Above & Beyond – Diving Out Of Love
Above & Beyond – Sun In Your Eyes (Sunny Lax Remix)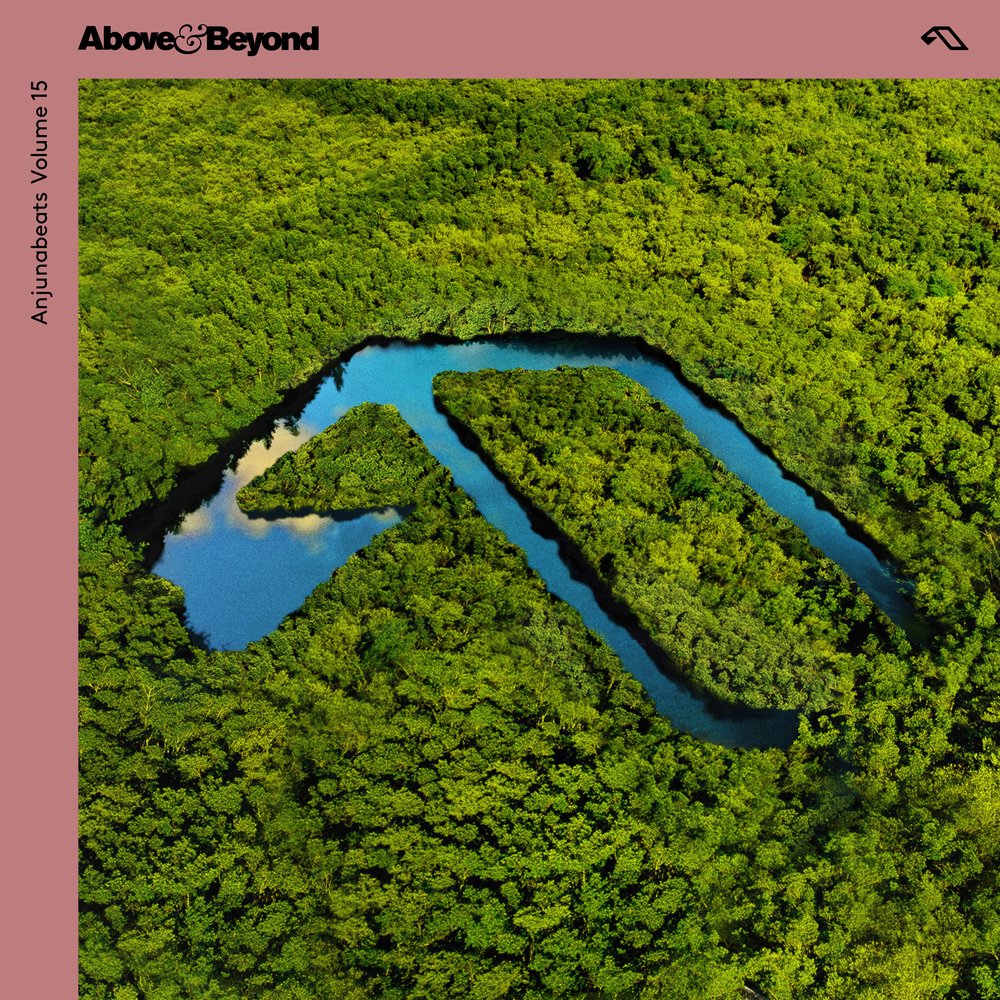 ---
Follow Above & Beyond on Social Media:
Website | Facebook | Twitter | Instagram | SoundCloud | YouTube