Dalfie lifts our spirits and makes an impressive debut on Monki's &Friends imprint with the two-track Speaking Of Dungeons EP!
---
For over 15 years, Dalfie has been honing his artistic expression behind the decks and over the past few years, he's carved out a place on the map with his dancefloor dominating productions. Grabbing the attention of big wigs including Loco Dice, Justin Martin, and Pete Tong with offerings like "Purple Hub," "Marching Powder," and The Outlaw, he was thrust in the limelight.
Now, Dalfie has landed on Monki's &Friends label with the Speaking Of Dungeons EP that's due out on July 17. With two booty bopping tunes, he is quickly becoming one of our favorite artists to watch so without further ado it is time to grab your family and friends and turn your speakers up as we let loose with this exclusive premiere!
Preorder your copy of Speaking Of Dungeons on Beatport, stream the Speaking Of Dungeons EP below, and read on for my take on the two tracks!
Stream Dalfie – Speaking Of Dungeons on SoundCloud:
---
There are certain bodies of work that simply make me want to smile and Speaking Of Dungeons is one of those offerings.
As I let "Speaking Of Dungeons" wash over my senses I immediately realize that throughout the entire piece there is an essence of sideways mayhem that inspires an obsession to blast it on repeat. Both the rhythm and melody remain incredibly consistent from start to finish, injecting festive hype into my brain while sending energetic pulses all the way down to my feet.
There is a wonderful feeling of chaos that takes over my consciousness as I spiral out of control, reminding me that house music is reserved for those of us who desire to throw all inhibitions to the wind. I can't wait for the day that I can truly enjoy this offering on the festival floor as I can almost guarantee a raucous display of beautiful bodies grinding and grooving down low!
"The Show" dives deep into the acid groove, snagging my senses as I latch onto the rhythm of the percussion.
This track is incredibly vibey as the old school essence sends me off into the cosmos to spin and dance with the entities of the great beyond. "The Show" is incredibly clear in its purpose, offering up an unpretentious dive into the underground while the disjointed vocal details make me feel curious, relaxed, and turned on in all the best ways.
"The Show" is the type of track that you want to pay close attention to while getting silly and loose with your entire rave family. Every moment brings something fresh and new in addition to being unapologetically nostalgic. In fact, it is the crisp auditory calisthenics that unveils the creative vigor that has taken hold on Dalfie's blossoming career. All in all, this EP is emotionally inspiring and will really work you out on the dance floor!
---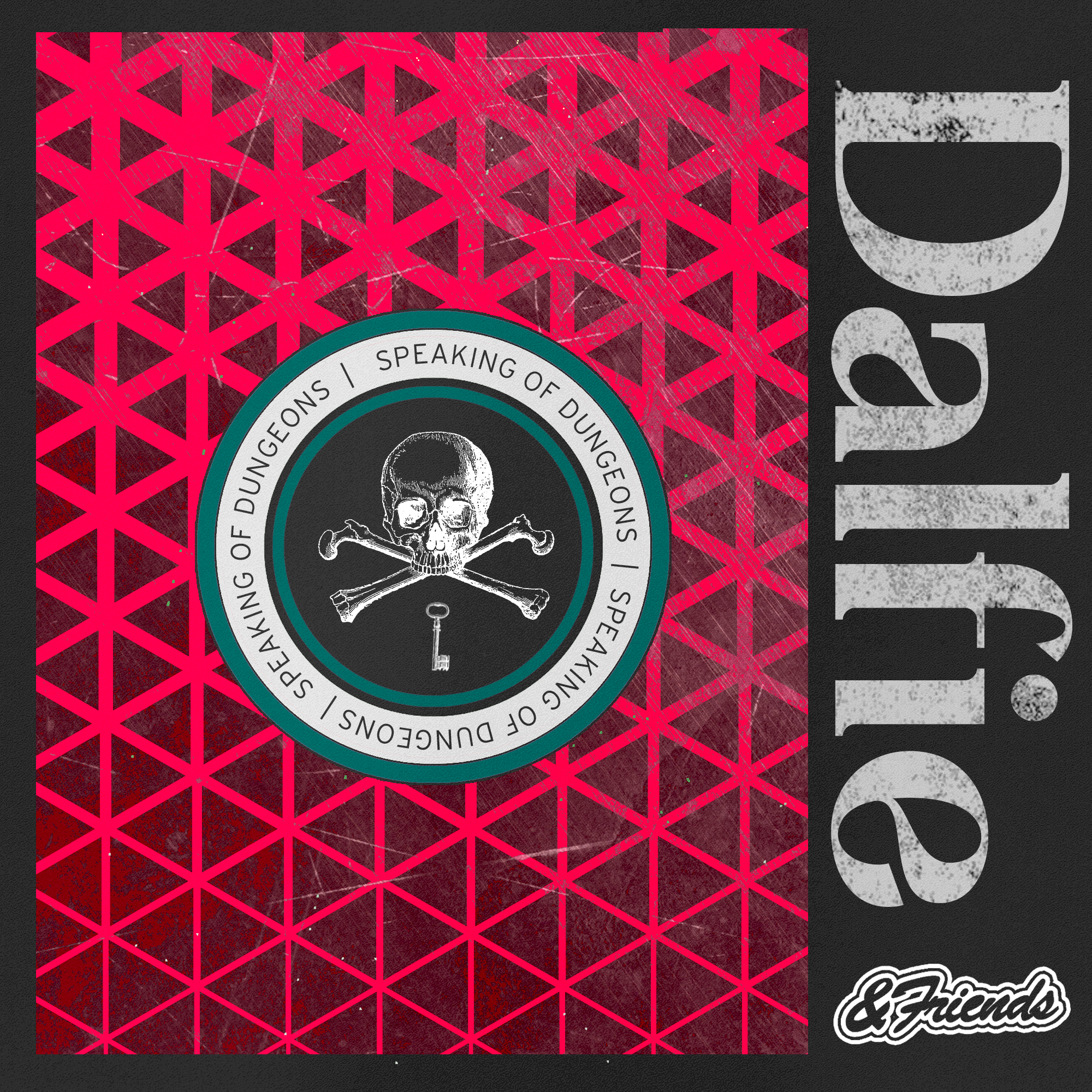 ---
Connect with Dalfie on Social Media:
Facebook | Twitter | Instagram | SoundCloud