After closing the decade with an album release that was simply stunning, Tinlicker has gifted their fans with remixes of This Is Not Our Universe!
---
If you're a proud member of the global Anjunafamily or simply someone who loves the sound of house and techno, Tinlicker is a duo who should already be on your radar. And if they're not, there's no better time than the present to dive into their masterful melodic tunes that will move your soul as their debut album This Is Not Our Universe was a true stunner.
While remixes of tunes from Tinlicker's album trickled out in sets and mixes over time since the release back in September, an official release was highly anticipated by their biggest fans. Now, those calls have been answered as Tinlicker delivered This Is Not Our Universe (The Remixes) for us all to feast our ears on today.
Related: Looking for our full review of This Is Not Our Universe? Check it out and dive into one of the best albums released in 2019!
Featuring five remixes (and an extra five extended mixes) in total, there are both familiar faces and fresh talent featured on the newly released remix album. Dosem provides a take on "Vanishing" that kicks the release off in the best way possible before Joris Delacroix infects minds with his take on "Lost" that will have vibing right along with it.
Tom Zeta turns things down with his take on "When The Light Fades" and puts a solid progressive spin that will take your breath away. "Bird Feeder" sees Deeparture spin the track in a gorgeous way to close the remix album. But right before that closing tune is a remix of "Close Your Eyes" by GRUM that is everything you could want for and more if you love deep, progressive sounds that will take you on a journey into a far-off, electronic realm.
Downlowd or stream This Is Not Our Universe (The Remixes) on your preferred platform and let us know which remix is your favorite in the comments!
Stream Tinlicker – This Is Not Our Universe (The Remixes) on Spotify:
---
Tracklist:
Vanishing (Dosem Remix)
Lost (Joris Delacroix Remix)
When The Light Fades (Tom Zeta Remix)
Close Your Eyes (GRUM Remix)
Bird Feeder (Deeparture Remix)
Vanishing (Dosem Extended Remix)
Lost (Joris Delacroix Extended Remix)
When The Light Fades (Tom Zeta Extended Remix)
Close Your Eyes (GRUM Extended Remix)
Bird Feeder (Deeparture Extended Remix)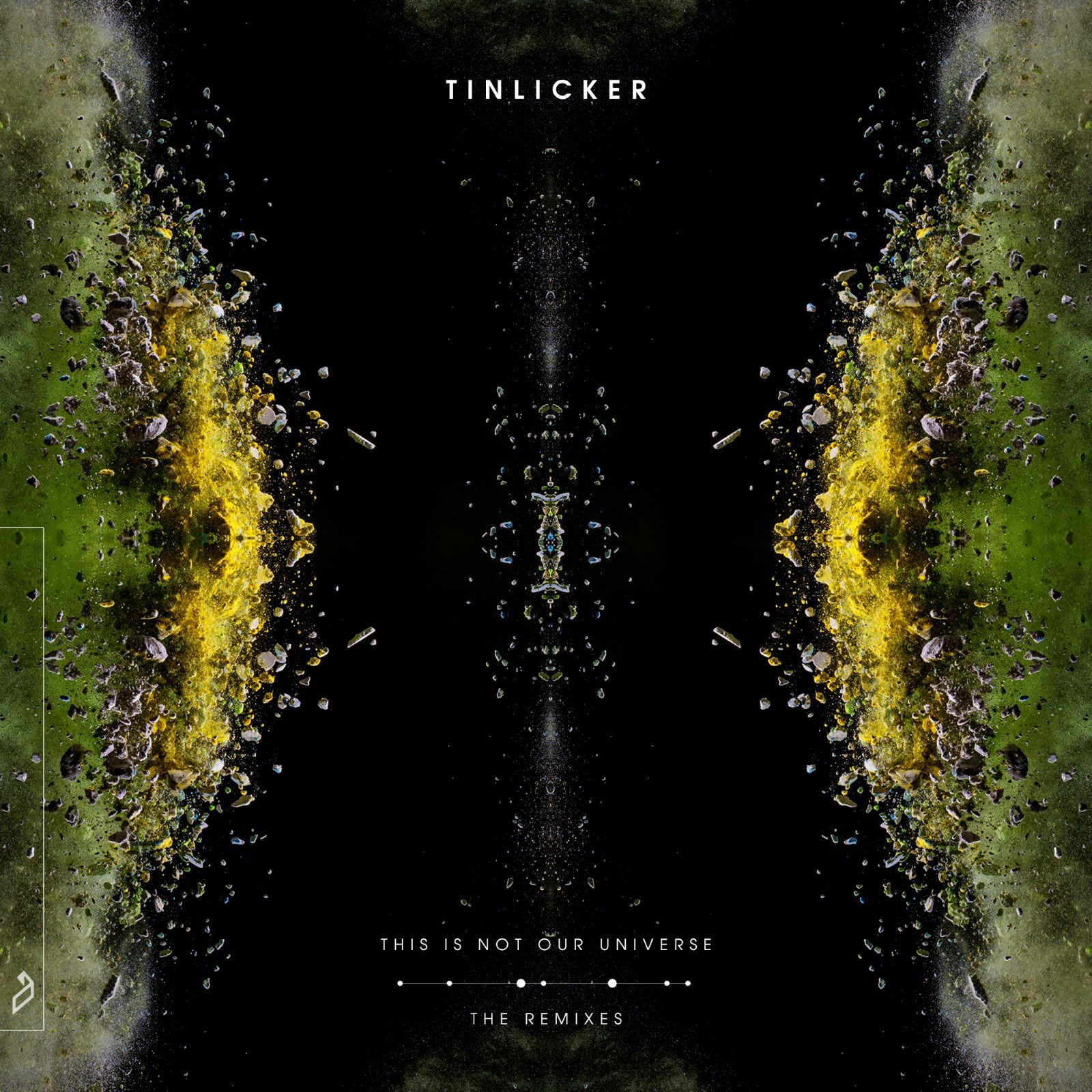 ---
Connect with Tinlicker on Social Media:
Website | Facebook | Twitter | Instagram | SoundCloud | YouTube