Krimer is back to wreak havoc on the bass scene with Spag Heddy on "Team Takedown" that's off of his new Zero Day EP!
---
Even though we all may be unable to party hard, a slew of new music continues to roll in as producers churn out beats, and adding to this plethora of great tunes is bass artist Krimer. After taking a brief hiatus, he's back and better than ever with his upcoming Zero Day EP, which drops this Friday on Never Say Die: Black Label. But before that release, we've got a first listen to his superb track with Spag Heddy called "Team Takedown"!
Krimer took the bass scene by storm back in 2017 with his hit track "Die." The song was downright disgusting and got rinsed heavily in the festival circuit. Since then it's been nothing but banger after banger for this Canadian producer. Back in 2018 on his Krime Time EP, he linked up with Spag Heddy for the menacing track, "Got Dam!" Now the two reunite for "Team Takedown."
The track combines both producers' immaculate techniques and love for heavy bass together into a fantastic tune. "Team Takedown" begins with catchy chords and melodies that distract the listener from the fact that they are listening to a bass song. However, the filthy drop throws listeners back into the fray. You can hear the distinctive styles and sounds within the track and it is pure energy from start to finish. Don't believe us? Press play below!
Take a listen to "Team Takedown" on SoundCloud, pre-save it on your favorite streaming service, and let us know what your thoughts are on this tune in the comments below!
Stream Krimer & Spag Heddy – Team Takedown on SoundCloud:
---
"Right after Spag Heddy and I released "Got Dam" in 2018, we decided to work on a second collab. We've been sitting on it for so long because both of us were super busy with other stuff. I was going through my old project and found our unfinished song. I sent it to Spag and he said "dude, I totally forgot about that one, let's finish it". We kept the intro as is but did a whole refresh on the drop. Working with Spag is always fun and I think our styles blend really well together! The fans asked for a 2nd collab and we delivered."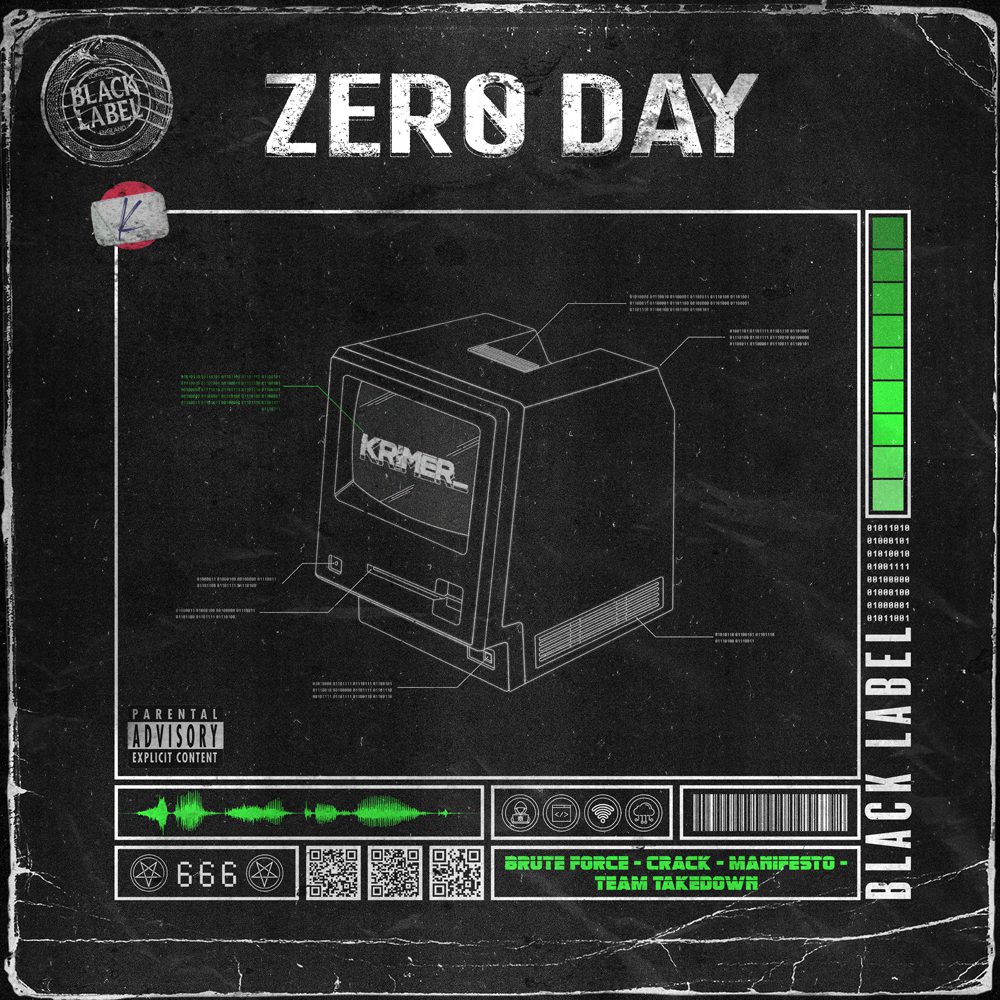 ---
Connect with Krimer on Social Media:
Facebook | Twitter | Instagram | SoundCloud
Connect with Spag Heddy on Social Media:
Website | Facebook | Twitter | Instagram | SoundCloud