Dirtybird gifted us with their annual Miami compilation album that features plenty of quality house cuts to groove out to.
---
Miami Music Week may not be happening in the traditional sense this year, but that hasn't stopped the Dirtybird crew from putting together their annual compilation to feast your ears on. The Dirtybird Miami 2020 compilation features 11 funk-filled tracks that are sure to get you moving – even if said movement consists of you simply jumping on your couch in the same pair of sweats you've rocked for three days.
The album features members of the Dirtybird fam, such as Percomaniacs founder and LA native Lubelski and Brazilian up-and-comer Cour T., as well as an exciting lineup of 'Miami' compilation newcomers. Monki, Jonathan Landossa, Diskull, Jynx, Morelia, Luke Andy, and Mark Starr all make an impressive showing on the compilation, bringing their own styles while still maintaining a sense of cohesiveness throughout the compilation.
Dirtybird Miami 2020 also includes Dirtybird veterans Kevin Knapp, Plus Sized Models, and Gettoblaster, who returns for both "Excited" and also took on the duties to spin the continuous mix. Clocking in at 42 minutes and 17 seconds, it's perfect for grooving out to while quarantining.
Although social distancing is key, it can also be extremely lonely. Thankfully, we still have music to lift our spirits and unite us in these difficult times. Listen to the compilation below, let us know what you think in the comments, and make sure to stay up-to-date with all the latest live streams with our Quarantine Livestream Tracker!
Stream Dirtybird Miami 2020 on Spotify:
---
Tracklist:
Lubelski – Animalistic
Cour T. – Acid Pu$$y
Monki – On Course
Gettoblaster, Fuzzy Cufflinxxx – Excited
Kevin Knapp – Dig This
Plus Size Models – Little Momma
Jonathan Landossa – Mind Control
Diskull, JYNX – Back It Up
Morelia, Luke Andy – Wobblesocket
Mark Starr – C-Beam
Gettoblaster – Dirtybird Miami Compilation 2020 – Continous Mix
---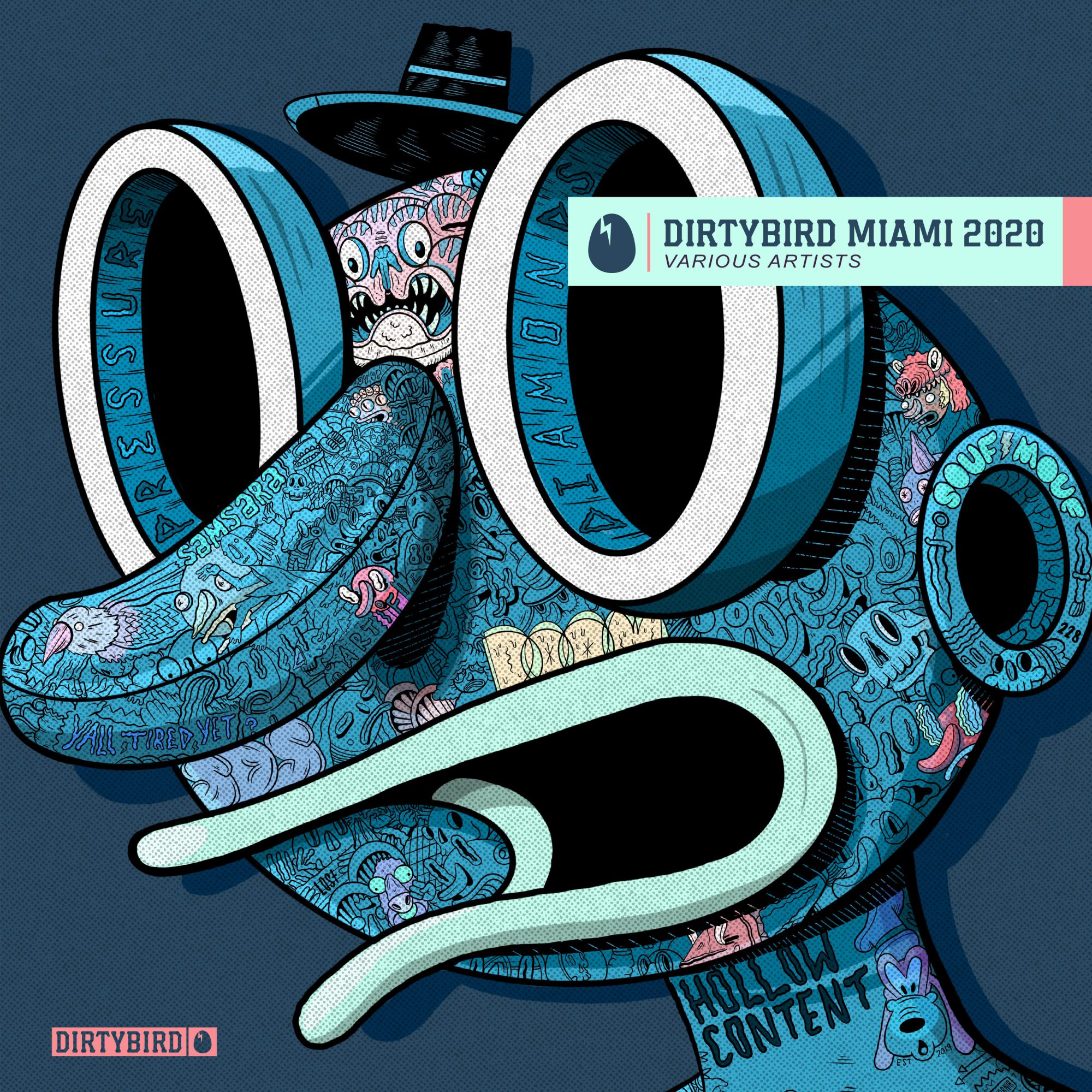 ---
Connect with Dirtybird on Social Media:
Website | Facebook | Twitter | Instagram | SoundCloud